Manage your store efficiently with retail task management software
The role of the store has changed. It's more important than ever to find ways to manage your stores efficiently and deliver exceptional customer service. ZetesAthena Retail Task Management software allows you to manage store tasks intelligently whilst providing real-time visibility. You will empower staff with a powerful retail application that removes manual work and automates tasks such as shelf-replenishment, inventory checking, returns processing etc. It will allow you to fully control your shop floor and back-of-store operations, and ensure tasks are completed at the right time, by the right person.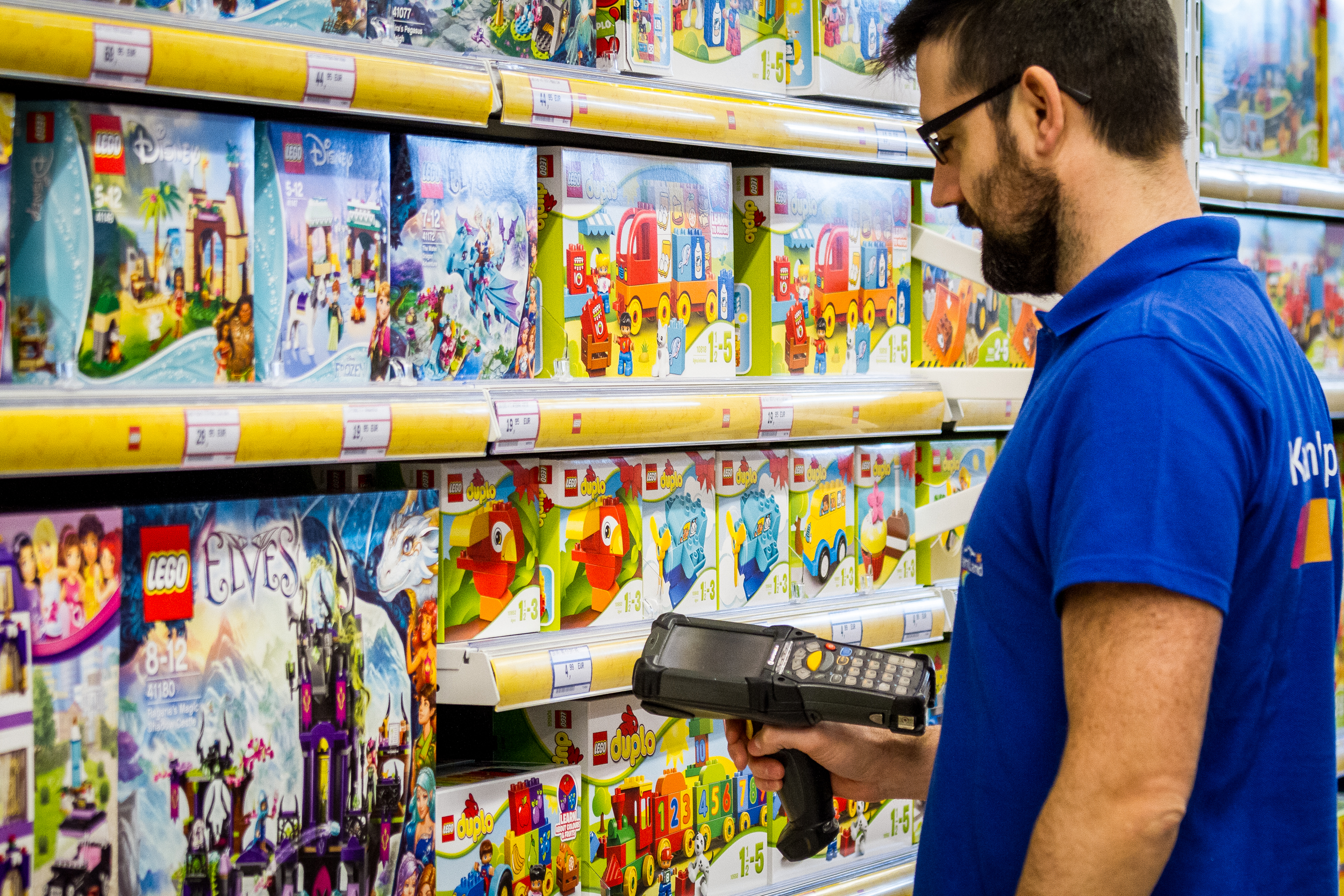 Evolve your stores' task management requirements
Store tasks are wide and varied because it's now a sales outlet, a warehouse, a collection point, a returns point and a distribution point. It's also still the centre of your customers' brand experience so you need to get service right.
Our retail task management software will help with a range of store tasks including:
Inbound and outbound logistics activities
Shelf replenishment
Inventory and price checking for customer queries
Picking for Click & Collect orders
Returns processing
Ticketing and price markdowns
PI cycle counts and stock auditing
"ZetesAthena is a full in-store management solution, we are able to scale our use of the software, enabling us to manage other retail processes in the future."
Carlton Smith, IT Programme Manager, JD Williams - Read the case
Improve customer service with available store-staff
Your store staff will be equipped with a powerful tool that helps them execute tasks faster and more accurately, so they can spend more time engaging with customers. With real-time information at their fingertips on their mobile device, they will impress customers with accurate information on product availability, fast product lookups, efficient returns processing, which will help delivering an outstanding customer experience.
"45% of customers expect the store associate to have the ability order the product online and offer to have it delivered."
2017 Retail Report, issued by Sapio Research on behalf of Zetes with support of Zebra - Read the report
Get insight and gain control of key store tasks
With our ZetesAthena retail task management software, you will receive accurate information about what is happening in your store. You can monitor important tasks and receive instant alerts when jobs are overdue or incomplete. You can also prioritise and reallocate tasks amongst your store team.
Your management team will also be able to: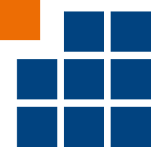 Simplify shop-floor and back of store tasks.
Create alerts based on the status of tasks.

See how your store is performing against your targets, SLA's or other stores.

Record all task activity.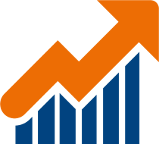 Grow employee engagement and productivity.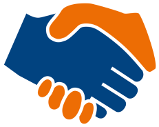 Secure sales by enabling uninterrupted consumer-staff interaction.
Future-proof your business
ZetesAthena provides you with a single software platform. You can add additional store processes to the software as and when required. For example, if your current priority is to make sure that shelf replenishment tasks are completed, but in the future, you decide to implement a full Click and Collect fulfilment process, this can easily be achieved.
Add to existing functionality
We can easily integrate with your existing systems so you don't need a major IT overhaul. ZetesAthena also provides additional business logic with minimum disruption and maximum return on investment (ROI). It also has advantages for your IT department:
The solution can be deployed on your premises or in the Cloud
Powered by the MCL Mobility Platform, the Mobile Enterprise Application Platform (MEAP) for supply chain operations, it's easy to centrally deploy and manage the application and your devices across your store estate
IT resources are freed up from time consuming, complicated installation procedures and management of servers or software
As well as delivering a faster return-on-investment (ROI), the Mobility Platform offers you the opportunity to stay ahead of the game and be more innovative in rolling out new applications, user interfaces and processes.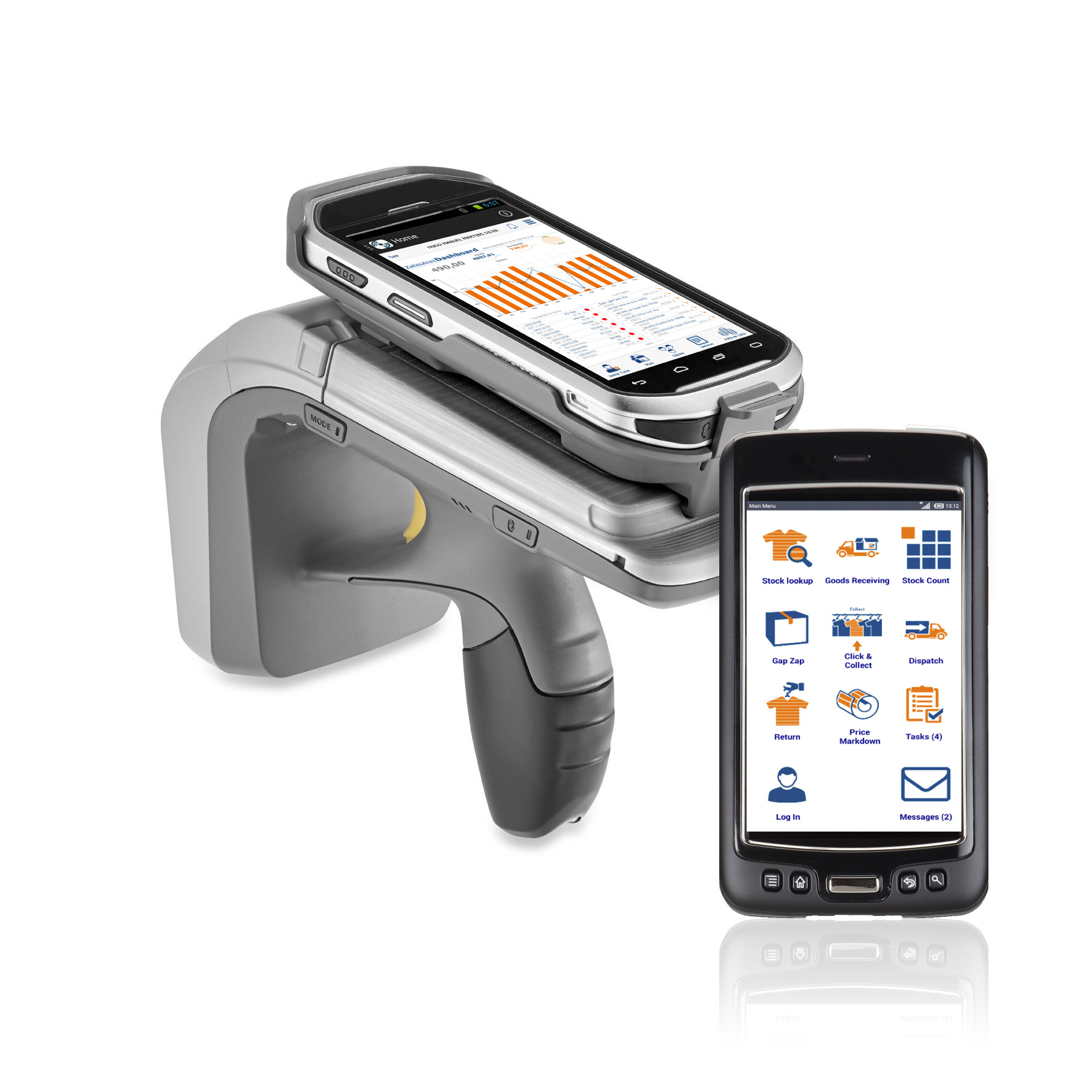 Why work with Zetes?
We help major retailers across EMEA, including Argos, Colruyt, Carrefour, AS Watson, Selfridges, Conforama. Our flexible service and maintenance programs will keep your task management software running across your entire retail network.  If you're looking for advice on how to implement efficient retail task management software across your stores, then contact us.