Visibility across your connected manufacturing supply chain
Zetes' manufacturing supply chain solutions allow you to run a fully connected, real-time supply chain. From the plant floor and warehouse operations right through to distribution and delivery, you will have agility, traceability and visibility on goods, people, assets and events. Whether you are looking for compliance with the latest traceability standards, to minimise inventory, manage supplier performance or meet stringent just-in-time schedules, Zetes will help you.
Benefits you will see with our manufacturing supply chain solutions
Accurate inventory management
Reduced risks with fulfilment
End-to-end supply chain visibility
Efficient recall management
Improved relationships with suppliers
Strong asset management
Quality assurance, product authentication and brand protection
Process efficiency, accuracy and visibility
Agile, scalable applications to update processes when you are ready
"EPC now ensures complete unit traceability for explosives with Zetes' collaborative supply chain solutions."
Charles-Ernest Armand, Administrative and Financial Director, EPC Group - Read the case study
Improve efficiency across your manufacturing supply chain
A scalable and integrated approach
You can start small and add system functionality as and when you need it. Our manufacturing supply chain solutions integrate with all leading ERP, MES, WMS and TMS systems, including SAP. Our IoT and mobile data capture expertise mean you will receive real-time operational and actionable data on the location and condition of your goods and assets.
An end-to-end approach for peace of mind
Reducing IT complexity

We are integration experts, capable of extend the functionality of any type of MES, ERP, WMS or TMS. With our Mobile Enterprise Application Platform dedicated to supply chain execution you will manage your entire mobile infrastructure with just one platform.
Flexible service and support plans

We support you every step of the way by providing consultancy, project management and fully managed service as well as ancillaries, in-house maintenance and repair services. With international offices providing a local service we will keep your supply chain running smoothly.
A complete, single source provider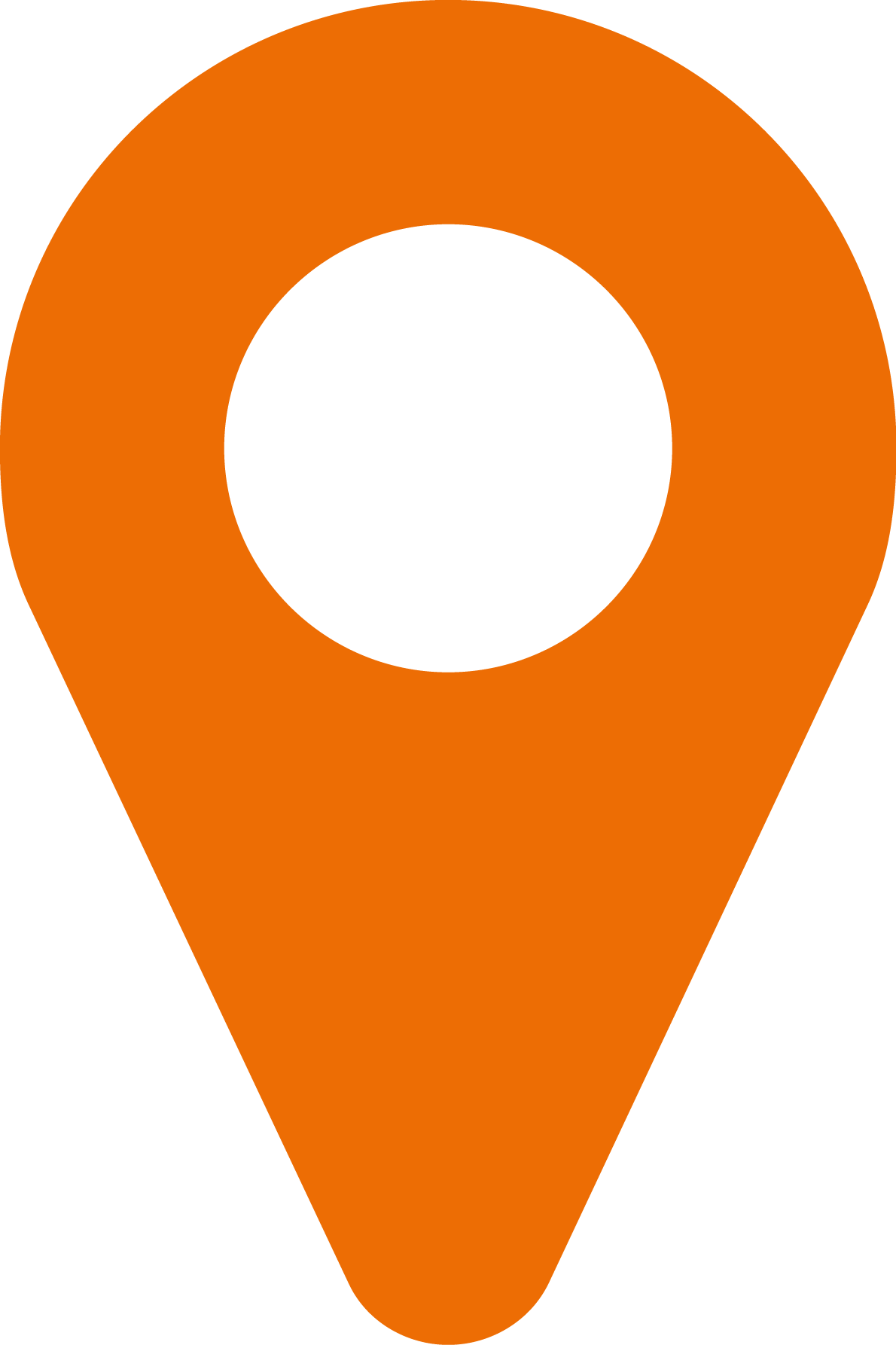 Our knowledge of technology and partnerships with all the leading brands of hardware provides you with the best possible result. For your serialization and identification needs try our software with in-house designed and built marking and labelling systems.
Look at the companies we work with
Zetes has been trusted by major manufacturing companies across EMEA for over 30 years. Across all industry sectors, we understand the processes required to have a fully connected manufacturing supply chain. Have a look at our references and see how we can help you.