Industrial marking systems so you can track and trace your products
Zetes offers a complete range of industrial marking and labelling systems. Our industrial marking system MD-9000 has been designed to help you quickly mark and serialize individual products on your packaging line. With our industrial marking systems, you can track and trace the products in your supply chain and comply with all the latest regulations and recommendations. It includes those issued by the EFPIA (European Federation of Pharmaceutical Industries & Associations), the European Union, FDA (US Food and Drug Administration) and SFDA (China State Food and Drug Administration).
Flexible design for best performance
The flexible design allows our industrial marking systems to fit into new as well as existing packaging lines. You can also introduce complementary hardware modules like top and bottom conveyors, side belt product return units or in feed centring conveyors. This provides you with efficient marking and control. All Zetes' industrial marking systems are compliant with the ZetesAtlas serialisation software.
A set-up tailored to your needs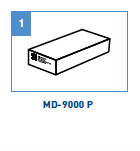 Print and verification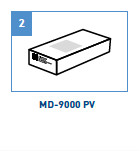 Print and verification + Vignette labelling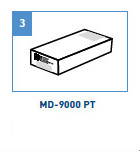 Print & verification + Tamper evident sealing
Print & verification + Vignette labelling + Tamper evident sealing
What are the key features of our industrial marking systems?
Datamatrix marking at high speed production lines, with or without serialization.
You can mark up to 430 packages a minute.
It's designed in-house and assembled for your needs.
The systems use industry standard components including HP, Wolke, Rea and Cognex.
We provide high speed inspection of the Datamatrix
Our ejection module will recognise inappropriate items.
All data is stored so each product can easily be found.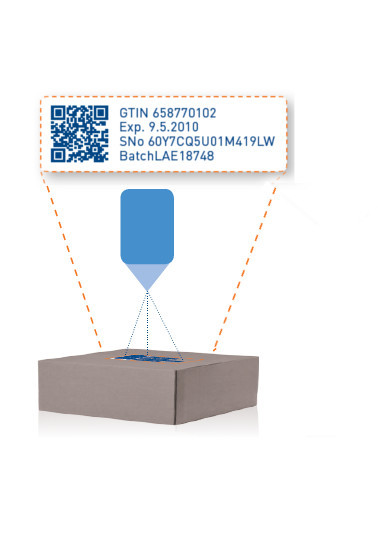 1. MARK
Datamatrix marking and serialisation. All major inkjet or laser manufacturer units applicable in the MD-9000 series of machines.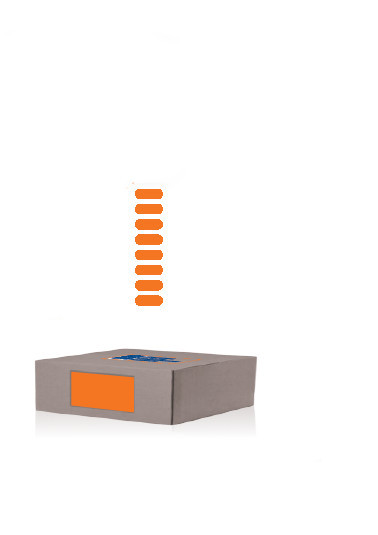 2. LABEL
Complementary high-speed vignette labelling, for social security purposes, possible with integration of additional conveying equipment for positive control of the cartons during the infeed.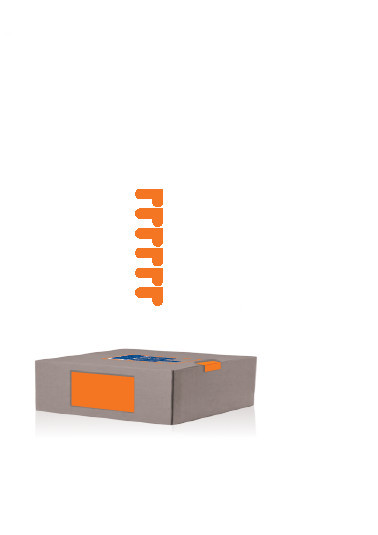 3. SEAL
Optionally, two self-adhesive tamper evident labels can be applied on the carton closure flaps (top or bottom or alternatively two adjacent sides). Verification UV sensitive labels with positive ejection, if not compliant.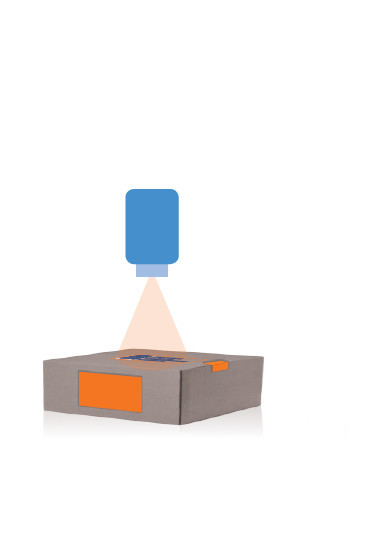 4. INSPECT
Wide range of camera vision systems (from all suppliers) used for verification of quality of barcode and label position.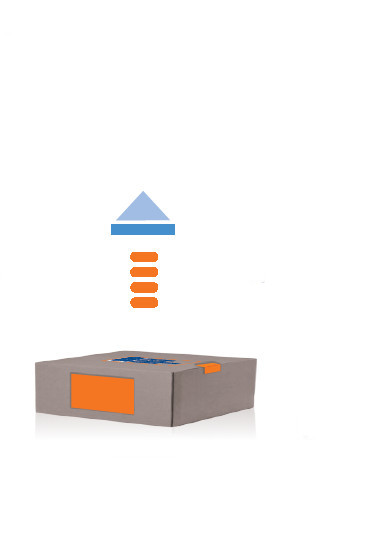 5. EJECT
Positive ejection module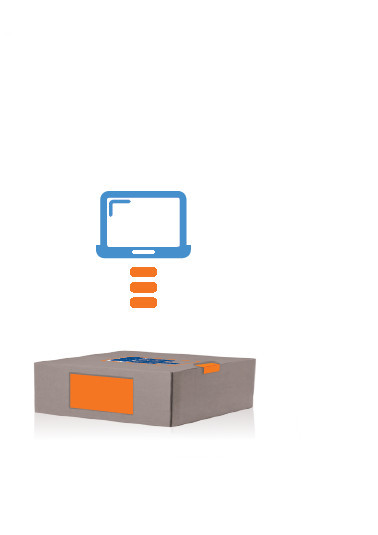 6. STORE
Secure data management and storage via ZetesAtlas, Zetes' Packaging Execution Solution.
A complete range for your identification and traceability needs
Zetes' offers a range of industrial labelling systems for the identification, serialization and aggregation of items, cartons, bundles, boxes and pallets. All our systems are designed and built in-house, so they work with your existing packaging line. Discover our print & apply systems here.
Modular Content
Read the full technical specifications of our industrial marking system MD-9000