Field mobility solutions that help you deliver
In today's busy fulfilment environment, you need to control your field service operations and workforce. With our field mobility solution ZetesAres, you can manage even the most demanding challenges including direct store delivery, van sales and field service.
Maximise and empower your field service team
Our software provides your back-office, field mobilty professionals and customers with accurate information. You will know as and when fulfilment tasks are underway and completed. Being able to discover the location of vehicles, goods, assets and field service personnel helps you deliver, as promised, every time.
Direct Store Delivery and Van Sales
ZetesAres provides additional field service task management capabilities for more complex direct store delivery and van sales operations. Our software empowers them with all the intelligence they need to be more knowledgeable, delight your customers and grow your bottom line.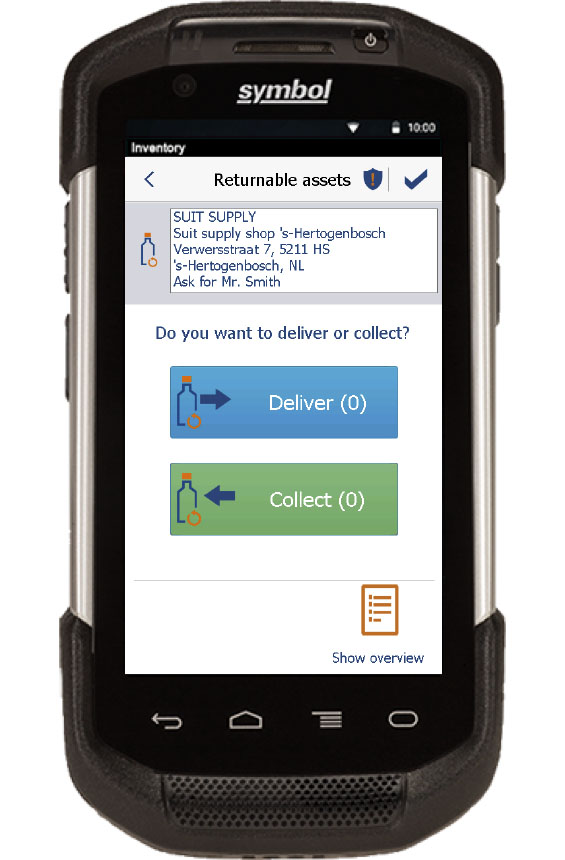 Field Service
ZetesAres facilitates field service operations, such as asset maintenance, meter reading etc. Equipped with our mobile application, your teams will always have accurate information regarding the tasks to execute and the equipment to bring, and can log executed tasks easily giving you real-time visibility on progress.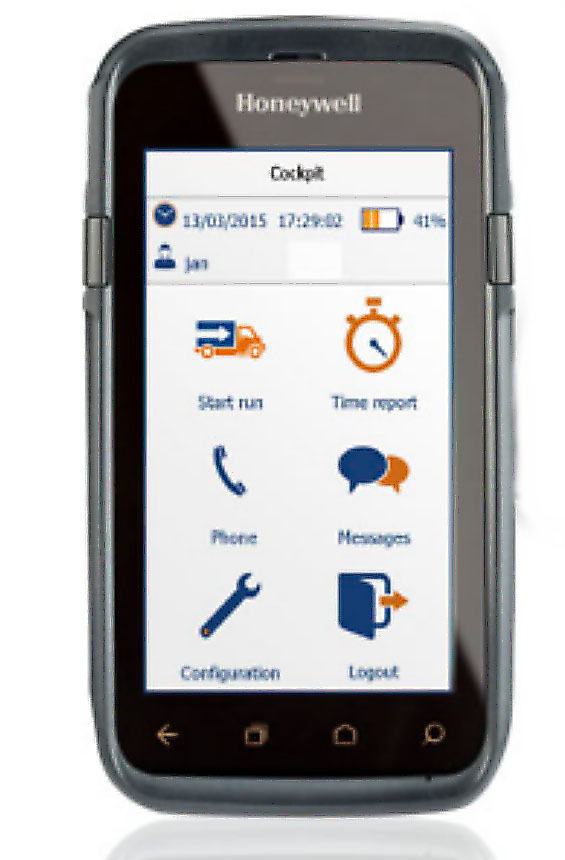 Intelligent user-friendly field service interface
Both mobile solutions provide you with information in a manageable way. They are powered by the MCL™ Mobility Platform which makes it easy to organise and control both the field service software and related mobile hardware. Our management dashboards create incident alerts to keep your field service professionals on the move and working productively.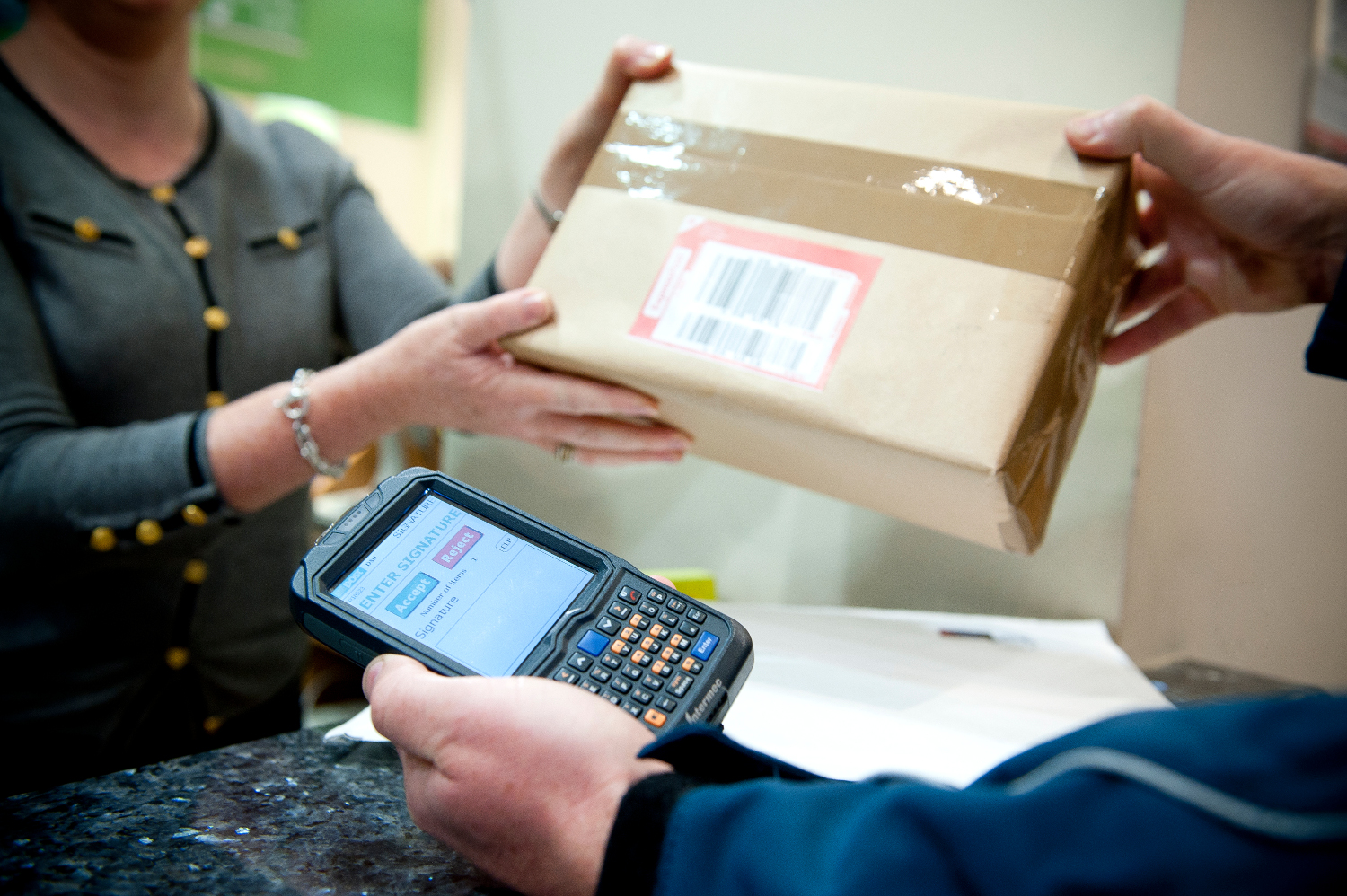 The typical field service applications run by ZetesAres include:
| | |
| --- | --- |
| Process | ZetesAres |
| Proof of delivery | |
| Proof of collection | |
| Proof of condition | |
| Recipient identification | |
| Returnable asset tracking | |
| Dynamic task management | |
| Task monitoring | |
| Service KPI monitoring | |
| Customer surveys | |
| Mobile payment | |
| Mobile sales | |
| Product cataloguing / pricing | |
| Van stock management | |
| Mobile customer / asset history | |
| Order processing / picking | |
ZetesAres is an innovative field service solution which can run on all leading devices. We are the largest partner in Europe of top manufacturers, such as Zebra Technologies, Honeywell and Datalogic. By scaling your approach, you can quickly and easily add additional hardware and software as and when you need it.
See the range of technology you can integrate:
Ruggedised / no-ruggedised handheld devices
Barcode / RFID
IoT sensors
Mobile payment systems
Mobile printers
Recipient identification e.g. eID; Smartcards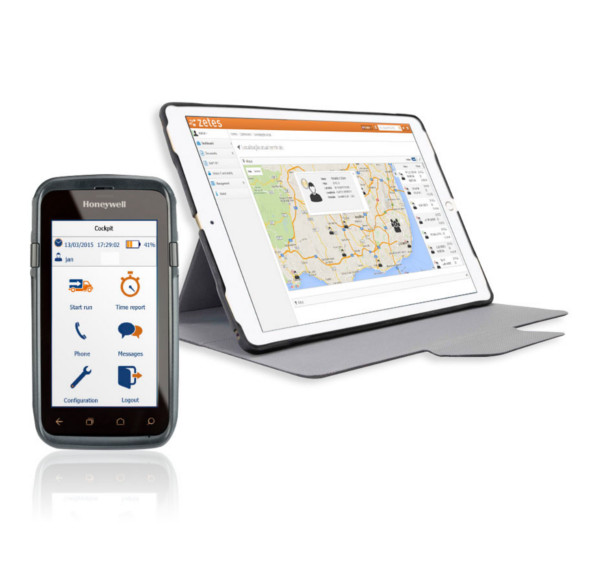 Modular, agile and scalable
Zetes helps you to address field service and sales processes in a steady and scalable way. For example, you can start by optimising your delivery processes, then when you are ready add asset tracking functionality or payment collection.