All you need for TPD compliance under one roof, wherever you are
The Tobacco Products Directive (TPD) officially came into effect on 19th May 2019 and affects all organisations within the tobacco supply chain. Operations must be fully compliant with the TPD legislation or risk facing financial and economic consequences.

All parties or economic operators who are in any way connected to the supply chain of tobacco products from the point of manufacturing up to the final delivery to the retailer must comply. These include:
Distributors
Wholesalers
3rd Party Contracted Logistics Service Providers
Retailers
Mobile Van Sales Operators (Direct Store Delivery)
Merchandisers (Vending Machines)
Through our unique combination of execution software, a powerful cloud-based visibility platform and data capture technologies we allow economic operators to efficiently check the validity of products and packaging, record any handling event and post the data to the relevant data repositories. Download our TPD guide and learn how we can quickly help you to achieve full compliance in complete peace of mind.

Discover our cost-effective, integrated solution that works with your existing systems and processes.
The Tobacco Products Directive (TPD) and its impact on wholesalers, distributors and retailers
An end-to-end TPD compliance solution
As supply chain process and technology integration experts, we help you to ensure that every tobacco product movement is scanned and recorded throughout the supply chain, from point of manufacture throughout distribution to point of sale. Whether you are a mobile van-sales operator fulfilling direct store or vending machine deliveries or a contractor shipping to retailer outlets we will help you ensure compliance every step of the way.

Our fully integrated, packaged solution for the tobacco supply chain covers:
Tobacco
Distribution
Inbound data capture on products from any source
Time-stamped reporting of critical data such as Economic operator, facility, UID's
Data aggregation and disaggregation of master data as pallets are unpacked, mixed and merged
Capture trans-loading events
Wholesale and
Cash & Carry
Tracking packet IDs from the receiving, picking through to shipping
Time-stamped reporting of critical data such as Economic operator, facility, UID's
Tracking and reporting on reverse supply chain events
Application of UID's
Reporting on product dispatch data and events
Mobile Sales and
Merchandising
Point of sale capture for each pack
Order picking and aggregation / disaggregation of master data
Returns processing
Powerful applications and event tracking platform
With our end-to-end, fully integrated approach you will enjoy the peace of mind you need.
It's based on four pillars: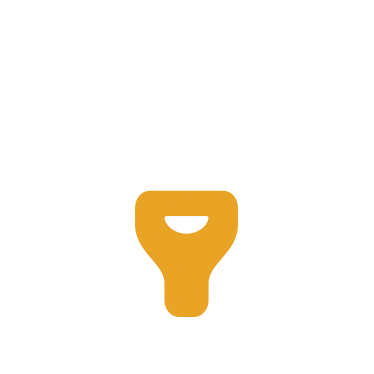 TPD Mobile Application
Enabling fast and accurate scanning of Dotcode and 2D data carrier codes using handheld or fixed stations to capture data and record TPD events.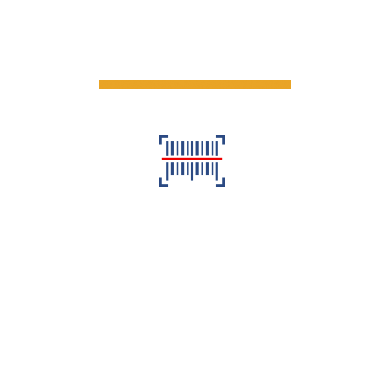 High Speed Reading Stations
Enabling maximum efficiency during reading and aggregation processes.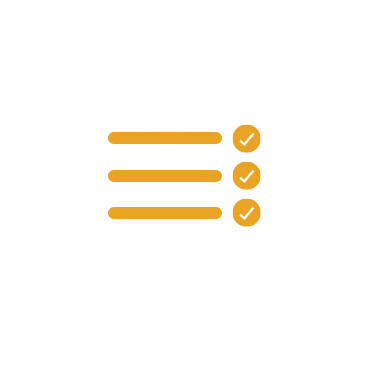 Powerful Event Tracking Platform
Gathering compliance information, keeping a trace of the TPD events and communicating with the European hub (Router).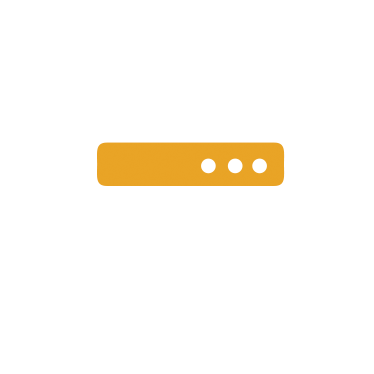 Solid System Integration
Our 30+ years of supply chain systems integration ensure seamless integration with your legacy systems.
Our modular approach guarantees you total piece of mind and ensures you leverage your TPD investment to benefit from efficiency and traceability every step of the way. On top of that, benefit from the expertise of our local teams, wherever you are.

Your TPD solution integrates seamlessly with the ZetesMedea logistics execution solution to add agility and efficiency to your warehouse operations. In addition, with our mobile proof of delivery solution ZetesChronos and van sales solution ZetesAres can ensure timely, accurate deliveries with real-time delivery visibility and traceability. Our cloud-based ZetesOlympus data collaboration platform takes care of compliance reporting through to the relevant repositories.