Find the right voice terminals for your business
Around the world, over 250,000 mobile devices are running the ZetesMedea Voice system to improve and future-proof order picking and other warehouse and logistics processes. Our voice picking solution runs on devices from all leading manufacturers .
Our knowledgeable voice picking experts will recommend the best voice terminal, headsets and accessories for your workflow and operating environment. They will advise on voice only or multimodal, handheld or wearable, ruggedized or consumer, Android or Windows Mobile, and cabled or Bluetooth headsets.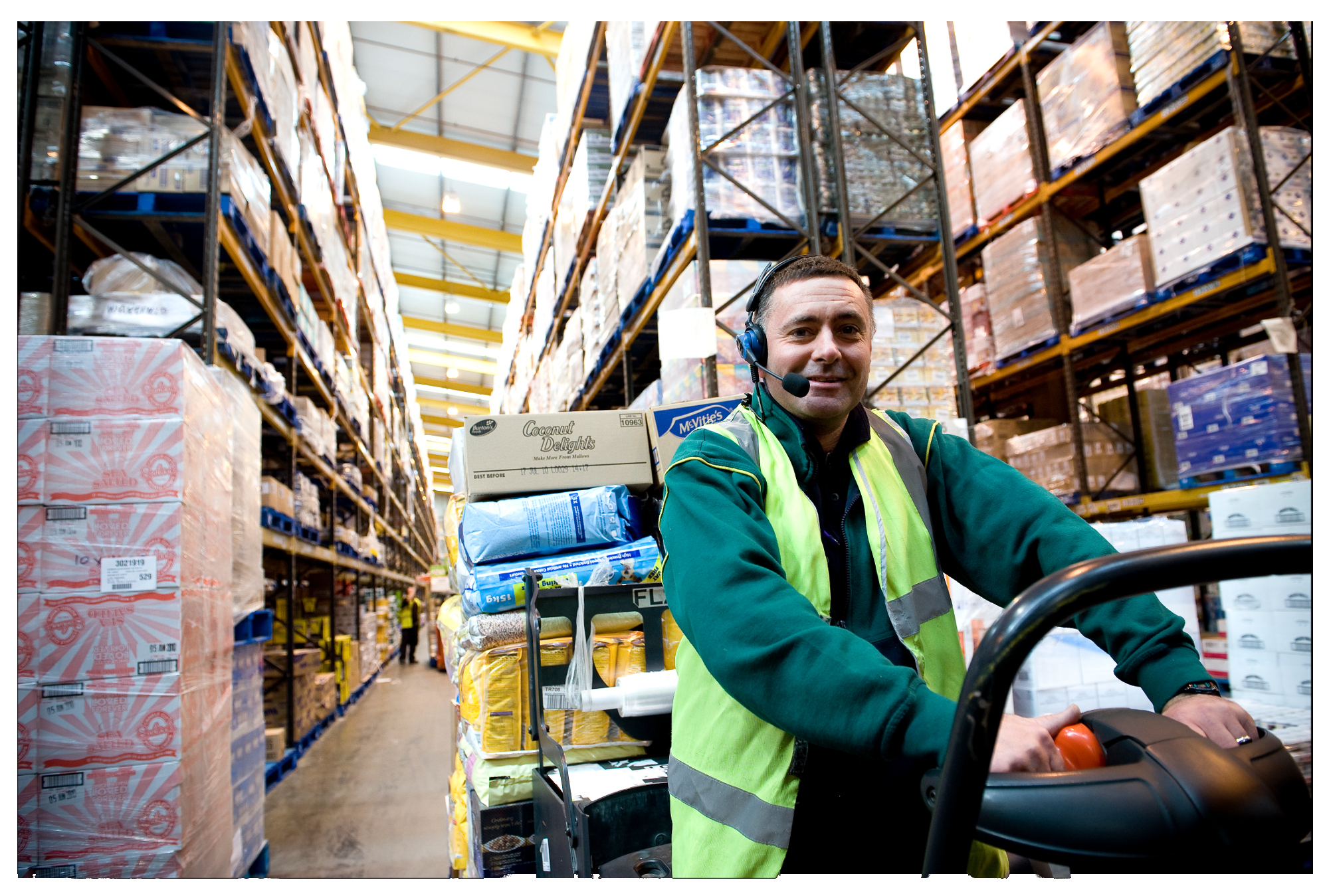 Our recommendations will take into account: 
Operating environment: e.g. warehouse, store, manufacturing plant
Processes including order picking, picking with put to light, cross-docking, replenishment and inventor
Existing devices
Your plans for the future  
Voice terminals from leading providers 
We provide and support mobile voice terminals and headsets from all leading providers, including Zebra, Honeywell (Vocollect), Panasonic and Datalogic . As we manage so many devices in the field, you will have confidence in our expert advice, flexible service and support plans. 

Zebra
Zetes is a premium solution partner for Zebra and its biggest partner in EMEA.

Honeywell / Vocollect
Zetes is a platinum level, total solutions provider for Vocollect Voice and has the biggest estate of Vocollect devices implemented across Europe. We are also a certified H1 partner for Honeywell.

Datalogic
Zetes is a platinum partner of Datalogic in EMEA

Panasonic
Since 2017 Zetes is part of the Panasonic Corporation, operating as a wholly owned independent subsidiary.
Flexible service and support plans
We offer flexible service and support plans to maximise the uptime of your systems. Zetes is equipped with its own certified maintenance and repair centres across Europe which guarantees quick service and short turnaround times. When required, we also work back-to-back with our partners. 
Centrally manage and deploy
With our cloud-based MCL Mobility Platform, you can easily operate large or geographically distributed devices. It's easy to centrally manage and deploy apps and devices , regardless of the operating system. This dramatically reduces the burden on your IT department and future-proofs your infrastructure.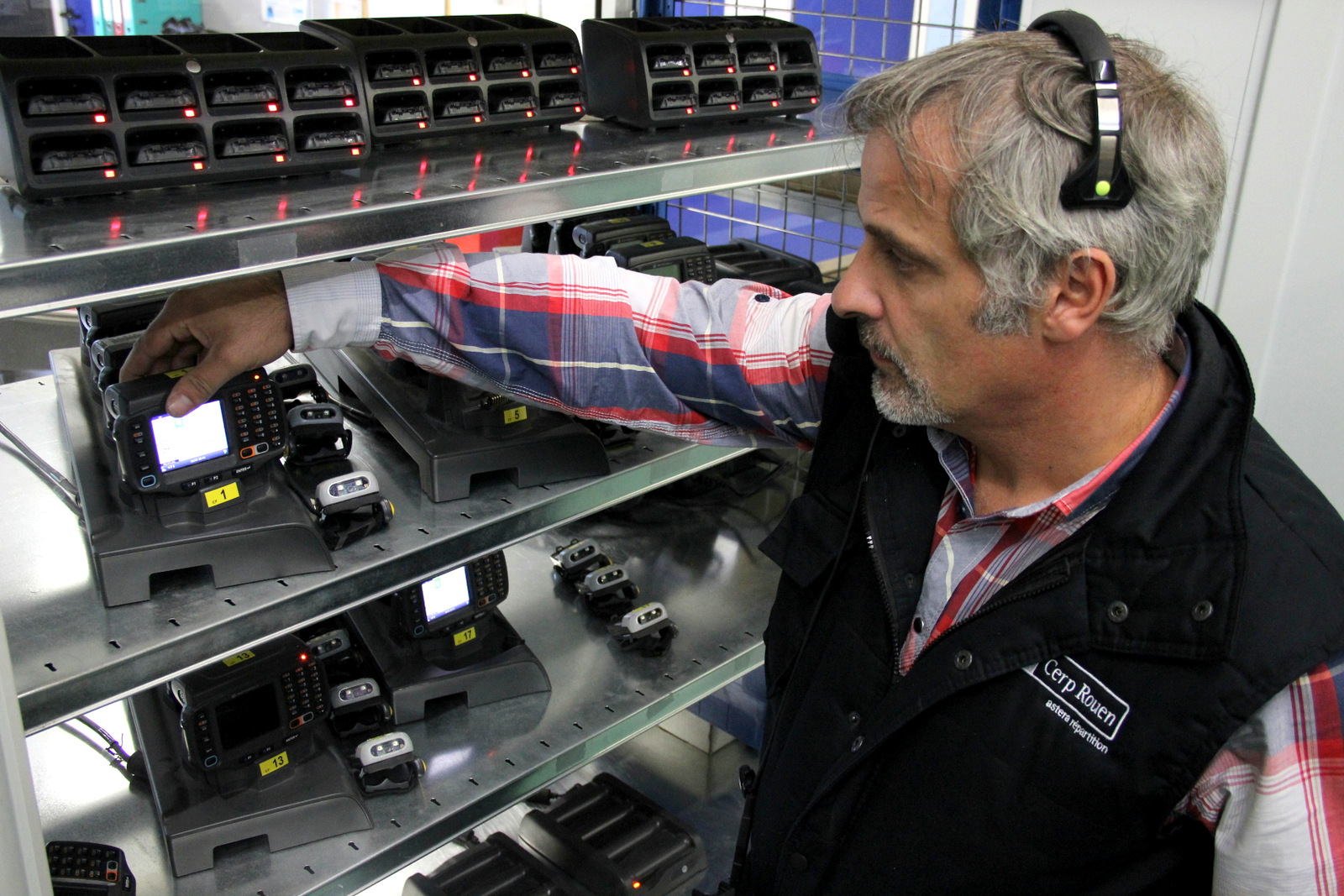 Want more information about:
Inbound logistics ?
Contact us