Secure your production and control your distribution
In the food and beverages industry, traceability is vital for protecting your brand and long-term business. Zetes' solutions for the food and beverages industry give you complete control of your supply chain. They improve all your traceability processes including efficient labelling, serialization, aggregation and e-Pedigree establishment. We help you provide error free shipping and efficient order fulfilment, on-time and accurate delivery as well as the latest direct store delivery solutions.
Protect your brand with efficient and timely order fulfilment
Using Zetes food and beverages supply chain solutions you will have: 
Organised, compliant product labelling to meet regulatory requirements
Item level product serialization for authentication and brand protection
Efficient recall management to minimise brand damage
Supplier performance management
End-to-end real-time supply chain visibility, both upstream and downstream
Returnable asset management
Faster, more accurate on-time order fulfilment
Scalable applications that integrate with existing systems and IoT capabilities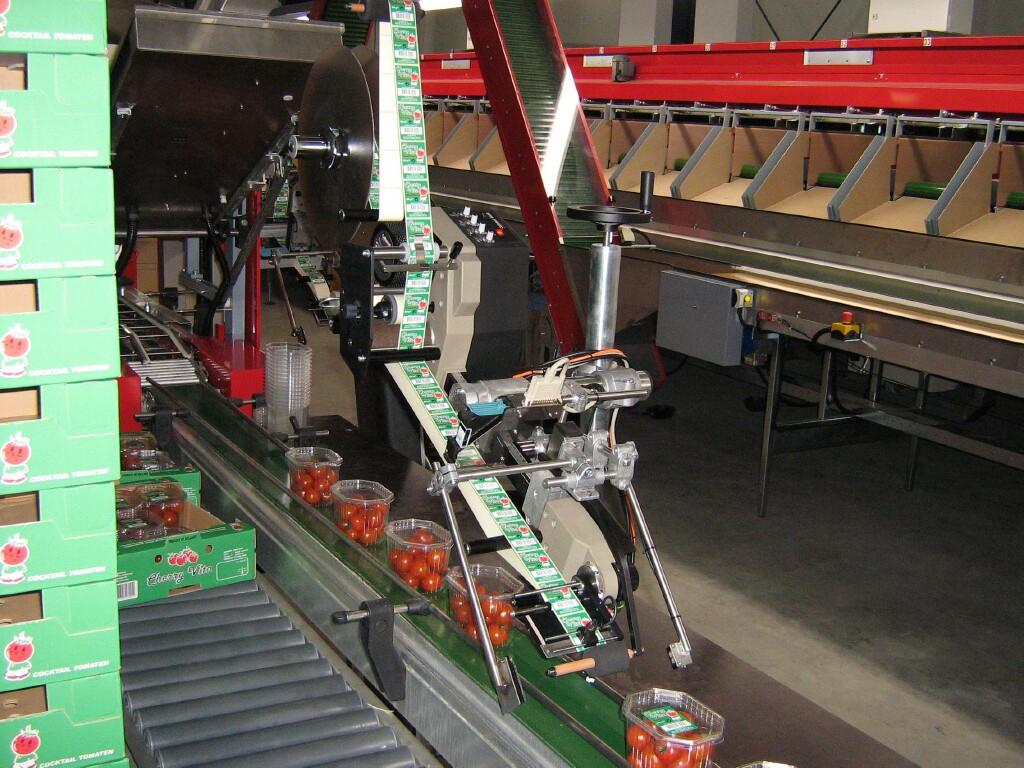 "With Zetes' solution Coca-Cola saves 6 minutes per truck during loading and improved accuracy to 99.9%."
Kees Kroes, Logistics-Warehouse-Transport Manager, Coca-Cola Enterprises Netherlands - Read more
Unlock hidden performances and efficiency across your manufacturing supply chain
End-to-end visibility and traceability
You will always know what is happening when, where and by whom in your supply chain. This reduces risk, ensures accurate, timely fulfilment and helps you to manage recalls efficiently, if you ever need to. Real-time reports and alerts are available on tablet, smartphone and desktop.
Your benefits:
You can track & trace all goods and events.
Visibility on what is and isn't happening so you can react straightaway.
Insight on all suppliers and stakeholders.
Analysis on the root cause of any recurring supply chain disruption.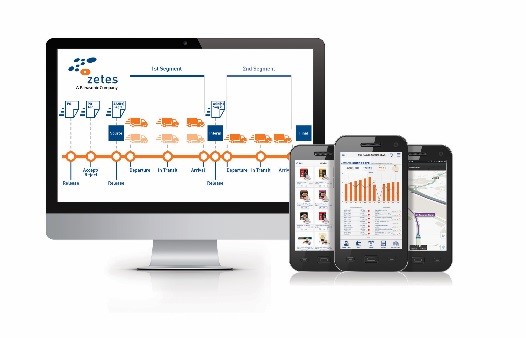 "The solution integrates perfectly with our SAP system and the untrained approach allows us to have new or flex workers immediately up to speed."
George Antipas, Logistics Manager, Unilever - Read more
A scalable and integrated approach
You can start small and add functionality as and when your business needs it. Our food and beverage supply chain solutions integrate with all leading ERP, MES, WMS and TMS systems, including SAP.
A one stop approach
Reducing IT complexity

We are integration experts, and will extend the functionality of any type of MES, ERP, WMS or TMS. With our Mobile Enterprise Application Platform dedicated to supply chain execution you will manage your entire mobile infrastructure with just one platform.
Flexible service and support plans

We support you every step of the way by providing consultancy, project management and fully managed service as well as ancillaries, in-house maintenance and repair services. With international offices providing a local service we will keep your supply chain running smoothly.
A single source provider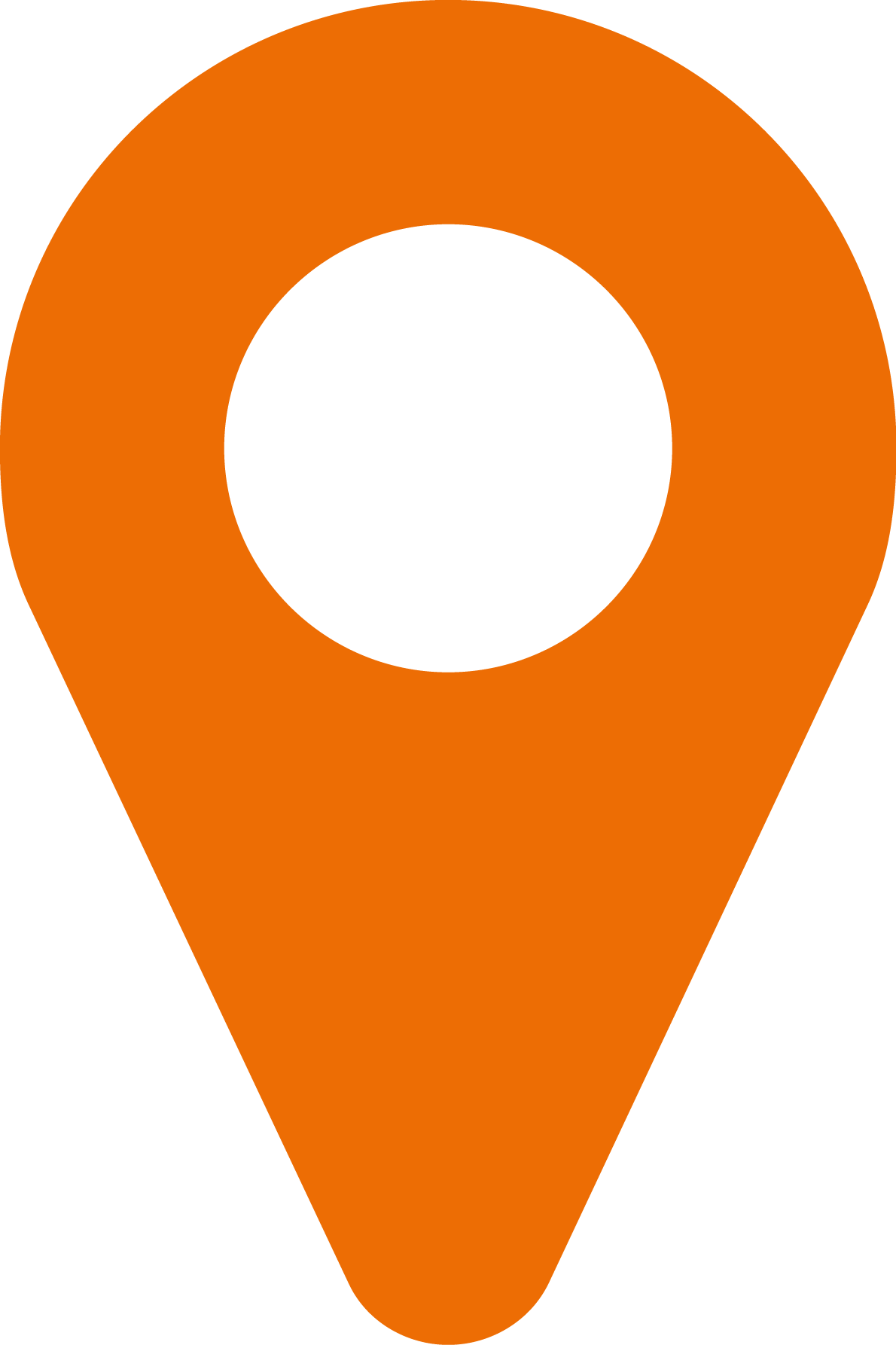 Our knowledge of technology and partnerships with all the leading brands of hardware provides you with the best possible result. For your serialization and identification needs try our software with in-house designed and built marking and labelling systems.
Discover who else we have worked with
Zetes has been trusted by food and beverage companies across EMEA for over 30 years. From food manufacturers and champagne or spirits manufacturers, to wholesalers and distributors, we understand the processes required by this industry. Consult our references and discover what we could do to optimise your connected supply chain.