Improve your order fulfilment processes and reduce costs
Distribution centre operations are becoming more complex and challenging. Consumers expect a lot more these days, whilst tight margins and tough competition leave no room for error. Zetes' warehouse and distribution solutions help you achieve the best performance, accuracy and visibility possible. From receiving goods and order picking right through to shipping and delivery, you will have a more efficient and connected warehouse or distribution operation.
The benefits of our warehousing and distribution solutions
When you use Zetes warehouse system you will see:
Orders being received and put away more efficiently
Accurate and quick order preparation and despatch
Error free loading of vehicles and shipping
End-to-end real-time visibility of orders and deliveries
A flexible response to orders
Streamlined returns procedures
A better managed workforce
Technology that works with your existing systems and can be scaled up as required
"Zetes delivered a complete solution that gives us end-to-end visibility throughout our supply chain and allows us to execute pickups, deliveries and reverse logistics more efficiently".
Rolf Vermeulen, Operations Director, AMP - Read the story
Efficiency across your supply chain
Warehouse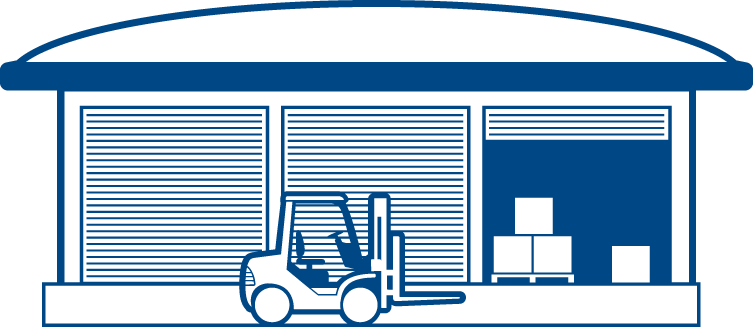 Prepare orders quicker and with no errors
Control inbound logistics
Improve order picking efficiency and accuracy
Reduce inventory
Guarantee shipping accuracy
Distribution

Deliver on-time and in full, every time
Proof of Delivery and Proof of Collection
Returns management
Track & trace of vehicles and goods
Direct Store Delivery and Van sales
Returnable asset management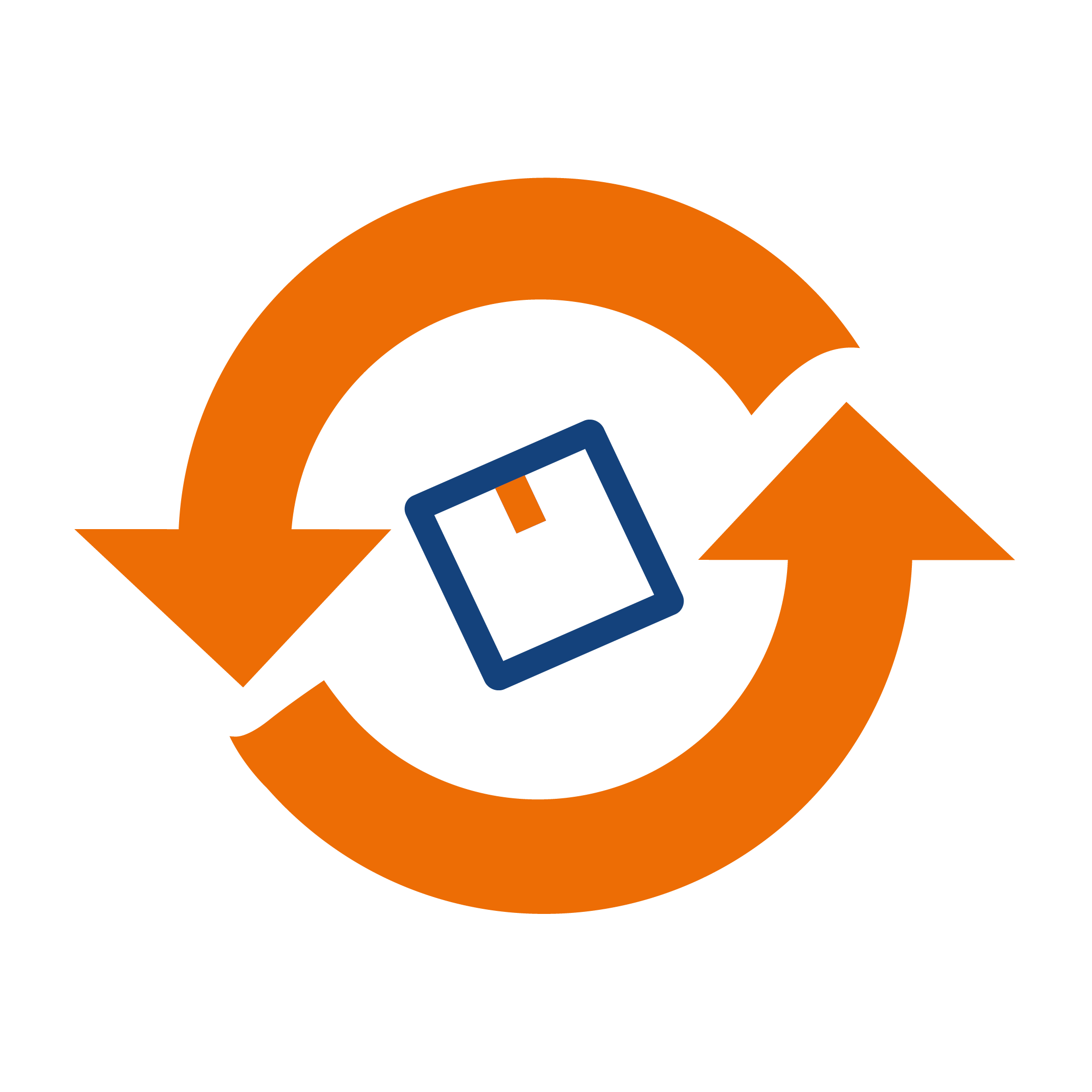 Get visibility on your returnable assets 
Track and trace assets throughout your supply chain
Invoice missing or broken items
Reduce excess stock
Monitor wear and tear and cleaning cycles
Discover how our end-to-end traceability solutions can help you.
End-to-end visibility and traceability
With our end-to-end solutions, you will always know what is taking place where, when and by whom. Real-time alerts tell you what is, or isn't happening, so you can make changes straightaway and avoid disruption. Information is presented in detailed reports on your tablet, smartphone and desktop.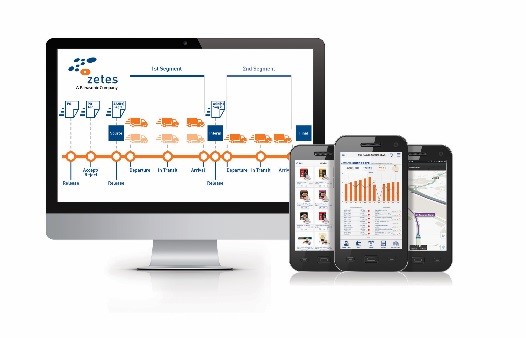 "Working with Zetes has helped Hendersons improve its customer service in terms of the quality of the products sold through Spar stores, the accuracy of stock deliveries and overall delivery service provided to retailers."
Pat McGarry, Logistics Director, Hendersons - Read the story
A scalable and integrated approach
With our scalable warehouse and distribution solutions, you can start small and add functionality as your needs change. Our warehouse solutions integrate with all leading ERP, WMS and TMS systems. They add functionality to your existing systems to give you the visibility and traceability you need to run a fully connected supply chain.
Have peace of mind with a single system
Reducing the complexity to your IT systems

We are experts in system integration and will add to the functionality of your existing ERP, WMS or TMS. With our Mobile Enterprise Application Platform you will be able to manage your entire IT infrastructure using just one platform.
Work with a single provider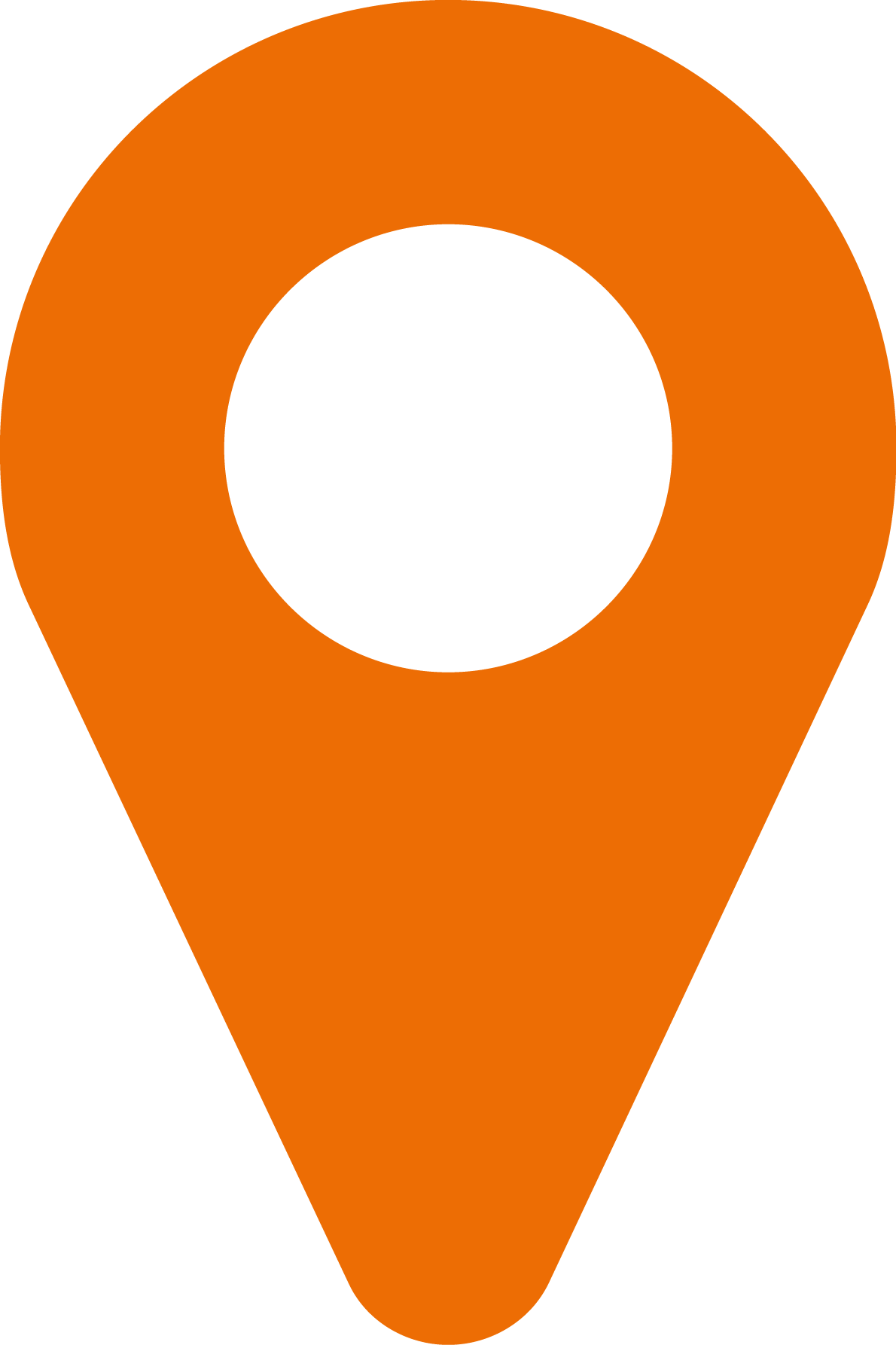 Benefit from our knowledge and partnerships with all the leading brands of hardware to access the best technology. With international coverage providing a local service we will keep your supply chain running.
Flexible service and support plans

We support you every step of the way from consultancy, project management and fully managed service right through to ancillaries, in-house maintenance and repair services.
A trusted advisor for any warehousing operation
Whether you run a manufacturing warehouse, manage a retail stock room or operate a network of distribution centres our warehousing and distribution solutions can help you. Consult our references and discover what we could do to optimise your operations.