Energise your supply chain
We are your trusted advisor for a high performing collaborative and connected supply chain. We help you maximise agility, traceability and visibility through a unique solution portfolio.
Unlock the power in your supply chain with solutions adapted to your industry
2018 Transport & Logistics Report
Recent market research led by Zetes, reveals the critical success factors for retailers and their logistics partners to be competitive in the ecommerce battleground...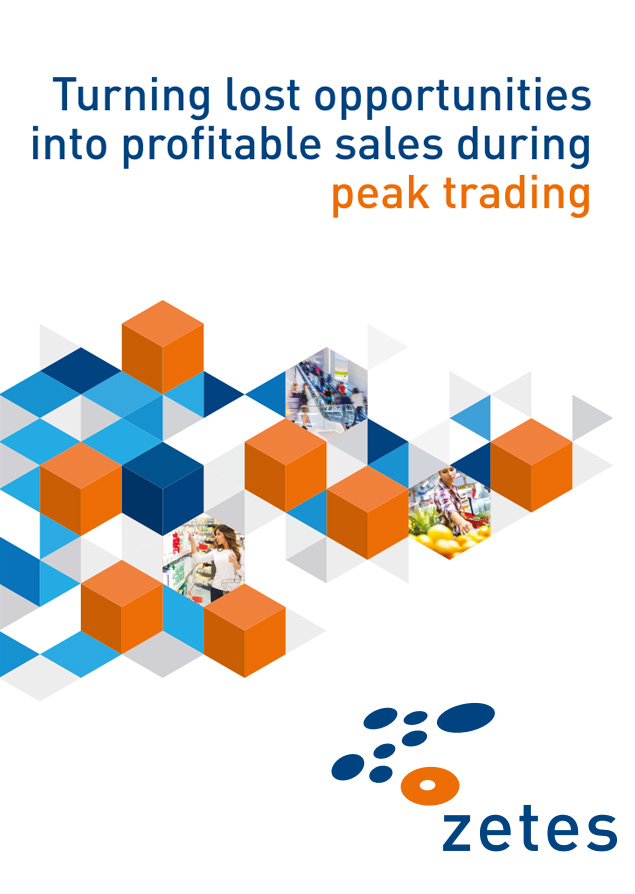 2018 Retail
Report
Zetes recently conducted a study focusing on consumers behaviour during seasonal peaks and retailers' capabilities to answer their demands.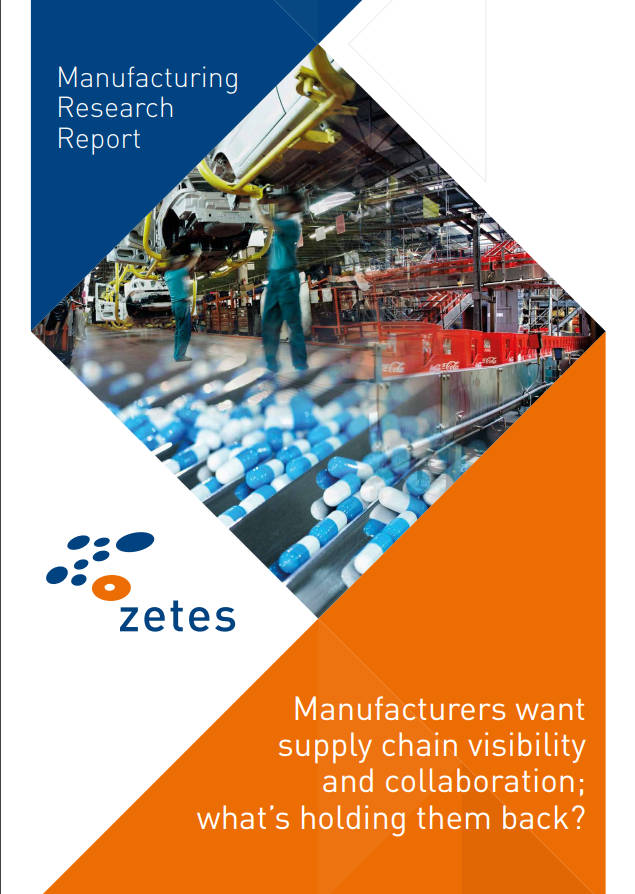 2018 Manufacturing Report
Zetes recently conducted a study that reveals the current gap between manufacturing organisations' operational objectives and what...
Let us help you ensure compliance
with the Falsified Medicines Directive
Wholesalers and logistics
service providers:
Enable risk-based verification, decommissioning or recommissioning in the warehouse with our integrated FMD solution.

Learn more
Manufacturers
and CMO's: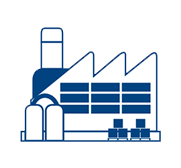 Ensure high-speed serialisation and aggregation on your packaging line with our ZetesAtlas packaging execution solution.

See how
Why Zetes?
You want a global partner.

With our global reach and local offices we can support your business internationally.
You want a single source provider.

Enjoy peace of mind through our expertise, technology partnerships and high quality service.
You want to adapt and grow

With our innovative solutions suite, we energise every stage of your supply chain process.
33
years of supply chain experience
1,200
passionate employees
80% of the top 500 supply chain companies trust us!