Gain competitive advantage from the unknown supply chain
In today's demand driven supply chain, availability of product, reliability of service with a low cost to serve is paramount to thrive. This new supply chain dynamic requires close collaboration with suppliers and partners as an extension of your own capability, living your values, delivering your performance. You are not alone…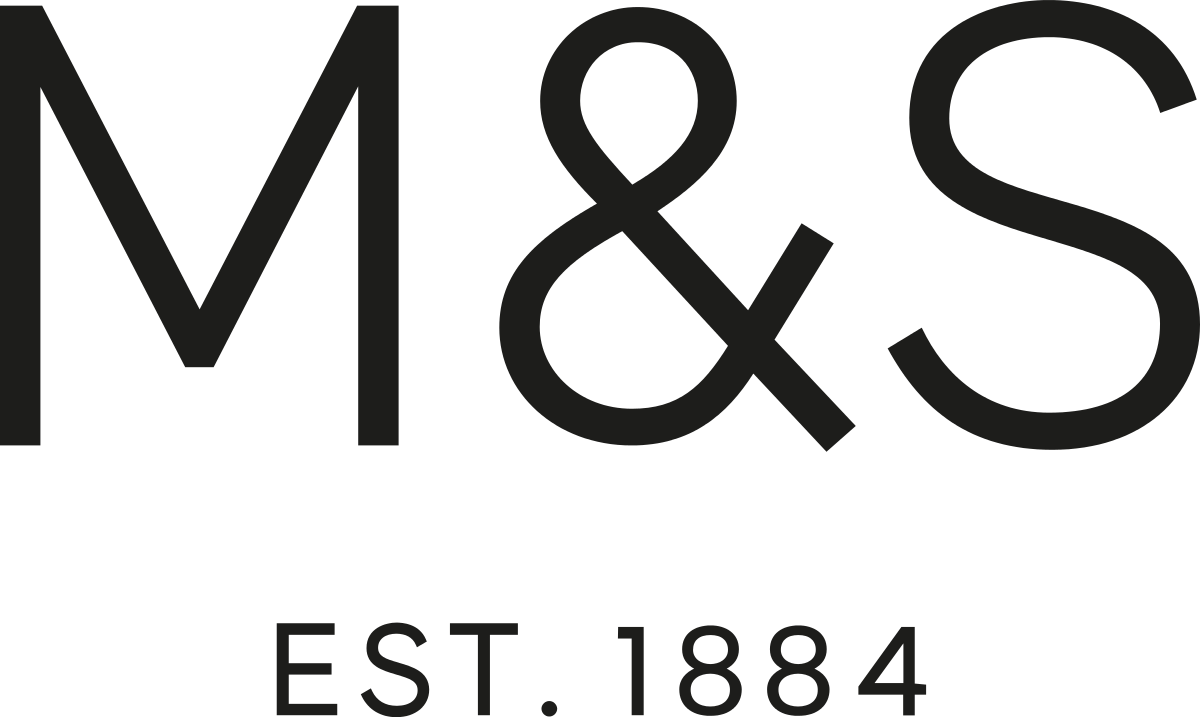 By using one system across all of our stakeholders, we're running a much tighter, more agile network and we have really found that collaboration with suppliers has increased.

Lee Warner – Head of Fresh Food Supply Chain Development Marks & Spencer
Zetes Supply Chain Visibility Solution
Zetes' supply chain visibility software enables collaboration between all your stakeholders with a harmonised, real-time single version of truth. It gives you the real-time, end-to-end control you need to ensure maximum efficiency and perfect order fulfilment, providing real-time alerts in case of a fulfillment disruption. Empowering you to maximise the performance of your connected supply chain, protect your brand and maximise your bottom line.
Create a connected view of your supply chain:
With Zetes supply chain visibility software, you can break down data silos and create one complete picture which connects all critical partners within your supply chain network. You will achieve this without re-engineering any existing systems such as ERP's, WMS's and TMS's.
You can access large volumes of data from your own systems, or those of your partners, and view key management information in easy to use dashboards.
Move from a reactive supply chain to a proactive multi enterprise, multi-tier, cross-enterprise supply chain.
The Visibility Imperative
What has happened in our network?
Understand supplier performance
Understand exactly what has been delivered, and where
Understand haulier performance
Understand network performance
Maximise ROI in technology investments by deploying appropriate solutions based on evidence.
What is happening in our network?
Where is my stock?
Where are my dwell points / bottlenecks / point of failure?
Is everything running to time – are there any risks to delivery?
What don't I know?
What could happen in our network?
Optimise supplier despatch time and product flow
Minimise unnecessary waste
Increase / decrease capacity based on demand
Make in-flight changes to at risk product / action stock diversions
The benefits of our supply chain visibility software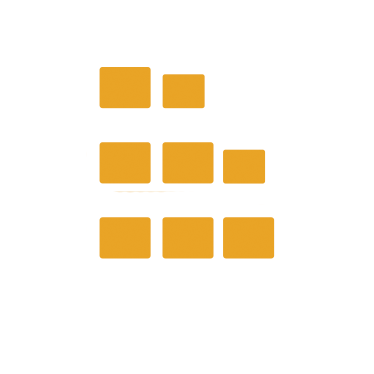 On shelf availability
Improved on-time-in-full (OTIF) achievement.
Less downtime and variances in lead time.
Increase in sales due to fewer stock-outs.
Easy to re-route or re-allocate products.
Reduce waste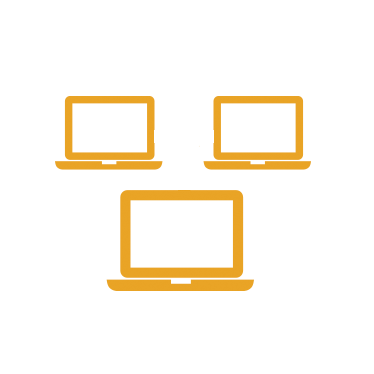 A connected network
A seamless network without silos.
Closed loop between supply chain planning and inbound and outbound execution.
Run a fully connected supply chain.
Full logistics visibility flow.
Supply chain inventory visibility.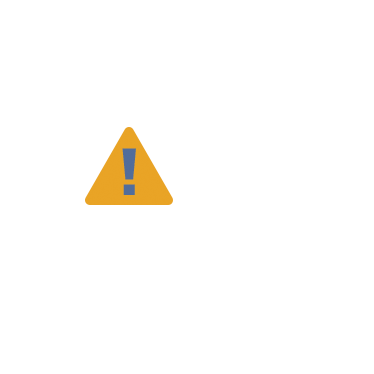 Real-time KPI tracking &
disruption alerts
Accurate data improves operational intelligence and performance.
Proactive alerts allow you to provide an early response to potential and actual disruption.
Improved supplier/carrier performance.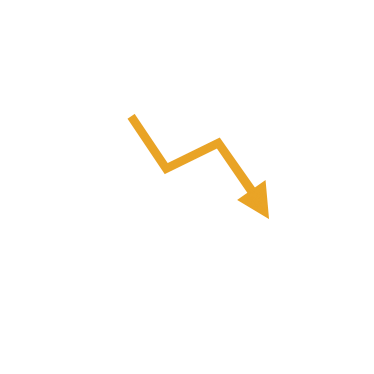 Reduce costs
Less buffer inventory needed.
Reduction in non-compliance costs and less disruption remedial costs (DC labour, shipping, 3PL fees, call centre).
More efficient use of your own and contracted logistics services.
Faster resolution of disputes and outstanding payments.
Agile supply chain control for continuous improvement
Make dynamic forecasting a reality through the real-time insights.
Integrate partner touch points in order fulfilment to increase capacity through a seamless service eco-system.
Improve services and trigger alerts on events which could have negative impact on your business.
Management information to identify logistics network pinch points for continual improvement programs.
Maximise ROI in technology investments by deploying appropriate solutions based on evidence.
Brand and consumer
protection
Maximise product availability to your customer.
Delivering personalisation and moving a product of one in a network of many is made possible ensuring a robust service proposition.
Having complete ownership allows you to identify and authenticate your products at any time and any point within the supply chain.
Reduce waste by minimising dwell time in the network, maximising on shelf sales time.
Customisable collaborative interface
Enabled via a fully customisable data platform with shared dashboards and real-time alerts for any stakeholders. This includes suppliers, third party logistics, legal entities and consumers.
Flexible cloud-based
data hub
Any supply chain data, quantity, value or attribute from any source can be captured.
Data is recorded and secure for real-time and historical visibility.
No re-engineering of your existing systems is required to gather the data.
How do we manage a supply chain visibility project with you?
Our approach to helping our clients is tailored to your specific requirements but will typically include:
Requirements gathering and design workshops to map critical stakeholder requirements
Review of end-to-end supply chain visibility processes and gap analysis of supply chain stakeholder processes and data integrity
Selection of appropriate data capture technologies (barcode, RFID, machine vision, IoT sensors)
Supplier on-boarding programmes
Full implementation, testing and support
We help you to think big, start small and scale fast…