Optimise first to final mile when fulfilment efficiency matters most
The supply chain continues to face immense pressure in response to e-commerce growth, challenging global markets and customers' rising expectations. With added strain and uncertainty from the COVID-19 outbreak, fulfilment efficiency is more critical than ever. During lockdown, 65% of sales were made online, compared to 34% pre-crisis1. The workforce from first to final mile has also been affected by sickness and self-isolation. Whilst the customer takes an element of responsibility for delivery success, the supply chain can make or break the 'right first time' imperative. Shipping mistakes, poor visibility, inefficiencies and human error are all contributing factors to failed deliveries. For retailers, this impacts brand reputation and customer loyalty. Repeat deliveries also have financial and environmental consequences.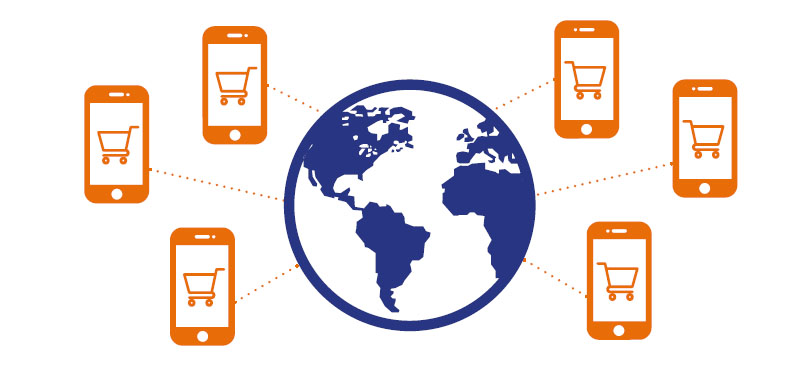 This ebook explores the reasons behind failed deliveries and the cost to retailers and environment. It further examines how market leaders achieve sustainable delivery excellence when fulfilment efficiency matters most.