Rosh Haayin (Israel), 16 October 2018 - Granot Avocado, an Israeli cooperative of agricultural farms, selected the ZetesMedea shipping verification solution, to maximise efficiency and eradicate errors from its loading verification operations. the new system enables the cooperative to achieve 100% accuracy and traceability of outbound pallets combined with dramatic improvements in processing and loading onto vehicles.
Time-consuming manual process
Granot Avocado is a cooperative of 43 agricultural farms growing about 30% of the total production of avocados in Israel. The fruit harvested by the different farms are gathered in the Granot's packaging house, where 75% of them are shipped to be sold on the European market. An average of 200 pallets leave the packaging house every day. In the past, warehouse operators manually checked the labels on boxes and pallets to confirm the origin of the products and their shipping destination. This time-consuming manual process broke the flow of outgoing pallets and led to more than 50% error rate. Granot Avocado needed a solution that would allow them to provide traceability on the pallets and their content, improve data accuracy, and streamline their outbound logistics processes.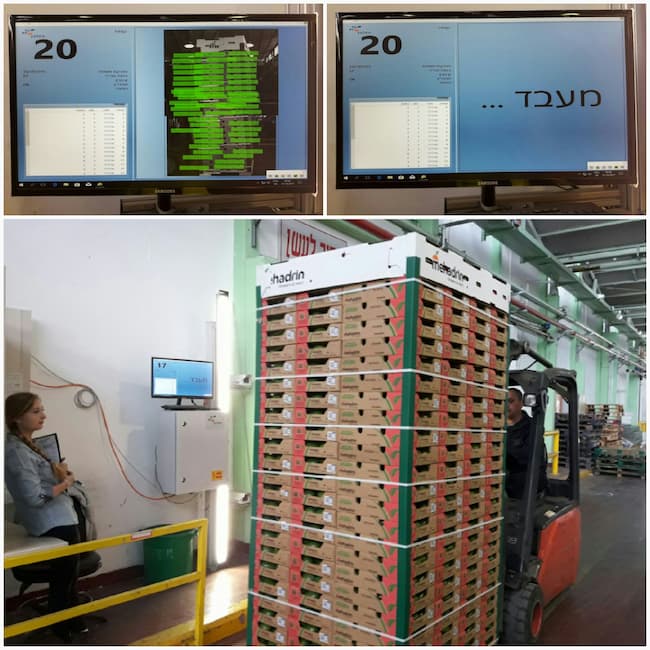 Machine Vision to streamline outbound logistics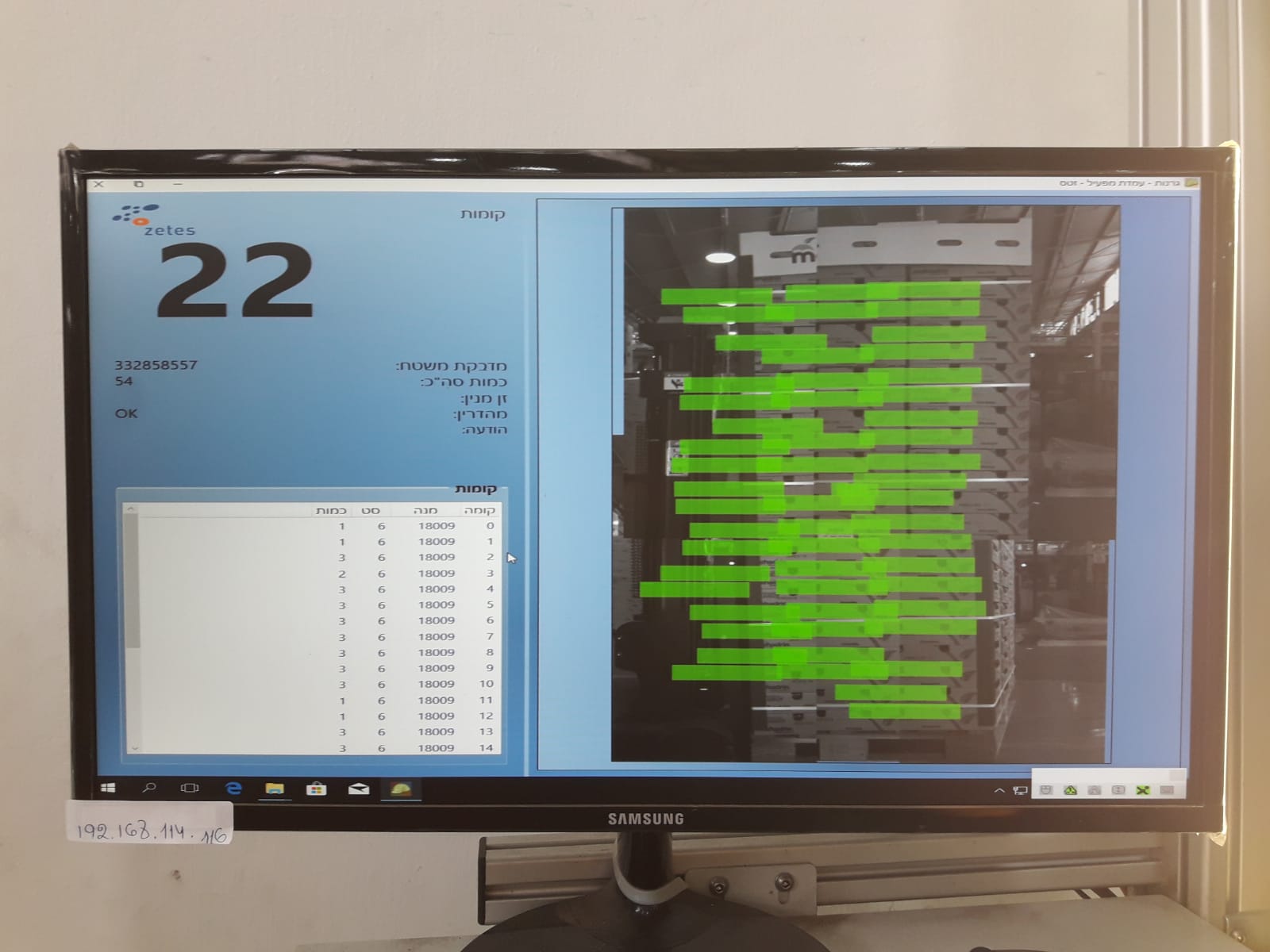 Part of the ZetesMedea warehouse execution portfolio, the ImageID technology, based on Machine Vision, is positioned at each loading dock capturing images of the pallets to be shipped as they flow through. The system instantaneously reads the carton and pallet labels in real-time to check for any mistakes, such as a missing box or a box on the wrong pallet. The system triggers a go/no go signal, ensuring the right pallet is loaded onto the right truck. If items are incorrect or mis-labelled, visual identification is shown on screen so that remedial action can be taken.
Main benefits
Eran Rotem, COO at Granot Avocado explains: "Since the implementation of ZetesMedea, we've seen a significant increase in our data accuracy, reaching 100%. We are now able to scan all pallets without human intervention, considerably reducing our error rate and making us save valuable time. Zetes' palletisation software also drastically limited customer disputes as we can now provide our customers a visual proof of the condition of the pallets when they leave our warehouse".
Eli Harel, Country Manager of Zetes in Israel comments: "We are happy to be helping out Granot Avocado with their outbound logistics operations. We trust that our proven experience in implementing similar projects for other companies will continue to bring them significant benefits and will bring them quick return on investment".