Limerick (Ireland), 15/01/2019 - Avondale Foods, a leading Northern Ireland food manufacturer has invested in a state of the art shipping verification solution from Zetes in order to enable 100% shipping accuracy, efficiency and real-time supply chain visibility.
Avondale Foods, produces coleslaw, wet salads, side salads, vegetable accompaniments, soups, sauces and mayonnaise to retail and foodservice customers throughout Great Britain and Ireland. As a supplier to M&S, they were recently faced with the challenge of overhauling their outbound shipping systems in order to comply with the retailer's new requirements for improved inbound logistics visibility.
For Avondale delivery lead times are very short with orders typically being received at 6am for shipping accuracy for despatch the same day. Speed and the absolute elimination of shipping errors is paramount to their efficiency and on-time service commitments. Previously, Avondale were using RFID as a means of verifying shipping contents prior to transportation, however, this was no longer suitable for the increased speed and accuracy now required.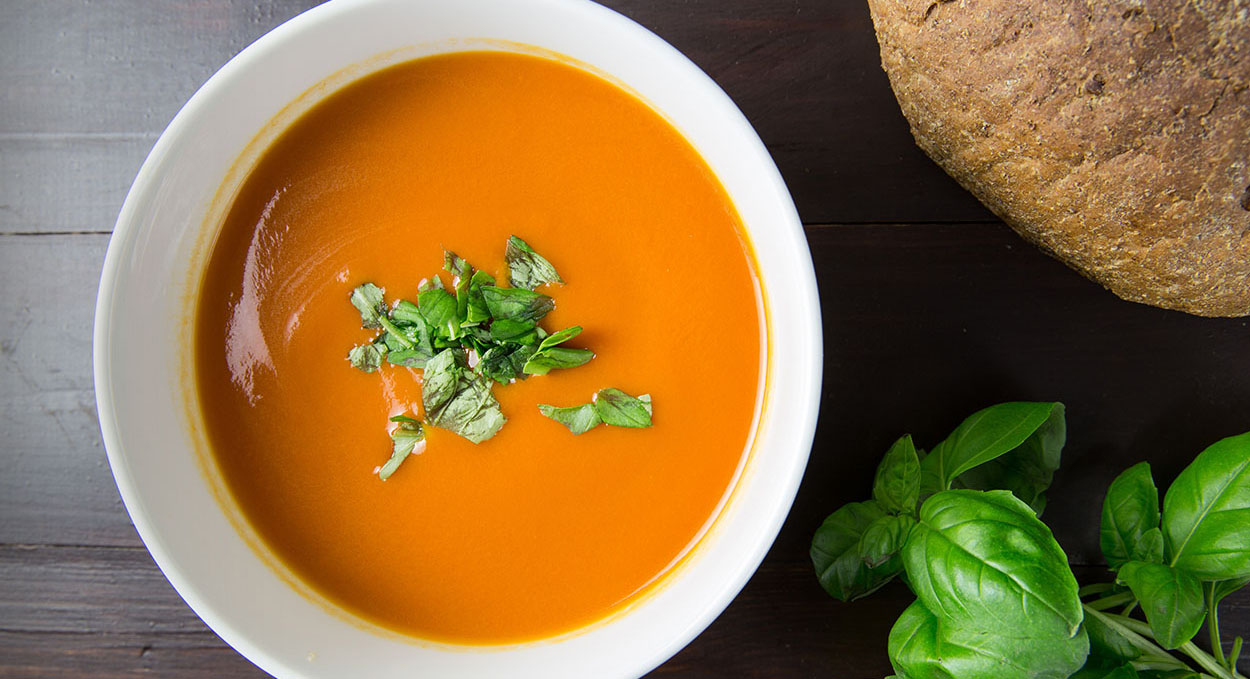 Faster shipping with 100% evidence based accuracy
In consultation with Zetes, who had also provided M&S with their real-time visibility platform for their food supplier network, Avondale opted to implement an automated image based data capture solution for their Advance Shipping Notification (ASN) process. Incorporating Zetes' unique camera based ImageID technology, the solution dramatically reduces the entire shipping verification process time, with 100% accuracy and no human errors or additional tag costs.
It achieves this through capturing a full view of the loaded totes, rapidly detecting and decoding their multiple barcodes simultaneously, with 100% accuracy. Instantaneously, it compares the barcode data to shipping orders providing the operators with real-time visual alerts about any discrepancy as well as pinpointing missing or unreadable labels. Digital images are stored for visual evidence.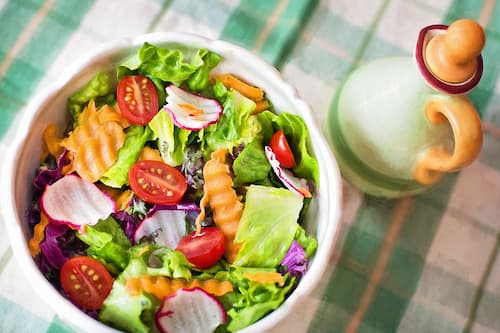 Upon confirmation that an order is correct, the ASN data is captured in Avondale's host system and the M&S visibility platform simultaneously.
John Ferguson, Head of Supply Chain at Avondale Foods, comments: "Initially, we set out to solve one challenge that had caused our existing RFID solution to be no longer fit for purpose. In speaking with Zetes it quickly became apparent that by implementing their ZetesMedea shipping verification solution we would not only realise complete compliance with our customer's updated ASN requirements, but we would also benefit from increased accuracy through automated processes and greater visibility."
"By implementing ZetesMedea we would not only realise complete compliance, but also benefit from increased accuracy and greater visibility." John Ferguson, Head of Supply Chain at Avondale Foods
Alain Wirtz, CEO, Zetes, adds: "Zetes is delighted to be working with Avondale Foods and pleased that ZetesMedea will be used to help improve operations across the business and allow them to respond effectively and efficiently to new market challenges. The introduction of a single system will not only ensure compliance with a key customer but it will also allow them to reduce complexity and build a solid foundation for other potential visibility and traceability projects in the future."