Supply chain expert Sébastien Sliski from Zetes provides a checklist of useful factors to consider when leveraging serialisation for enhanced supply chain visibility as a big pharma or biotech firm, SME or CM0.
1. Break the project down into logical, manageable steps
Think big, act small. A common mistake made when implementing complex projects such as supply chain visibility is the attempt to solve all issues in one tranche. What's important is to make a start on where the biggest wins are – it might, for example, be inventory reduction or improved order fulfilment. Visibility provides the opportunity to put things under control, so start with your main issues and then seek to extend towards a bigger visibility picture. Also, consider where you currently have or may need good data quality (accurate, timely and usable) - it is essential for effective supply chain visibility and can often be a major barrier.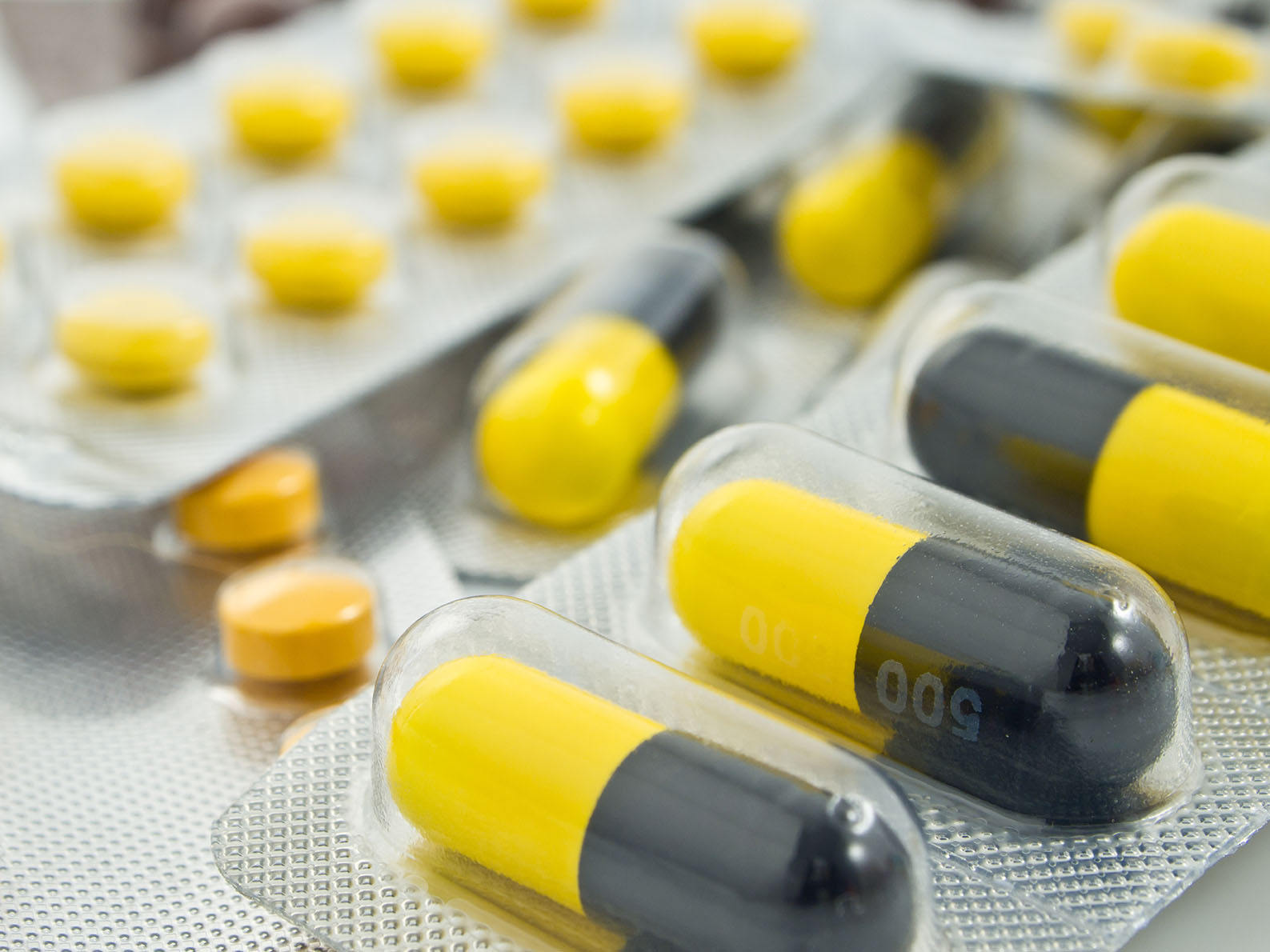 Serialisation, aggregation and dis-aggregation of product as it moves through the supply chain add complexity and this is an important area to consider for data capture EDGE solutions. You need effective data capture processes at each stage, not just on the packaging line but in the warehouse, or the transport operation. So, prioritise but keep the future in mind, looking for ways to adapt and optimise process execution and data capture.
So even though serialisation, aggregation and dis-aggregation of products adds complexity it is nevertheless an essential foundation to facilitate supply chain visibility.

Another essential factor is of course standardising product identifiers so that there is interoperability among systems and supply chain participants. The journey of Track & Trace has strong implications to share information within the supply chain eco system through standardised product coding – this is a key element for enabling supply chain visibility.
2. Create alerts for the important things you want to put under control
Often, pharmaceutical supply chains are complex with many different stakeholders - so an effective way of improving control and visibility is via establishing event based 'alerts'. These provide early, real-time detection of the errors/delays / issues that are interrupting operational continuity and efficiency. Alerts would be based on your defined crucial processes and data availability e.g. PO's, aggregation/dis-aggregation steps, status, location, events, inventory etc., captured at different key stages across the supply chain. Also, rather than having to manage masses of data, your stakeholders receive only the relevant alerts/related information which is important for their specific role.
3. Drive unnecessary costs down and performance up
Pharmaceutical companies, of any size, with supply chain visibility capabilities have a critical competitive advantage – they are capable of making changes that drive costs down and performance up. This transforms them into agile, responsive organisations.
Trouble shooting efficiencies and faster, cheaper mitigation of problems are major benefits of a well implemented supply chain visibility project. For example, event based alerts will help to significantly reduce the labour/costs (e.g. call centres, service desks) required to identify what and where the problems are that can affect supply chain performance. This in turn can drive reductions and efficiencies in the utilisation of inventory because you always have a supply chain wide knowledge of where goods are at any time.
A simple example. When trailers arrive for collection at the DC but then have to wait two hours to be loaded, causing significant impact downstream to planned delivery schedules. Clearly, the inefficiency 'alert' metric here is the truck's two hour waiting period in the yard. Areas of inefficiency like can quickly become apparent from supply chain visibility implementation when you're tracking the right measures.
Firms need to monitor the right areas, compare their progress against plans and then action improvements.
4. Deploy the right monitoring measures and KPIs
As mentioned earlier it is important to create a global view but then sharpen your focus to act on specific topics which can be executed effectively.

Be sure to have clarity on the quick wins you want to achieve in the process or the pains you need to place under control. If you have issues around stock availability and stock levels, then clearly they will be the strong driving force to start with. Alternatively, if there are improvements needed in conducting quality recalls in an efficient way then that should be the focus. The correct KPIs and measurements should be deployed to proactively iron out the issues.
5. Work on integration for a quick win
One of quick wins when implementing supply chain visibility is stock visibility and identification . It is easier to know where exactly your stock is, where it is moving, where there may be a delay. You then have the capacity of interacting and placing rectification measures in the supply chain where issues arise.

Through the correct integration of vendors you can also access and communicate more accurate, timely information thereby allowing for more tasks to be executed. Remember the more time accumulated between an issue occurring and you solving the issue, the more expensive things can get. Real time notifications enable fast, reactive decision making.
Often, disparate IT infrastructures amongst internal and external stakeholders can make it feel almost impossible to see in real-time where the problems are. However, today's cloud based approaches make it possible to easily integrate data from different sources into a single, consistent real-time view available through the web, wherever you are.
6. SMEs: Ecosystems must be integrated to facilitate information sharing
Zetes has various clients looking for different things linked to inefficiencies in their distribution models. In the end, however, everybody has roughly the same issues. One trend we have spotted for SMEs is their desire to share certain information with distribution or logistics partners for better efficiency. So, here we need to consider the business information they want to be able to share , not just the compliance information. To achieve this it is very important to integrate the data ecosystem so that information can be found from various angles.
7. Big pharma & biotechs: Work on your decision agility
Bigger Pharma firms are seeking to bring down their often excessive levels of inventory. A higher level of visibility bolsters their capability to be aware of how the supply chain is moving in the timeframe making it easier to reduce and control the stock .

Also, today stock levels are typically based on historic or forecasted data – not on the real-time product whereabouts or stage in the supply chain. Inefficiency is therefore factored in to mitigate fulfilment or demand risks. Real-time data provides a heightened control to wipe out the inefficiencies, enabling smarter inventory management and reduced stock levels. Instant data notifications will empower firms to make the right decisions swiftly and if needed improve packaging line speeds.
8. Change your perspective: serialisation will help you gain visibility and efficiencies, not lose them
Often compliance is seen as something that will cause firms to lose efficiency and potentially generate issues that can be complex and time consuming to solve. However, on the contrary, serialisation enables more efficient supply chain management because it provides more granular detail regarding product flow and supply chain performance . From aggregation, more capacity is gained on knowing the product, the items in the product, the purchase orders that are linked to these specific boxes, etc. So, at the end because of all the inter-connected data linkages, the industry is able to refine processes and enhance efficiencies.
We have customers that added new technologies to their infrastructure in response to constraints placed by legislation and they are now in fact more efficient than they ever were before.