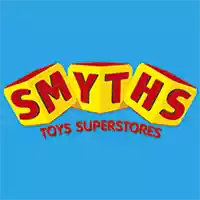 Smyths Toys
Objective
---
Launch efficient click & collect service
Improve pricing and ticketing accuracy
Avoid out of stocks with faster replenishment
Solution
---
ZetesAthena In-Store Management
Powered by MCL™ Mobility Platform
Integration with SAP and POS systems
Result
---
Avoided significant losses due to inconsistent pricing
Click & Collect orders in under one hour
Enhanced retailer's e-commerce strategy
Retailer Smyths Toys secures omnichannel growth with an efficient Click & Collect service and in-store operations powered by ZetesAthena. Improved pricing and ticketing, stock replenishment and goods receiving processes avoid critical annual losses.
With over 100 stores, Smyths Toys is one of the largest and fastest growing toy retailers in the UK and Ireland. With new branches and sales channels opening all the time, the company wanted to ensure its customers had a consistent shopping experience across all channels. Smyths Toys first started working with Zetes in 2014 after selecting ZetesAthena to implement a Click & Collect service. After this successful first phase, the company purchased extra modules of ZetesAthena to make improvements to price ticketing, stock management (cycle counting) and goods receipting processes.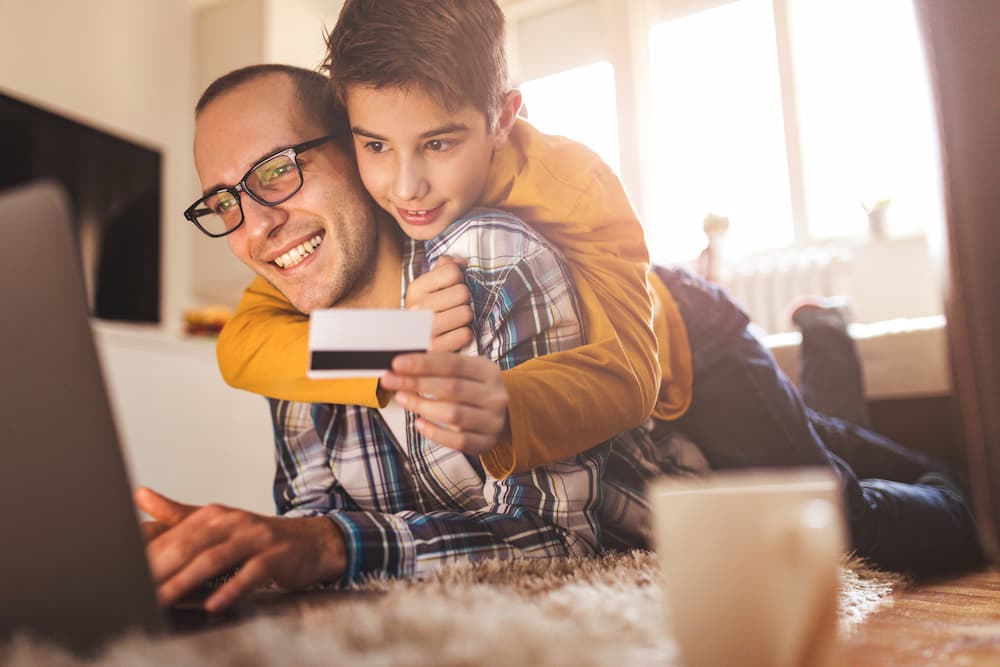 Efficient Click & Collect Task Management
Smyths Toys originally launched its Click & Collect service with the promise to deliver an efficient customer collection service within two hours of an order being placed. Typically, Smyths Toys significantly exceed this target using ZetesAthena, with 95% of orders ready in under an hour. A key factor enabling this KPI to be met is the real-time visibility of available store stock,  coupled with easy to follow instructions and inventory location information, which store staff receive via their mobile devices, the whole task management surrounding the order fulfilment is achieved efficiently and accurately.
ZetesAthena is integrated with Smyths Toys' SAP ERP system. When a customer orders an item online and selects Click & Collect, the transaction is immediately recorded within SAP. A new sales order is created, providing detailed instructions concerning the item, collection time, plus a recommended location within the store. This is then sent through to mobile devices at the relevant store in less than 50 seconds. Should a customer not collect their order within 48 hours, ZetesAthena triggers a return to shelf request and messages the customer with an order cancellation notification.

For every product picked for Click & Collect, store associates print and apply 'putaway' labels with a unique barcode. Upon collection, the label is scanned and each item physically checked out. This system error-proofs the entire Click & Collect process and stock updates.
Rob Wilson, CIO at Smyths Toys: "Since the initial Click & Collect implementation, we have seen a clear return on investment, with sales revenues growing well beyond our initial expectations. Given the success of this first phase, we decided to purchase extra ZetesAthena modules to enhance other in-store processes."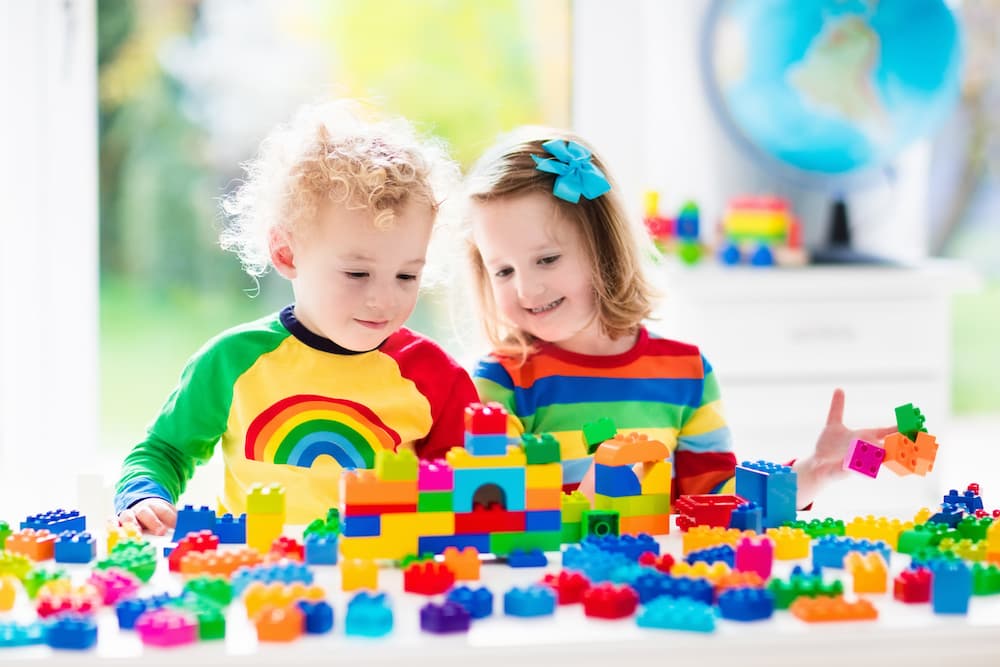 Consistent pricing and ticketing system - reducing losses
Previously a manual process, achieving consistent pricing and ticketing was difficult to maintain across 10,000 product lines.  With ZetesAthena, price information is always up to date and store associates can instantly check product details. Additionally, Smyths Toys now uses only one type of price label, compared to ten in the past. Should prices be marked down for a promotion, new price tickets can easily be generated and products re-labelled accordingly.
Avoiding 'out of stocks'
Smyths Toys is also using ZetesAthena to modernise its goods receiving process whereby each store is alerted in advance via mobile devices about the products in the daily store delivery. In addition to giving store staff notice of what to expect, it advises them of shelf items needing immediate replenishment, so they can prioritise the stock to unload first and avoid empty shelves and 'out of stocks'.
"Since the Click & Collect implementation, we have seen a clear return on investment, with sales revenues growing well beyond our initial expectations."
Rob Wilson, CIO, Smyths Toys
In-store perpetual inventory management
Further contributing to better loss prevention, stock counting is also centrally managed via ZetesAthena. This has enabled Smyths Toys to introduce perpetual inventory counting and avoid the disruption and expense of an annual stock count. By managing stock counting on an ongoing basis, inventory accuracy and shrinkage has improved significantly.
Extendable platform architecture supporting business growth
ZetesAthena is a cloud-based solution powered by the MCL™ Mobility Platform, which enables centralised management of mobile applications, devices and users. It is offered as a Software as a Service (SaaS) solution which can be implemented quickly, without the need for high capital investment. "The MCL™ Mobility Platform allows us to easily extend the functionality of ZetesAthena and instantly deploy new mobile devices whenever they are needed, so there is no business disruption and no need for lengthy integration projects," concludes Rob Wilson.