With the recent Covid-19 crisis, e-commerce growth is putting the supply chain under immense pressure. The good news is that with the right technology and the right processes, you can turn this into competitive advantage.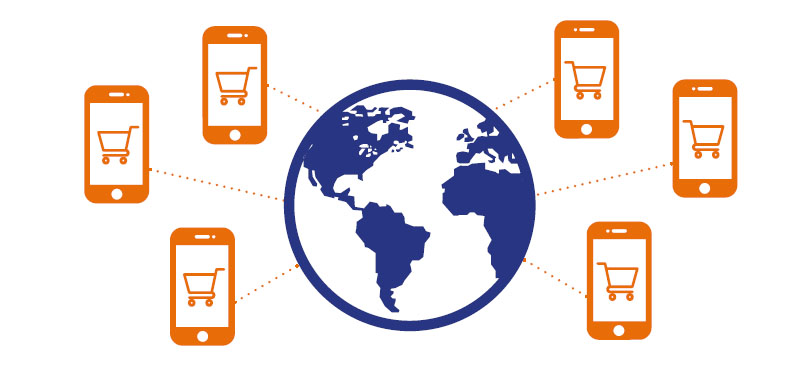 Our latest white paper 'Failed deliveries are not a sustainable option' explores the causes of failure in this critical fulfilment process and how technology can help mitigate to them, both now and in the future.
Download the white paper to discover more.