VISION 2025: FOCUSING ON THE DEVELOPMENT OF SUPPLY CHAIN IN SOUTHERN AFRICA
The congress over these 2 days, will bring together the Supply Chain Leaders to provide them with engaging, thought-provoking sessions and invaluable networking sessions to prepare them for the massive changes and opportunities that will come their way towards South Africa Vision 2025.
If Africa wants to change how it trades with the rest of the world, it needs to start by rethinking how it trades with itself. To succeed in moving higher up the global value chain, Africa will first need to develop efficient local and regional supply chains to facilitate higher levels of trade within the continent itself.
Location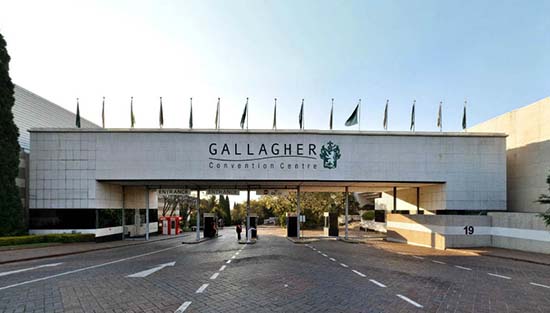 7th Edition Supply Chain & Logistics Congress
Gallagher Convention Centre
Johannesburg
South Afrika