In this exclusive interview, Amir Harel, General Manager of Visibility Solutions at Zetes, explains the rising importance of supply chain visibility, the benefits of a connected, collaborative supply chain and top tips for achieving visibility.
What is supply chain visibility (SCV) and why is it so important?
Supply chains are increasingly complex and global, incorporating many actors driven by rising consumer expectations and the need for greater agility, control and efficiency. Visibility is the process of amalgamating data pertaining to all critical events in the supply chain to provide an accurate picture of the past, present and future. This insight facilitates continuous collaboration and proactive and agile decision-making. Real-time or near real-time visibility can be achieved through a modular method targeting stages of the supply chain (such as inbound logistics, transport or delivery), or through an end-to-end approach.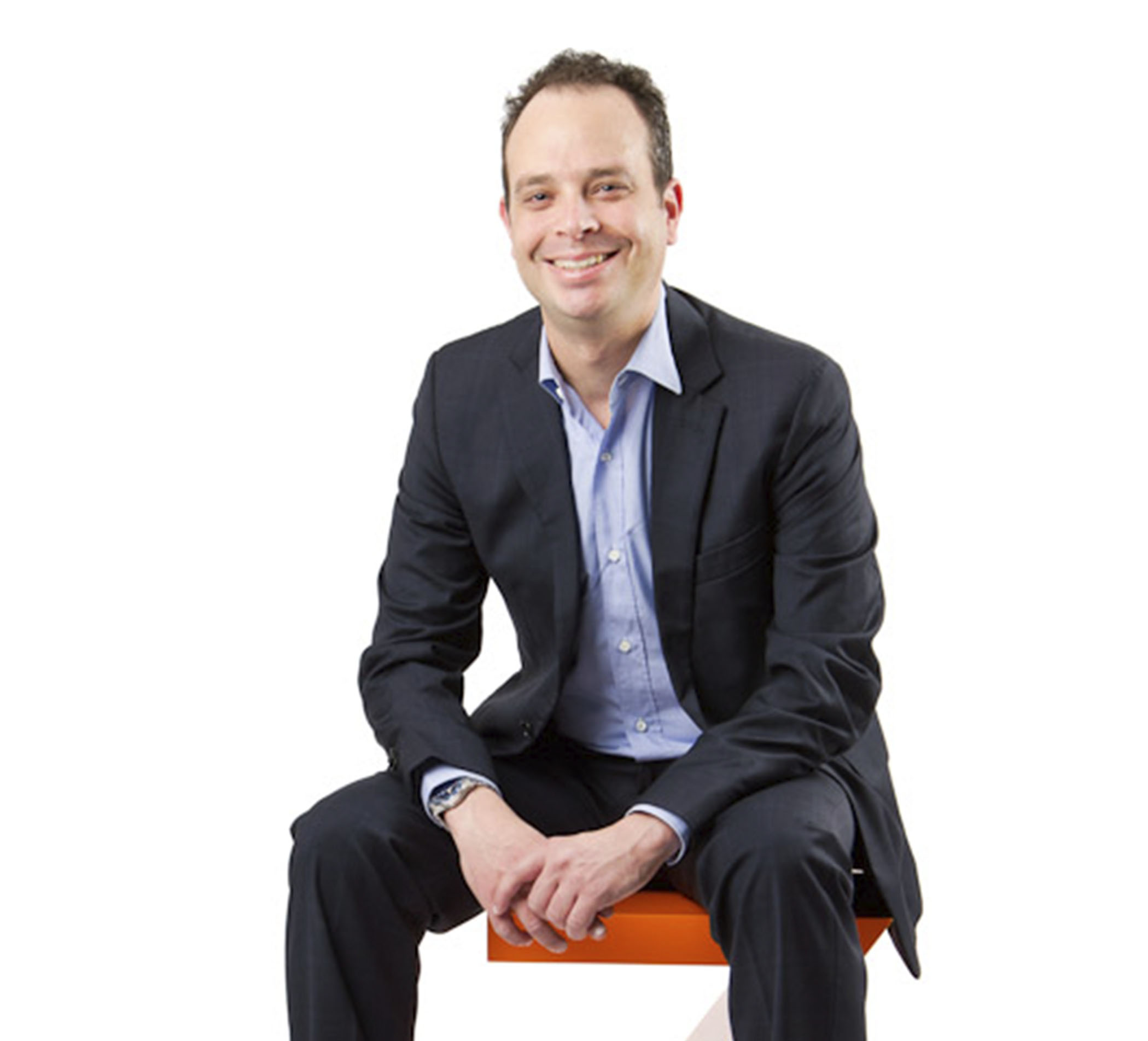 "Data-driven visibility highlights supply chain opportunities and risks in real-time and is fundamental to achieving Industry 4.0."
Real-time SCV is valuable to multiple industries and has never been more important. We are seeing retail customers demand speed, convenience, status updates, flawless fulfilment and simple returns. Manufacturers are under pressure to achieve JIT (just-in-time) manufacturing, greater customisation of goods and sustainability targets including waste management. SCV is the only way to see and manage in real-time the fast flow of events in multi-tier supply chains. The economy is constantly fluctuating, so elasticity is essential to scale up and down to meet demand and onboard new supply chain partners. Maintaining visibility is critical to staying competitive, but it's challenging without the right technologies and strategy.
How does SCV differ from traceability?
Traceability and visibility are data-driven processes, essential for connected, collaborative and resilient supply chains but I'll briefly explain why they are not the same. Traceability is the process of tracing the journey of parts, products and assets at granular level, via item labelling, serialisation and aggregation. It facilitates track and trace and product recalls, even beyond the point of sale, whereas visibility ends with proof of delivery in the final mile. Visibility is more about maximising on-time product availability, enabling JIT production or shelf availability for retailers, for example.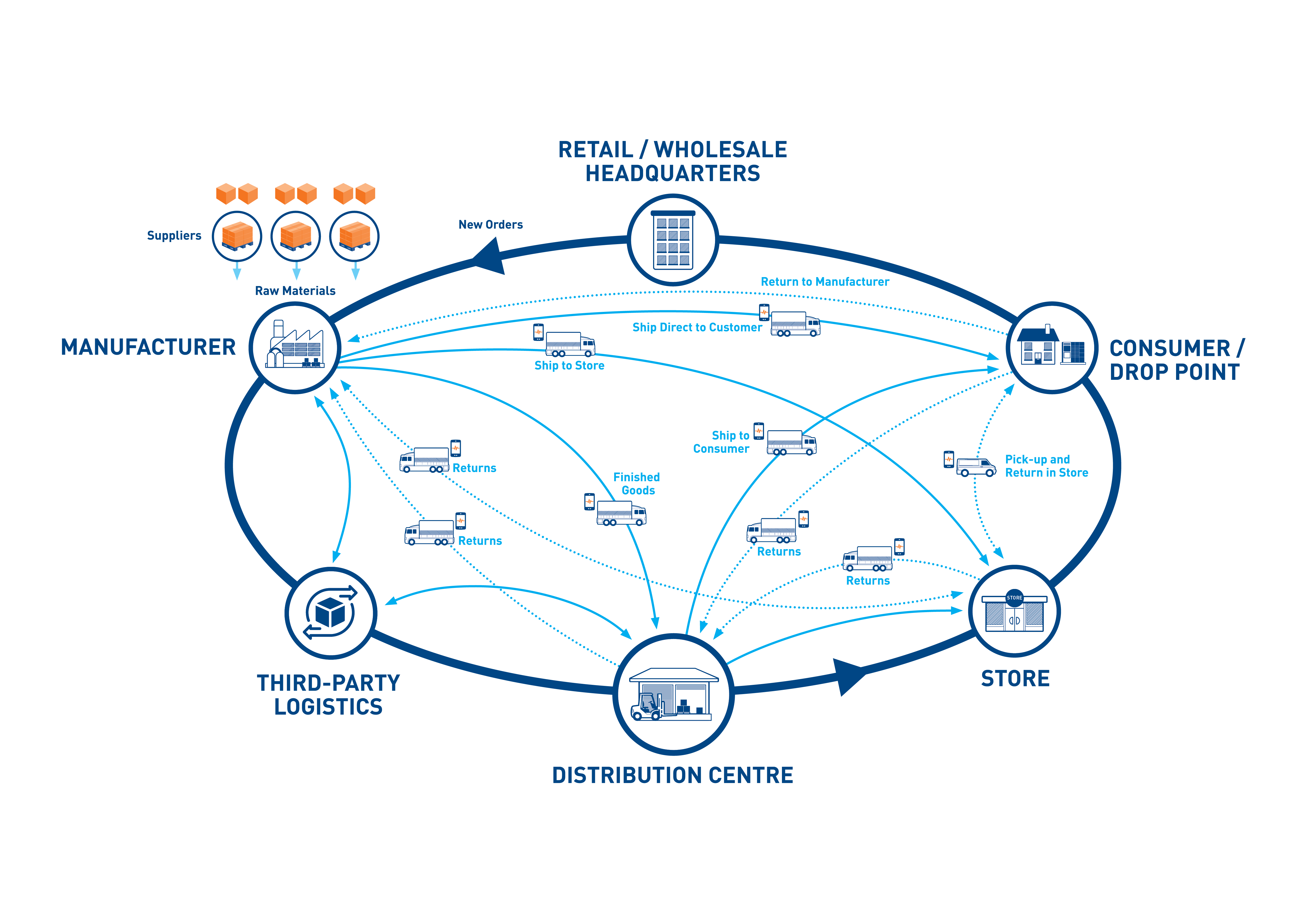 How is SCV achieved and what are the barriers?
Since SCV shows a touchpoint or critical event at a given time (past, present or future), it can only be achieved through accurate and accessible data. Digital order flows and physical deliveries must be synchronised and shared securely. A real-time visibility platform unifies data from disconnected stakeholders and systems to create supply chain intelligence presented on customisable dashboards. With the potential to be enriched with external data driven by IoT devices on weather, traffic, conditions etc., stakeholders can then confidently assess what has happened in the supply chain, what is happening and accurately predict what will happen. Crucially, this also highlights what's not happening as planned. Alerts to potential disruptive events (delayed vehicles, orders not shipped in full, condition issues due to temperature etc.) are key to enable management by exception. Action can then be taken to divert inventory to where it is needed most, empowering suppliers, meeting KPIs and making on-going improvements. The continuous, real-time flow of data upstream and downstream is also paramount to achieving Supply chain 4.0.
"You're only as strong as your weakest link. Stakeholder collaboration and data harmonisation are vital for real-time supply chain visibility."
Breaking silos is the critical enabler
Of course, gaining visibility of all actors and suppliers in a complex global supply chain requires a robust solution. Collaboration is key, as you're only as strong as your weakest link. Supply chains operating in siloes with fragmented data processes and inadequate data capture technology cannot achieve end-to-end visibility. Data is only advantageous if you have the right data, in a usable, sharable format. Masses of information, in various formats across supply chain nodes, must be amalgamated and distilled into insight in real-time; legacy communication methods (email and fax) are simply too slow.
Supply chain blind spots are also prohibitive, as you can't control what you can't see. Problems like shipping delays, bottlenecks or delivery shortages won't become apparent until it's too late to take evasive action. For example, empty supermarket shelves during the early stage of the COVID-19 outbreak weren't caused by stock shortages. The problem was lack of real-time SCV and the resulting inability to ramp up warehouse and shipping operations. This is avoidable with the right investment.
Most of the supply chain, retail and logistics managers I speak to have a visibility roadmap, and some have processes in place for their own systems, but find it challenging and complex to onboard all partners. Visibility means different things to different stakeholders, so a framework that enables the full visibility spectrum (all stages of the supply chain) is the optimum goal.
What advice can you give to organisations seeking SCV?
Many customers are surprised it is not necessary to 'rip and replace', overhaul existing systems or have an infinite budget to achieve visibility. There's no one type of technology to prescribe as organisations have different processes, pain points and priorities. Real-time data quality and orchestration are imperative, however! Zetes' advice is to think big, start small, scale fast. Look for the quick wins and complement your processes rather than change them. Gaining access to big data and harmonising it on a collaborative platform is the priority. By making small adjustments you will quickly see where and how to extract most value for your supply chain, including improved control, forecasting and supplier KPIs. You can then scale fast to drive long-term performance, ROI and loyalty.