Field service software for efficient task execution
Each day, the pressure is on to improve productivity, lower business costs and delight your customers. Using our vast experience of field mobility solutions, Zetes allows your organisation to take full advantage of a fully connected field workforce.
Use field service software to connect your workforce, back-office and customers
ZetesAres, our field service software, includes everything from following time spent on jobs to capturing valuable information and GPS tracking. You can easily keep customers up-to-date without having to chase field workers for information. In the field service software all the information is available in one place so you can work productively and efficiently. It connects seamlessly with you back-office systems so you always have a view of activities, status and inventory to provide customers with the most accurate information.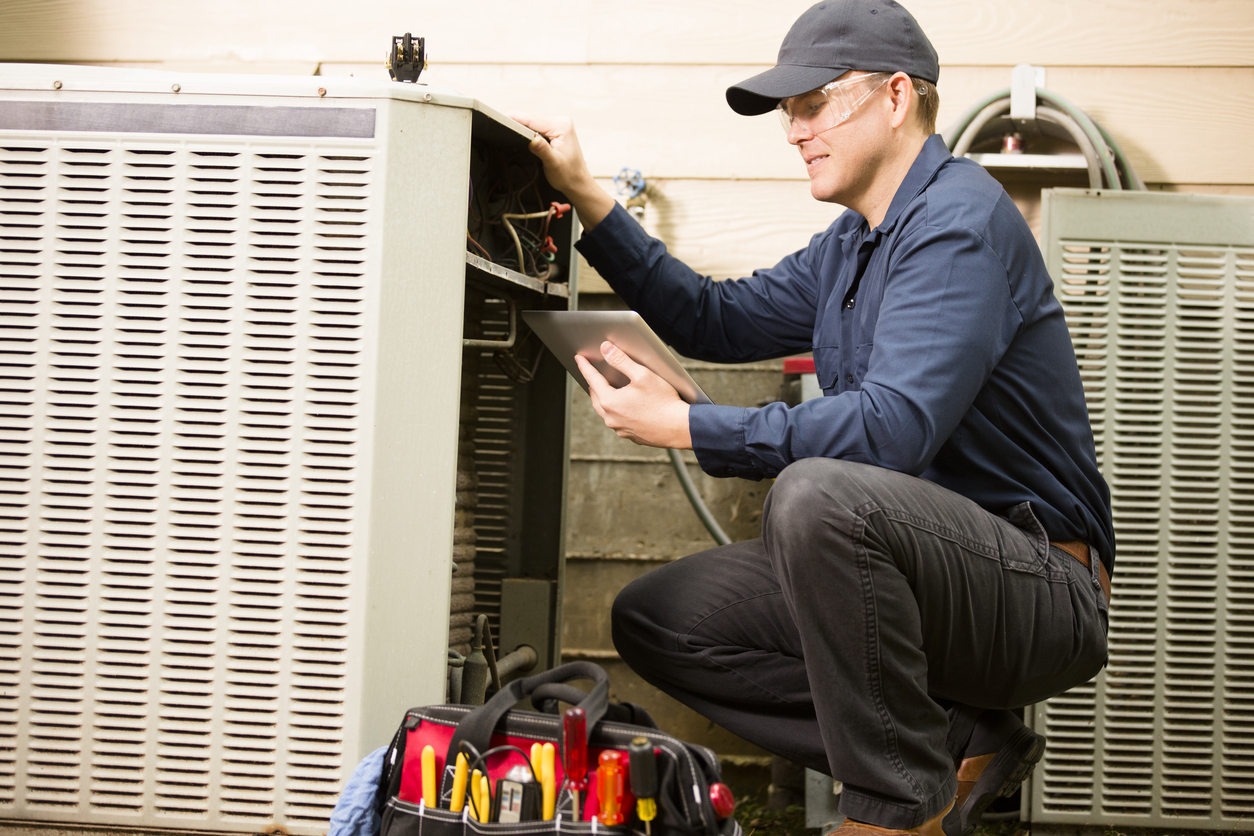 "With ZetesAres, we have increased staff productivity by 20% and reduced invoicing time by 50%. We also manage more than 75% of our administrative processes more efficiently."
Ricardo Mascarenhas, CEO, Climex - Read the case study
Powering your field service team
The ZetesAres field service software allows you to:
Access key customer history, whenever and wherever you are.
Receive critical data from your field service workers such as forms, photos, notes and customer details.
Accomplish more jobs per shift and achieve field service KPI's.
Streamline front and back-office administrative tasks.
Shorten billing times and reduce customer queries.
Allocate jobs, track field workers and returnable assets.
Reduce travel distances, fuel spend and carbon footprint.
Enhance customer relationships by delivering on your service promise every time.
Scalable, future-proof software for field service agility
As well as integrating with your existing systems, ZetesAres will work even when your fieldworker has no internet connection. It allows workers to complete tasks in locations with limited connectivity. Our field service software runs on all leading devices. Zetes is the largest partner in Europe of all ruggedised mobile device manufacturers, such as Zebra Technologies, Honeywell, Panasonic and Datalogic. Powered by the MCL™ Mobility Platform, you can centrally manage and deploy applications and devices, regardless of the operating system.