In-store solution to improve your retail business
By making a few simple changes you can significantly improve your store processes and on-shelf availability. Our in-store solution ZetesAthena allows you to manage key tasks and processes efficiently so your stores run more smoothly and your customers are happy.
User-friendly in-store solution
When you use ZetesAthena your store associates will be equipped with a mobile device that gives them real-time information and alerts. A full product inventory will be at workers' fingertips so they don't keep customers waiting and risk losing sales. This in-store solution helps with a variety tasks from goods receiving and inventory management right through to omni-channel order fulfilment.
With our in-store solution you will benefit from:
Real-time store inventory visibility and accuracy
Efficient shelf replenishment processes for maximum on-shelf availability
Full omni-channel orders fulfilment capability
Flexible returns management service
Engaged and satisfied customers
Empowered and productive store associates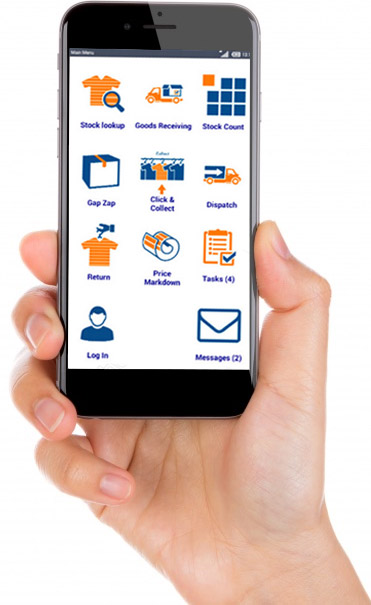 ZetesAthena provides the following in-store solutions
Store Inventory management
ZetesAthena will improve your sales productivity and increase customer satisfaction by managing your inventory processes with real-time visibility.
Task management
Our retail task management software sends alerts when tasks are overdue or incomplete allowing you to prioritise, allocate tasks and monitor progress.
Click and Collect
We help major retailers across Europe to accurately manage their Click and Collect processes using the ZetesAthena Click & Collect software. This includes leading multi-channel giants, world famous department and homeware stores and multi-chain fashion retailers.
Returns management
44% of online customers make sales with a view to returning at least part of the order* so you must have a flexible returns processes. Our returns management software takes your operators through the entire process so your products can be put back on sale quicker.
*2017 Retail Report, commissioned by Zetes in association with Zebra
Add functionality to your POS and retail legacy systems
ZetesAthena will add more functionality and integrate fully with existing store point of sale (POS) and retail legacy systems, including ERP (SAP, Oracle, Microsoft etc).
Technology independent
It works on all leading devices and we will set you up with everything you need today whilst giving confidence that you will meet tomorrow's challenges. ZetesAthena works with the following technology:
Handheld devices
Voice technology
Radio Frequency Identification (RFID)
Beacon/Bluetooth Low Energy (BLE)
Mobile payment systems
Electronic shelf edge labels
Kiosks
Machine vision
Mobile printers
Wireless infrastructure
Real-time visibility for in-store management
With ZetesAthena you will get a real-time view of inventory and in-store events. You can easily access important information via smartphones, tablets and PC so you are informed wherever you are.
Cloud based or on-premise
This in-store solution runs either in the cloud or on your premises. It's powered by the cloud-based MCL™ Mobility platform which means you can manage the software centrally to minimise work for your IT department.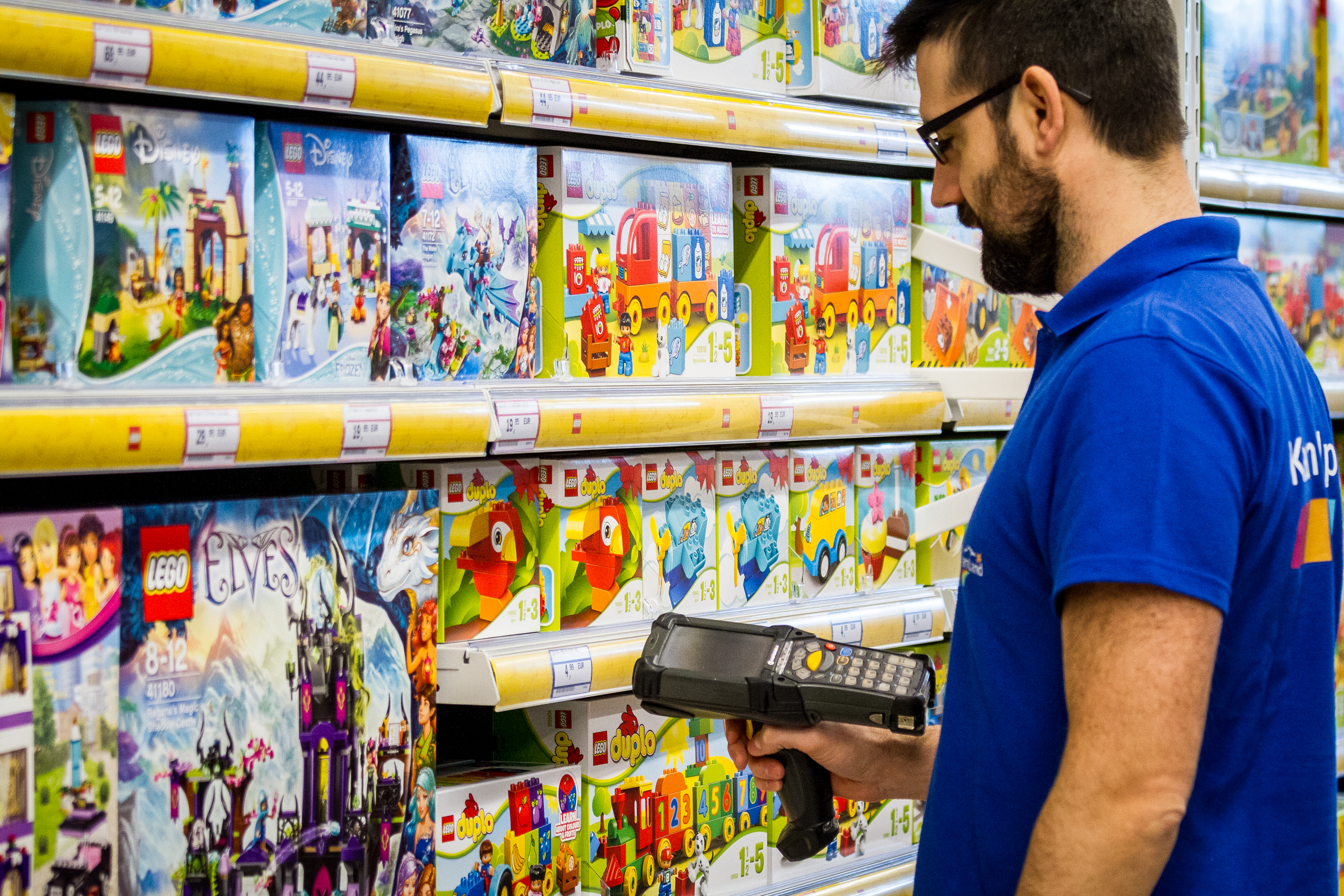 Modular, agile and scalable
ZetesAthena allows you to update your in-store processes as and when you need to and this can develop as requirements change. For example, you can start by improving your back of store processes, then add inventory management capabilities before implementing sophisticated click and collect technology.