Track & trace across your supply chain
From the point of manufacture to dispensary, Zetes' healthcare and pharmaceutical supply chain solutions give you the ability to fully track and trace products. From serialization and aggregation on the packaging line, through to temperature controlled distribution, we help you secure and control your pharmaceutical supply chain. You will be able to comply with all traceability regulations, combat counterfeiting, secure your distribution channels, achieve delivery SLA's and efficiently manage recalls.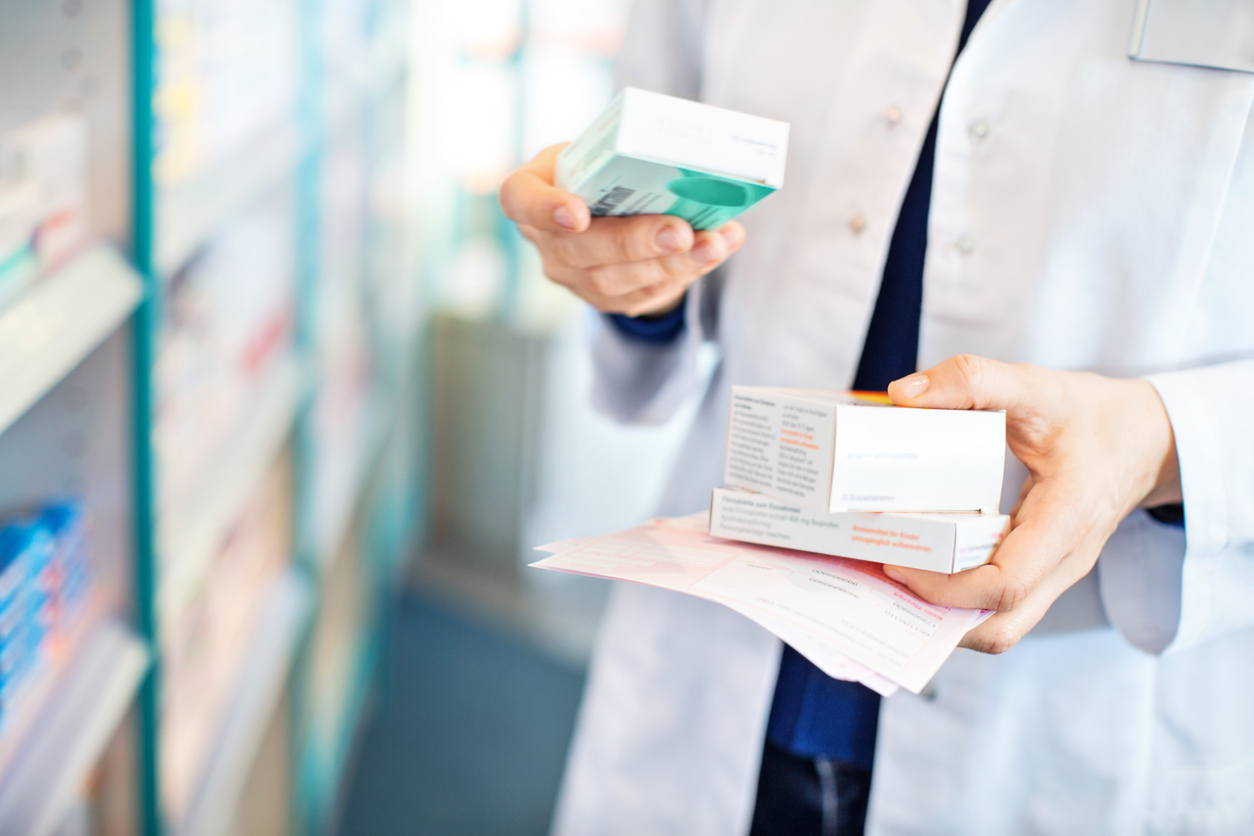 Benefits of our healthcare and pharmaceutical supply chain solutions
Comply with all traceability regulations such as the Falsified Medicine Directive (FMD) or UDI regulation
Combat counterfeiting and secure brand authenticity
Manage short delivery windows and respect SLA's
Secure your distribution channels
Ensure quick resolution of recalls and claims
Enjoy efficient, worry-free project implementation with a single point of contact
"With ZetesChronos, Biomnis Ireland ensures real-time pathology sample traceability and proof of delivery. In a short space of time, the pharmaceutical supply chain solution has proved a real winner and we've been very impressed with Zetes' can-do attitude as a technology partner."
David Norris, Operations Director, Biomnis - Read the case study
Ensure agility and traceability from production through to dispensary
End-to-end control and visibility
Our pharmaceutical supply chain software provides you with complete visibility and traceability. You will be able to track and trace goods, manage recalls, achieve last-minute and unplanned deliveries and efficiently trace all logistics.
"We really appreciated the flexibility of the engineering by the Zetes teams – they provided us with machines that met our requirements perfectly."
Sylvain Ballesta, Project Manager, Bristol Meyers Squibb - Watch the video
We overcome costly and difficult IT issues

We are integration experts, capable of extending the functionality of any type of MES, ERP, WMS or TMS. Our Mobile Enterprise Application Platform is dedicated to pharmaceutical supply chain execution so you can manage your entire mobile infrastructure using just one platform.
We are a single source provider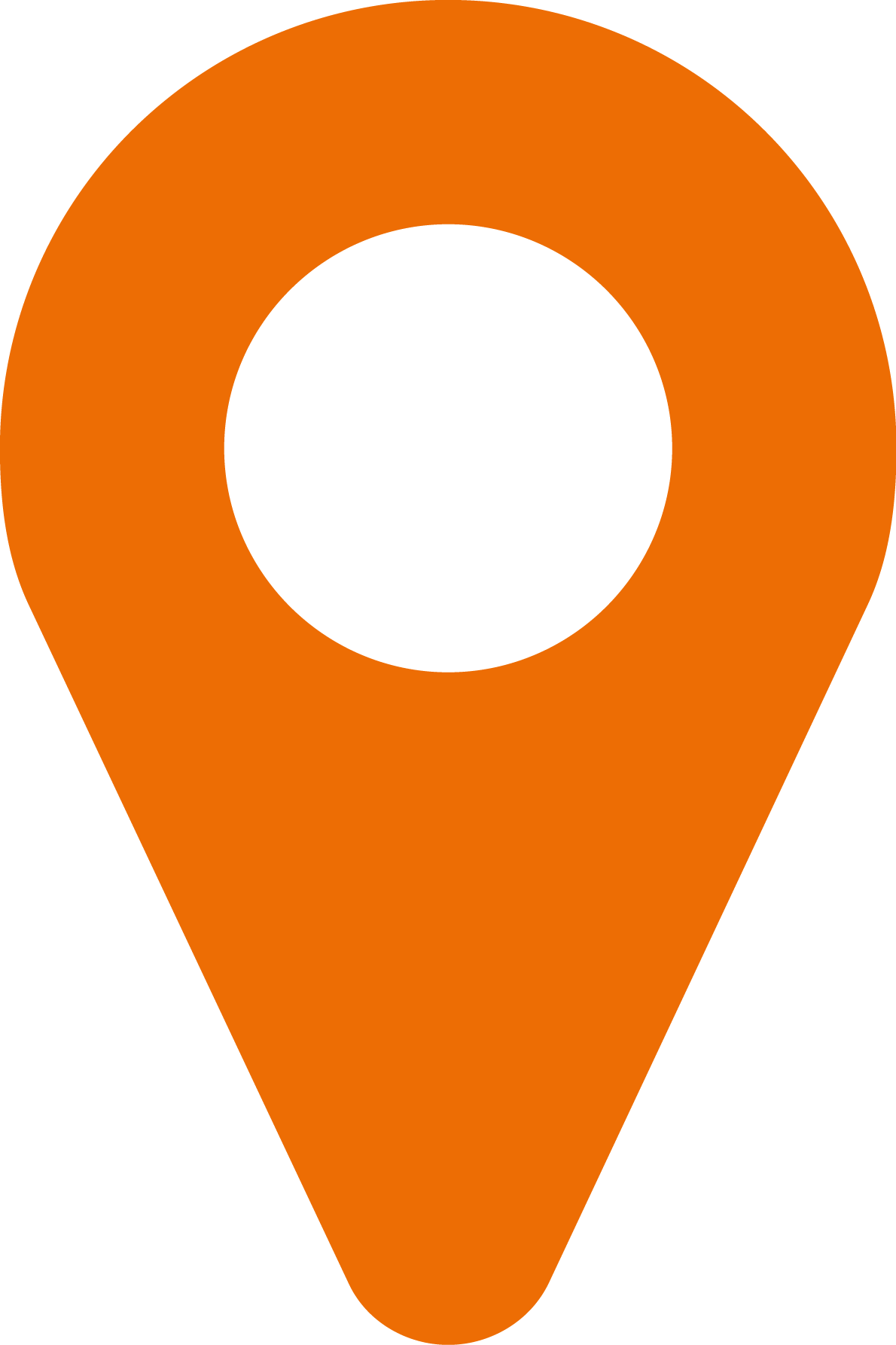 Benefit from our technology knowledge and unrivalled partnerships with all the leading brands of hardware. For your serialization and identification needs you can rely on our own software and in-house designed and built marking and labelling systems.
We offer complete peace of mind
We support you every step of the way with consultancy, project management and fully managed service right through to ancillaries, in-house maintenance and repair services. With international coverage and local service, we will keep your supply chain running smoothly.
Judge us by the company we keep
Zetes has been working with pharmaceutical companies for more than three decades. Our team fully understand the processes required to provide traceability, agility and control in the pharmaceutical supply chain. We work with pharmaceutical manufacturers, CMO's, medical device manufacturers, pharmaceutical wholesalers and transport and logistics companies. Check out our reference section to learn more.