Skip to main content
Barcode Scanners
---
Zetes supplies and supports the entire range of barcode scanners from all the leading manufacturers including Zebra, Honeywell and Datalogic. Our specialists will advise you on the best scanner to suit your needs and your environment.
Find out more
Contact Us
Which Scanner?
The two main categories of barcode scanners that we supply are:
Rugged / Industrial Scanners: Suitable for harsher environments with a range of barcodes as they accurately capture direct part marks (DPM), images, 1D and 2D barcodes.
General Purpose Barcode Scanners: These scanners can capture 1D and 2D barcodes, PDF417, micro PDF and composite symbologies.
The types of barcode scanners Zetes offer include:
1D and 2D barcode scanners
Handheld/hands free/fixed mount barcode scanners
Cabled/Wireless barcode scanners
Barcode Scanning Accessories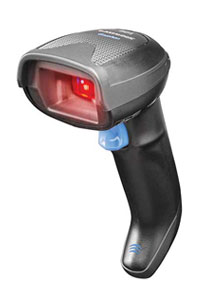 Barcode Scanners from Datalogic
Datalogic provide a range of barcode scanners for use in all environments
Zetes is an Diamond partner of Datalogic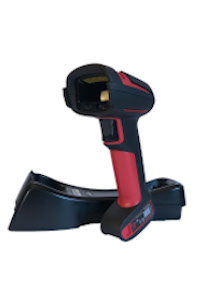 Barcode Scanners from Honeywell
Honeywell provide all types of barcode scanners
Zetes is a certified Platinum partner for Honeywell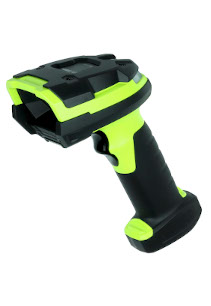 Barcode Scanners from Zebra
Zebra provide a huge range of barcode scanners
Zetes is a Premium Solution Partner for Zebra and their biggest partner in EMEA