Software for improving your van sales and direct store delivery operation
For peace of mind you need every stage of your sales and delivery process to run smoothly. ZetesAres is an advanced mobile van sales and direct store delivery software, designed to help your team improve store merchandising, field sales and delivery processes. Wherever staff are, it will provide them with the information they need to keep your business moving and ensure your customers are happy.
Strengthen your customer relationships with fully integrated van sales software
ZetesAres provides you with all the essential mobile van sales and direct store delivery functionality you need. It includes customer history, pricing and promotions data, a powerful product catalogue capability and a real-time inventory. This helps your staff to minimise stock-outs, increase customer loyalty and drive more profitable sales.
"Our investment in ZetesAres ensures stock management and replenishment is completed efficiently in real-time, allowing us to scale operations quickly as the number of our sales outlets continues to expand."
Nicola Fisher, Systems Manager at Krispy Kreme - Read the full story
Powerful benefits in the field
Our van sales and direct store delivery software can help you in the following ways:
Plan and schedule direct store delivery (DSD), customer visits and deliveries more efficiently.
Improve product placement and reduce stock outs.
Maximise van sales with intelligence to cross-sell and up-sell.
Access key customer history in real-time from anywhere.
Share custom pricing, special promotions and discounts.
Verify product returns, process orders and settle payments.
Simplify front and back-office admin tasks and reduce paperwork.
Improve customer relationships as you will deliver on your promise every time.
One mobile solution for van sales and direct store delivery
With ZetesAres you can easily scale-up your van sales and direct store delivery operation whenever you are ready. Your field operation will keep moving efficiently when you use the management reporting dashboards and incident alerts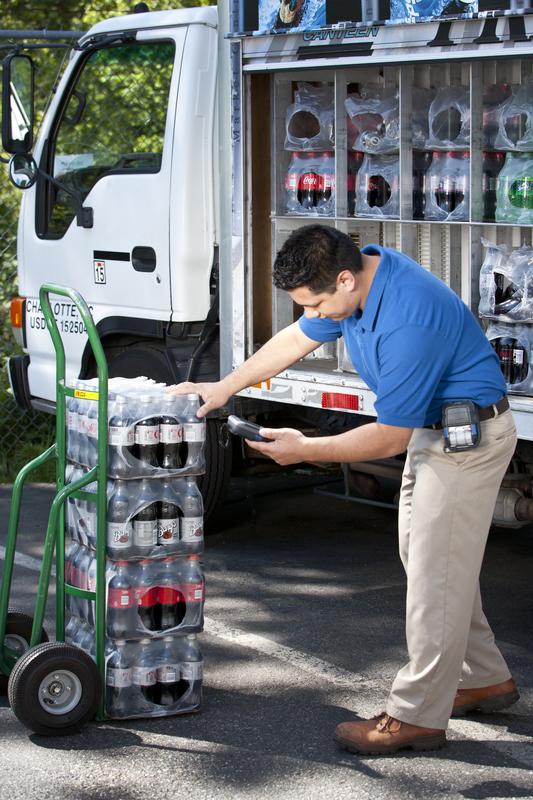 The typical functionality included with ZetesAres is:
Proof of delivery
Dynamic task management
Customer surveys
Promotion & Discounts
Proof of collection
Returnable asset tracking
Mobile payment
Van stock management
Proof of condition
Task monitoring
Mobile sales
Mobile customer / asset history
Recipient identification
Service KPI monitoring
Product cataloguing / pricing
Order processing / picking
Flexible and technology independent
Our mobile van sales and direct store delivery software can run on all leading devices. Zetes is the largest partner in Europe of all ruggedised mobile device manufacturers, such as Zebra Technologies, Honeywell, Panasonic and Datalogic, as well as offering consumer grade hardware.
You will benefit from latest technology and integration with:  
Ruggedised / no-ruggedised handheld devices
Barcode / RFID
Mobile printers
Mobile payment systems
Recipient identification e.g. eID; Smartcards
IoT sensors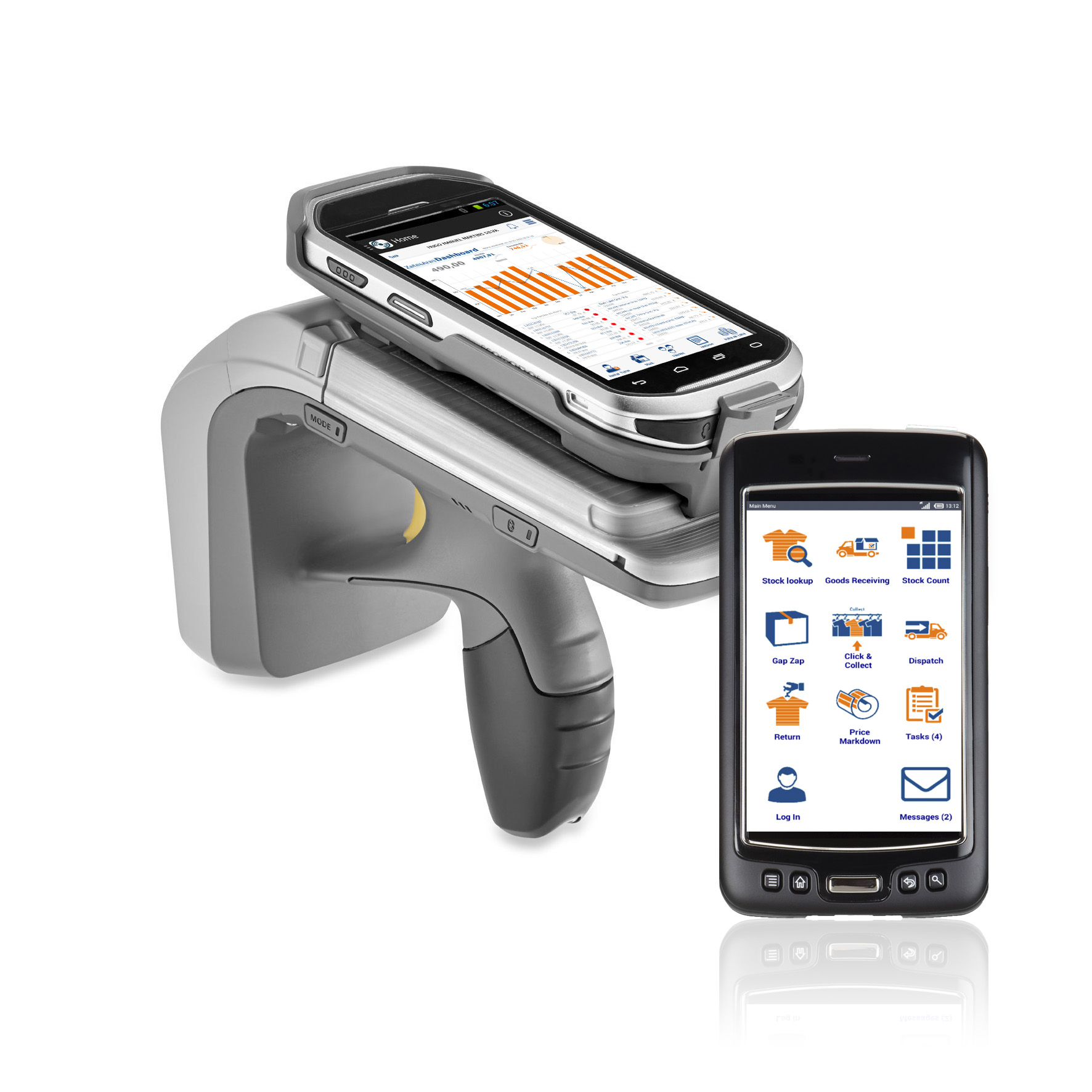 Cloud based or on-premise
You can run ZetesAres in the cloud or on your site. It is powered by the MCL Mobility Platform, keeping it simple to deploy and manage mobile devices and software centrally. This reduces costs and complications which helps your busy IT department.