Fast and efficient labelling in high-speed environments
Zetes' labellers for items, boxes and trays (MD3000, MD4000) are designed to ensure efficient labelling in the most demanding environments.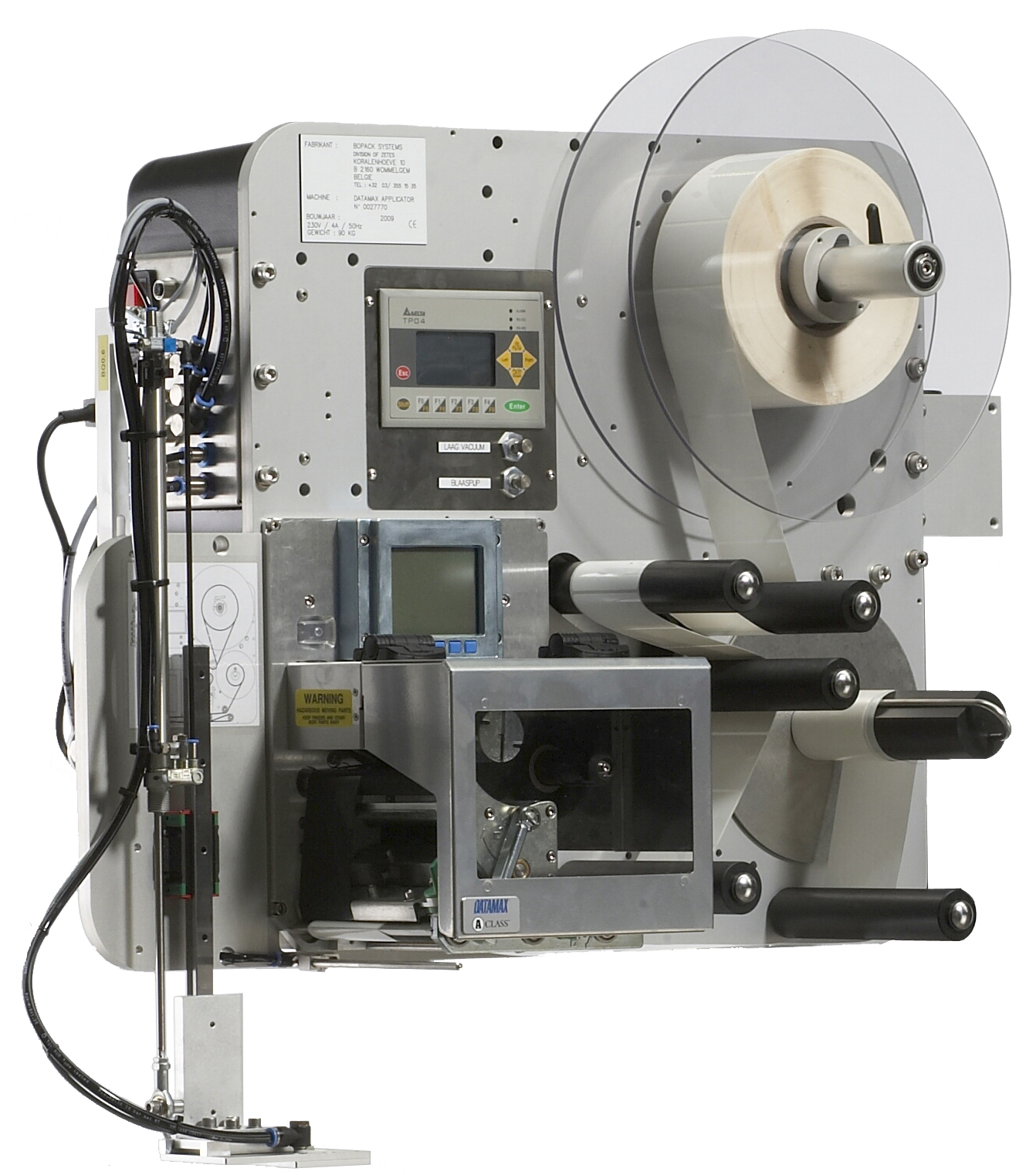 In-house design
Zetes' printer applicators are designed, manufactured and implemented by our own specialists. Standard where possible, customized where necessary, we guarantee you get the solution that fits your requirements.
Printer
MD3000: OEM print module
MD4000: Integrates with print engines of all leading manufacturers: Intermec, Zebra, Toshiba, …
Set-up
Left and right handed positions for quick replacement of ribbons and labels.
Interface
Intuitive interface for easy manipulation.
Software
Fast and easy look-up and selection of labels via standard label management software. Label design software of leading providers (Bartender, Codesoft …).
Communication
Interface: Ethernet, RF
Various I/O's available for communication with external systems
Add ons
A variety of add ons are available upon request: barcode scanners, autmatic stroke length detection, cover for dusty environments…