Visibility and traceability with RFID technology
Using RFID technology in your supply chain enables error-free, real-time efficiency and visibility throughout your operations. From production, to warehousing, distribution and retail, we advise you on how to optimise your process execution using RFID tags, gates, tunnels and handheld readers.

Typical Zetes RFID Applications
Brand Protection
RFID and NFC tags applied at the point of manufacture enable traceability throughout your entire supply chain. Your stakeholders and customers can use smartphones to authenticate products, check their origin and maintain your brand reputation.
Inventory Management
RFID is commonly found within retail operations, from distribution right through to the store. Especially on the shop floor, it can significantly help increase stock accuracy, real-time inventory visibility and on-shelf availability.
Asset Tracking
RFID can dramatically improve visibility, control and management of your returnable transport items (RTI's) enabling you to maximise their utilisation and minimise asset pool investment.
RFID processes we enable for you
Production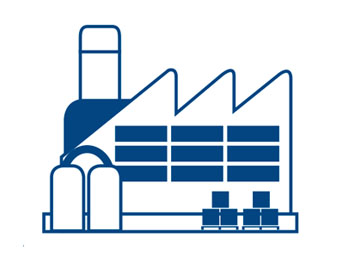 Goods receiving
Product aggregation
Pallets/parts movement tracking
Inventory management
Shipping verification
Logistics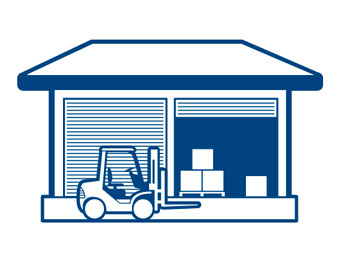 Goods receiving
Returnable transport item (RTI) tracking
Loading verification
Retail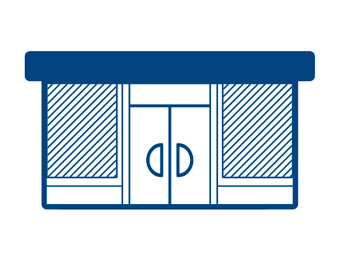 Inventory management
Stock counting
Picking validation
We work with the leading RFID hardware providers

RFID Readers from Zebra.
Zetes can supply specialist Zebra RFID readers and RFID Gates.
Zetes is a Premium Solution Partner for Zebra and their biggest partner in EMEA.

RFID Readers from Honeywell.
Zetes can supply specialist Honeywell RFID readers and RFID Gates.
Zetes is a certified H1 partner for Honeywell.