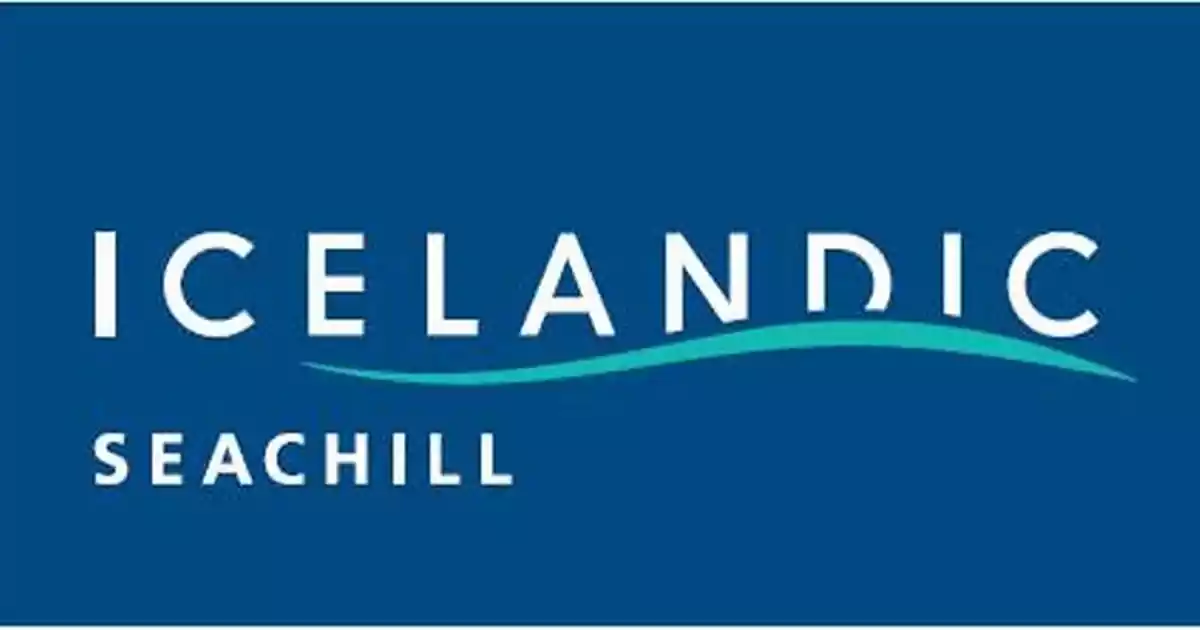 Seachill
Seachill, now part of the Icelandic group, was formed in 1998 to become one of the UK's leading fresh fish processors. Seachill supplies fresh fish to Tesco, the UK's foremost food retailer. The company has demonstrated strong and rapid growth, coinciding with both the development of the fresh fish market and Tesco's increasing share of that market. Seachill presently employs more than 600 employees at its Grimsby production plant, which ships and delivers hundreds of fresh fish pallets a week
Image-based solution helps Seachill meet demanding lead times with 100% accuracy
Part of the Icelandic Group, Seachill is one of the UK's leading processors and suppliers of fresh fish and one of the principle suppliers of Tesco, the UK's foremost food retailer. To keep up with growing demand and meet very short lead times, Seachill opted for the state-of-the-art ImageID automation solution developed by Zetes ImadeID, the division of Zetes specialised in image-based traceability products and solutions. 
More than 7 times faster
By fully automating Seachill's scanning and shipping operations, the ImageID solution has not only eliminated all shipping errors but is also more than 7 times faster than Seachill's previous traceability solution using handheld scanners. Indeed, the ImageID solution is capable of capturing thousands of outbound fresh fish cases a day.
A range of key benefits
The state-of-the-art ImageID reader gate and ImageID SCT (Supply Chain Traceability) servers fully automate the scanning process. As such, the solution has generated a number of key benefits:
Zero shipping errors
Complete supply chain visibility
Image-based, operator friendly guidance for corrective actions
Rapid, automated handling of fresh fish products
Negligible tag costs
Fast deployment and ROI
The ideal solution
Zetes' ImageID solution was chosen over other options, such as RFID, for its speed, accuracy and greater return on investment. Given the high volume of relatively low-cost products, ImageID was the only solution which could meet Seachill's needs in terms of scanning accuracy, speed, tag cost-effectiveness and system flexibility. Most importantly, Seachill is now able to meet its customer's stringent lead time demands while completely eliminating all shipping errors.