500,000
Users of ZetesMedea in EMEA
6,000
Distribution centers equipped
Quicker and error free order picking
Managing warehouse logistics has become more challenging over recent years with the growing complexity of supply chains and the introduction of omnichannel and e-commerce orders. For your orders to be delivered on-time and in full, you need to have detailed warehouse processes. You can help your workers by providing them with a mobile order picking solution which helps streamline fulfilment.
ZetesMedea allows you to mix and match technology for all order picking methods including batch picking, multi-order picking, wave picking, zone picking and pick by line. Your operators will prepare orders fasters and without errors, so you can meet Service Level Agreements (SLAs), deliver on-time and mange unplanned deliveries, even during busy periods.
The benefits of ZetesMedea
Using ZetesMedea brings the following order picking benefits for your business.
Fulfil more orders per day.
Get temporary workers up to speed quicker.
Achieve at least 99.9% picking accuracy.
Eliminate costly returns and penalties for mis-shipments.
Enable fast or same day shipping.
Comply with traceability regulations.
Enjoy scalability and flexibility as your operations demand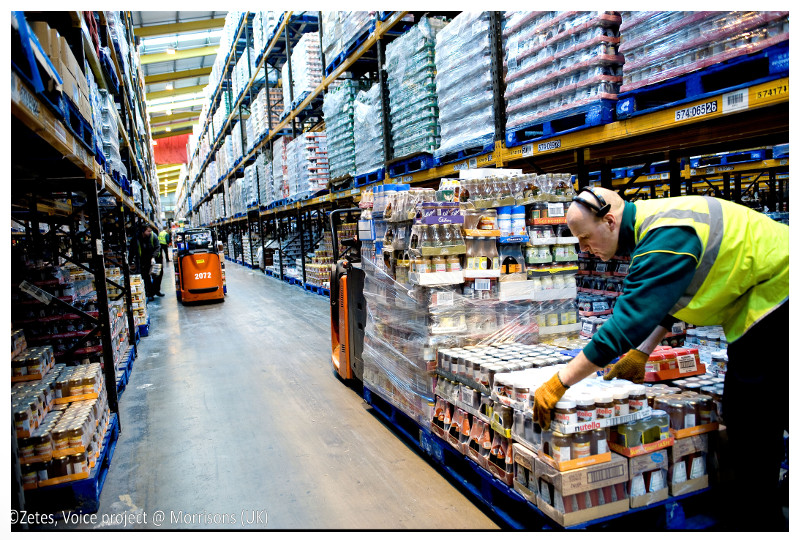 In our first year of using ZetesMedea, productivity increased by 20% and picking costs decreased by 17%.
Enrico Zadra, IT Manager, DAO Group - Read the case study
Order picking for your needs
As every order picking process is different, our specialists will advise you on the best technology for your business. We're the largest partner in EMEA for leading hardware brands such as Honeywell, Zebra and Datalogic. Our flexible approach allows you to control your existing estate so you can reduce Total Cost of Ownership (TCO).
Works alongside existing warehouse software
ZetesMedea will work seamlessly with your Enterprise Resource Planning (ERP) or Warehouse Management Software (WMS). It adds speed and functionality to your current system and provides real-time data so you know exactly what is happening where and when within your logistics processes.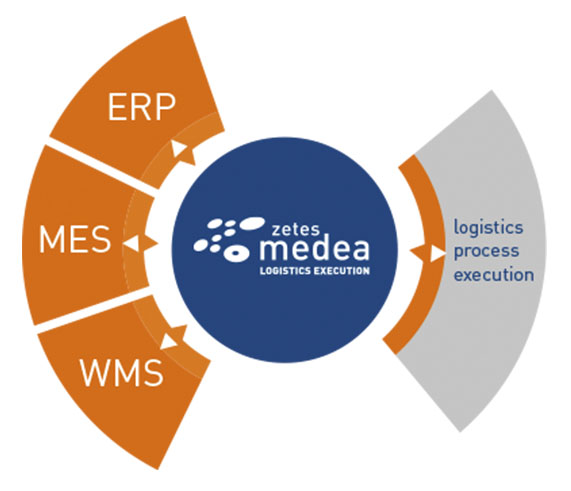 The right order picking technology
Selecting the best technology for your order picking depends on many criteria including
the type of order 
the volume 
the warehouse travel time
Let our specialists advise you on the best approach for your business:
RF Picking
Picking combined with put to light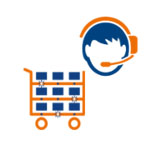 Pick to light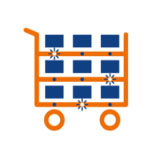 Voice picking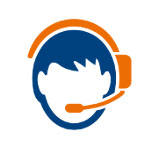 Picking with automated guided vehicles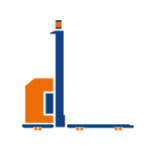 Vehicle mounted picking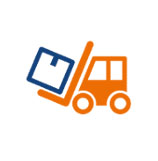 Central management of apps and devices
With the MCL Mobility Platform, a Mobile Enterprise Application Platform, you can build, organise and manage your inbound logistics order picking applications from virtually anywhere, regardless of operating system or mobile device. You can use ZetesMedea either as a cloud-based platform or host on your premises.