The complexities of an extended supply chain increases the risk against fulfilling a perfect order, first time in full. Your end-to-end warehouse processes are playing a crucial role in achieving this. With the ZetesMedea warehouse solution we enable you to optimise all critical logistics processes within your warehouse operations. From goods receipting, put away, pick, pack and loading ZetesMedea covers it all. In addition ZetesMedea can optimise these processes:
Inventory count
ZetesMedea allows you to check the system stock levels with the physical stock levels to make sure that planned actions (based on system stock) can be fulfilled completely. Warehouse workers equipped with a handheld device running the ZetesMedea app will count stock faster while the process can be integrated within your existing operations, such as voice picking.
Your benefits
Rapid inventory checking process
Count combined with other processes
Increased stock accuracy
Not wasting time looking for items
No need for holding extra inventory as a safety stock against inaccurate numbers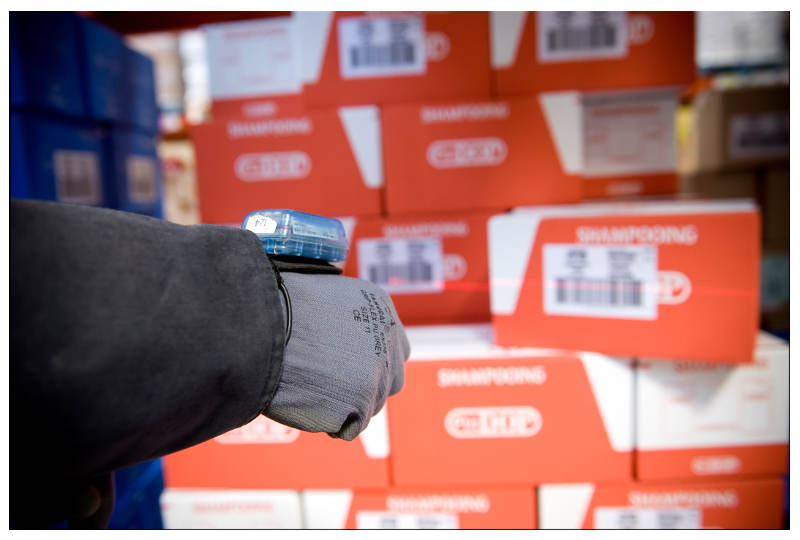 Cross-docking
Minimal shipment handling improves warehouse efficiency. With ZetesMedea you process incoming shipments in real-time, using voice technology, RF scanning or other depending on your process. As a result you will reduce dwell time, loading time, ensure the right goods are loaded on the right truck and reduce vehicle waiting time. 
Replenishment
With the replenishment module you rapidly respond to stock replenishment requests – so order picking capabilities and production lines stay up and running. This enables you to increase productivity and accuracy – being able to instantly bring the right products to the right warehouse location avoid empty picking locations or interruption of production.
ERP and WMS integration
ZetesMedea logistics optimisation solution extends ERP functionalities and brings advanced agile functionalities to warehouse management systems (WMS) to achieve productivity and accuracy and ensure traceability from goods in to goods out. The flexible integration capability seamlessly integrates with any host system.
Central management of apps and devices
ZetesMedea runs on devices of all leading hardware manufacturers. Powered by the MCL™ Mobility Platform, the Mobile Enterprise Application Platform for supply chain operations, it enables central management of applications and devices, providing peace of mind for your IT department, in particular when managing multiple sites or warehouses with many users.