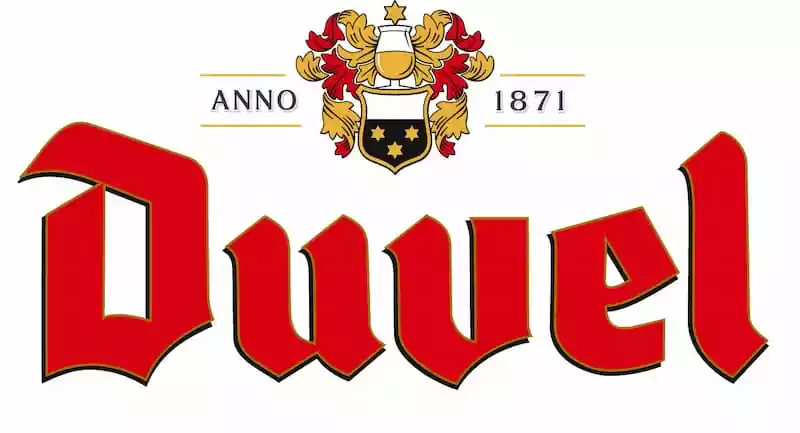 Duvel
When Jan-Léonard Moortgat started brewing high-fermentation beer in 1871, he could not have imagined that people would be enjoying his recipe all over the world more than 140 years later. Duvel Moortgat is now present in more than 60 countries and its main plant is in Breendonk (near Antwerp). The company, which is growing every year, is going for the export market in a big way. Over the last few years, the brewing firm has invested heavily in automating its production process. Zetes' technology is being used for the traceability of internal stock movements and preparations for dispatch.
Tracing solution by Zetes helps ensure compliance and maintain product quality
While the original recipe and maturation process of the original Duvel beer has remained unchanged in over 140 years, the range of products and volume produced by Belgian brewing company, Duvel Moortgat has grown significantly. The family-owned company now brews around 440 000 hectolitres of beer per year. To streamline their production and logistics activities, Duvel Moortgat have invested heavily in automating their production line in recent years. Thanks to technology developed and implemented by Zetes, the company now has total control over all internal stock movements and shipments.
Total transparency, complete control
Being able to trace the movement and location of all elements in the production process is not only essential for maintaining product quality, it is also required by law. Ensuring 100% traceability at the brewery, however, poses a number of challenges. As a lot of stock movements are carried out in open spaces, all scanning infrastructure had to be both weather and shock-proof and readable in direct sunlight. Zetes therefore developed a customised labelling and scanning system which perfectly matched the brewer's needs. The company's very cumbersome, error-prone and labour-intensive paper loading slips were replaced by automated barcode scanners and advanced track and trace software to ensure all stock can be traced efficiently and accurately. 
Minimising errors, maximising efficiency
As all essential product and delivery information is now contained unambiguously within a unique barcode, loading assignments can now be generated automatically with far fewer errors and much greater efficiency.  The solution features:
automatic scanning of each pallet movement via on board scanners
wireless uplinks with a central tracing database
automatic driver confirmation via on board screen
flexible scan terminals for scanning both full and mixed pallets
integrated monitoring system to further minimise errors
fast, accurate scanning in all weather conditions
Maximum added value
To maximise return on investment and streamline implementation, Zetes' infrastructure was integrated with Duvel Moortgat's existing tracing software without any loss of data. The automatic scanning hardware has also significantly boosted productivity in the brewing area and bottling plant, eliminating the need for drivers to exit their vehicles to scan items manually thus greatly enhancing the speed and accuracy of scanning, even outdoors.