Rosh Haayin (Israel), 06/09/2018 - SodaStream, the largest manufacturer and supplier of home carbonation systems, implemented Zetes logistics execution solution, ZetesMedea , in its Israeli production campus. The solution ensures the precise identification of stock and full visibility of its production line.
A lack of visibility
Operating in 45 countries, SodaStream provides 1.5 billion litres of homemade sparkling water to millions of homes, making them one of the largest beverage companies in the world. SodaStream's production site in Israel contains conveyor belts, which transport cases from six lines out to their logistics centre. Previously, staff manually counted the cases as they moved from the conveyors prior to being loaded for delivery. This process was error-prone and left an information gap when staff were unable to effectively analyse the exact numbers at the end of each shift. As such, the organisation sought a solution that could monitor and accurately calculate stock as it moves through the production line.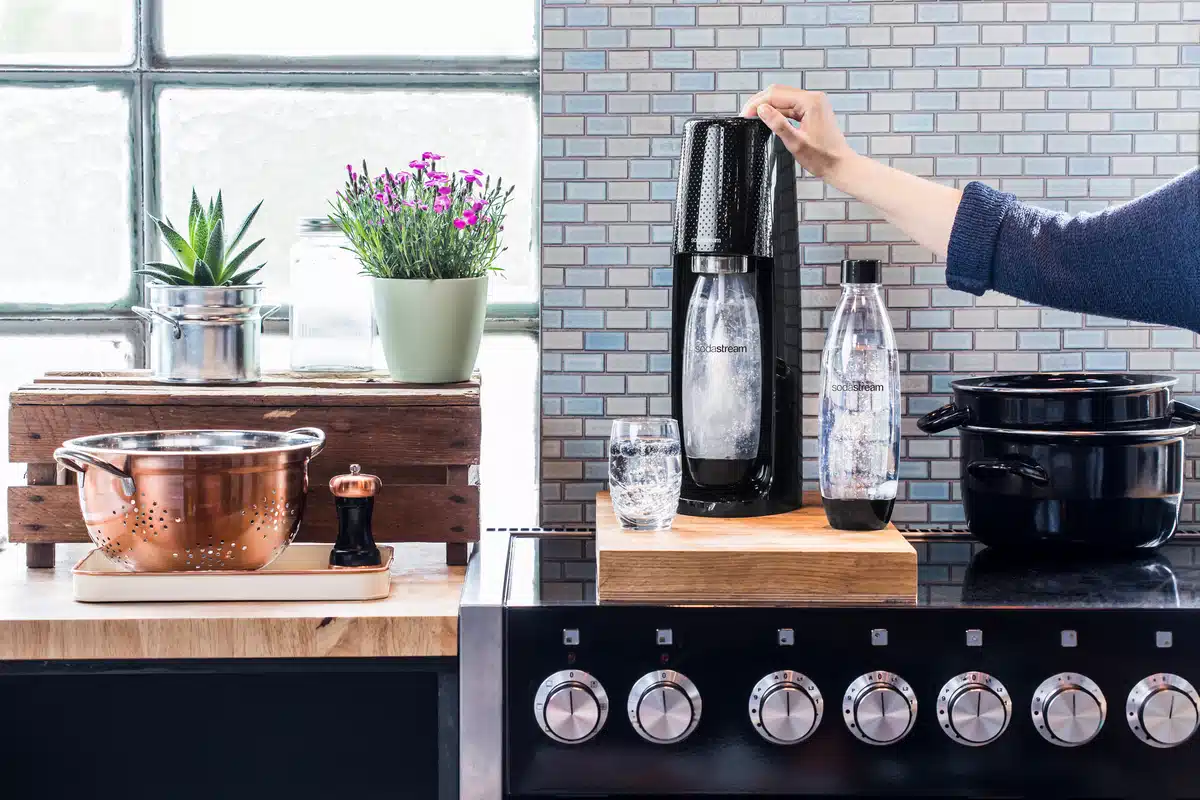 Improved accuracy and reliability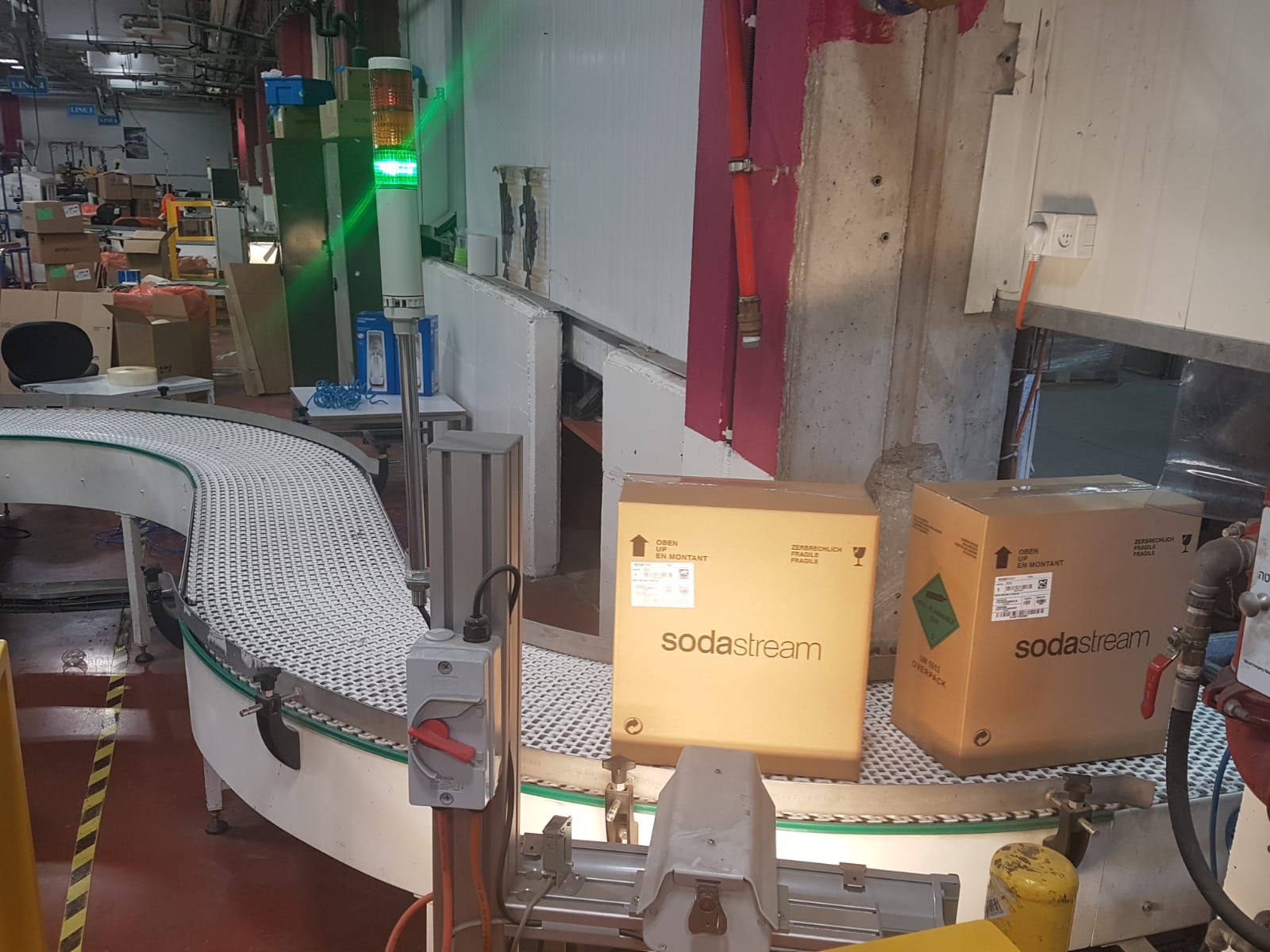 Zetes'
palletisation software
, ZetesMedea, uses high-quality camera identification to scan the barcodes on each case, providing SodaStream with a reliable and accurate inventory count. The solution also reads and decodes 100% of the cases as they travel on the conveyors. The data, which includes product information, is automatically captured in real-time, allowing managers to monitor and proactively optimise performance processes. In addition, ZetesMedea integrates seamlessly with the existing legacy software providing a broad and accurate picture of item movements. The solution has also extended capability by monitoring the output volume of cases on the lines and calculating the production rate during a shift, informing staff in real-time of KPI performance.
"After examining a number of systems that failed to meet our needs, we were pleased to see that Zetes' technology surpassed our original requirements. Since implementing ZetesMedea we have been impressed with the results and delighted with the consultancy and professionalism displayed by the team at Zetes. From start to finish, it's been a partnership. Zetes have listened to all of our requirements, advising and implementing the solution best suited to our business."

Tomer Ariel, Project Manager, SodaStream
About SodaStream
SodaStream is the No. 1 sparkling water brand in the world. SodaStream enables consumers to easily transform ordinary tap water into sparkling water and flavoured sparkling water in seconds. By making ordinary water fun and exciting to drink, SodaStream helps consumers drink more water. SodaStream Sparkling Water Makers offer a highly differentiated and innovative alternative to consumers of bottled and canned carbonated soft drinks. The products promote health and wellness, are environmentally friendly, cost effective, and are customizable and fun to use. Products are available at more than 80,000 retail stores across 45 countries.