Energise your supply chain
We are your trusted advisor for a high performing collaborative and connected supply chain. We help you maximise agility, traceability and visibility through a unique solution portfolio, taking advantage of the very latest technology.
Publications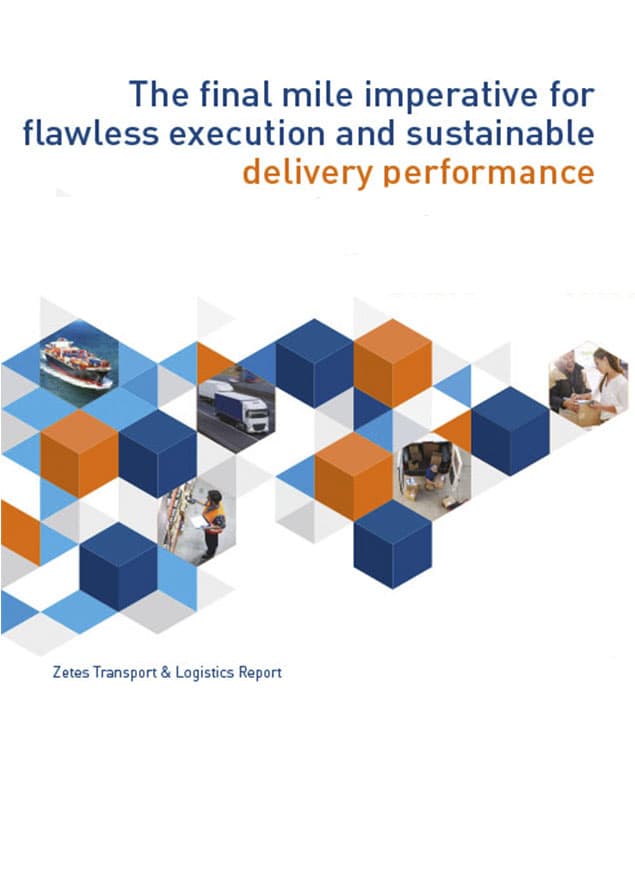 Transport & Logistics Report
Recent market research led by Zetes, reveals the critical success factors for retailers and their logistics partners to be competitive in the ecommerce...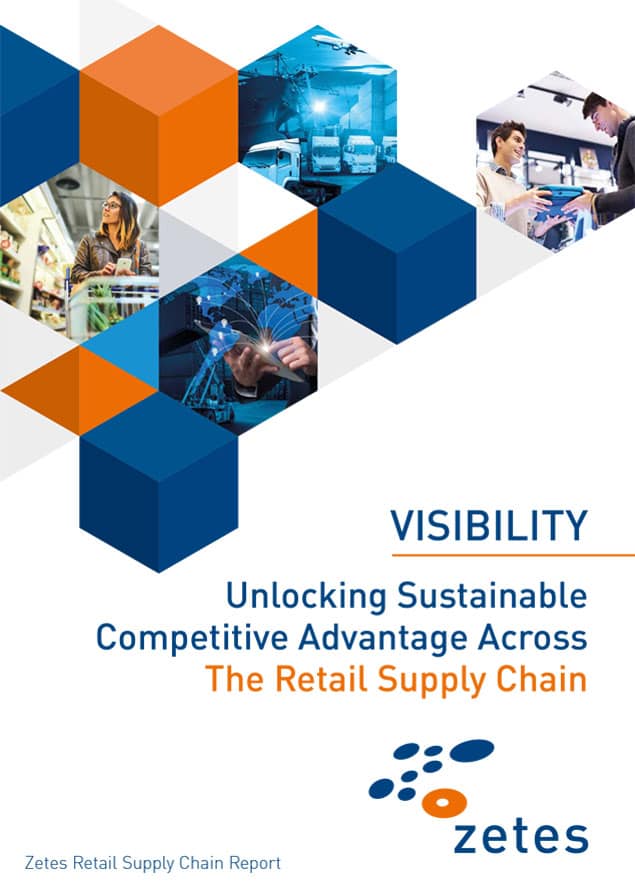 Supply Chain Visibility Report
Higher customer demands are a major contributor to the increased complexity, cost and waste in the retail supply chain. As companies cite more...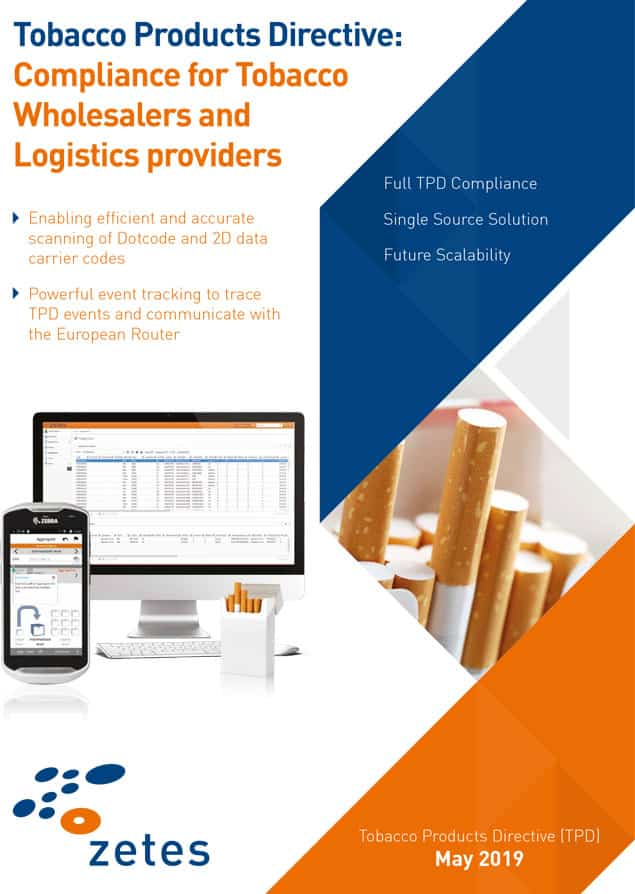 Tobacco Directive Guide
The Tobacco Products Directive (TPD) officially comes into effect on 20th May 2019 and affects all organisations within the tobacco...
80% of the top 500 supply chain companies trust us!





















Why Zetes?
36
years of supply chain experience
1,300
passionate employees