Brussels (Belgium), 12 June 2018 - Adama, one of the world's leading crop protection companies, has selected Zetes to improve the traceability of its end-products throughout its plants based in Israel. As a result of increasing global regulations and respond to market demands, Adama is optimising its packaging lines to fight counterfeiting, maintain product integrity, strengthen supply chain security and ensure customer safety. After reviewing the solutions of a number of providers, Adama selected Zetes' packaging execution solution, ZetesAtlas. The solution will introduce fully automated serialisation, identification and traceability on Adama's packaging lines and ensure it adheres to increasing local and global regulatory standards.
Operational efficiencies
ZetesAtlas increases the performance of packaging lines and ensures secure identification and traceability along the entire process. The solution also enables organisations to maximise overall operational efficiency by minimising manual activity, mitigating the risk of errors and saving staff valuable time.
Industry compliant
Robert Schechter, Head of Global Strategic Projects at Adama comments: "Adama offers farmers innovative solutions and services that simplify their lives and help them grow. Our products are sold in more than 100 countries and in order to continue to comply with regulatory and market requirements, we chose Zetes because their identification and mobility solutions were the best fit for our needs. The cooperation will increase the traceability of Adama's production, whilst offering our customers increased control and transparency."
The system will enable Adama to establish and maintain a secure and efficient supply chain with real-time reporting between its ERP system and the packaging line. The first phase of the project started in 2017 with the implementation of ZetesAtlas on 10 packaging lines. During the second phase (in 2018-2019) the remaining lines should be equipped with the solution.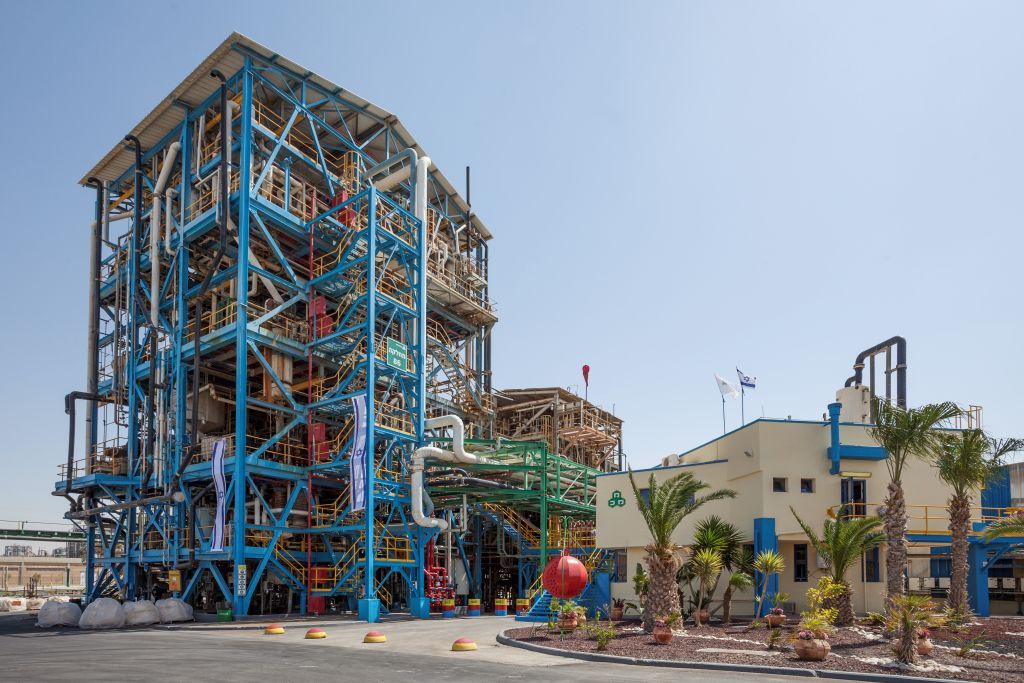 Eli Harel, Country Manager of Zetes in Israel adds: "We are delighted to be partnering with Adama to transform its packaging line capability. We understand that for any company, especially those working on a global scale, managing the ever-changing regulatory landscape can be extremely challenging. By reviewing its processes and the technology it uses, Adama is taking significant steps in future-proofing its business and we are looking forward to further supporting them with this strategy."
"The cooperation with Zetes will increase the traceability of our production, whilst offering customers increased control and transparency" - Robert Schechter, Head of Global Strategic Projects at Adama