Zetes 'Supply Chain Technology & Innovation Day'
The Supply Chain has never faced greater challenges than it does today. Increased online demand, greater volatility and labour pressures are all creating added complexity for the supply chain.
With traditional automation you have had to adapt your business to the technology, when in fact what you need is technology that can easily adapt and scale to your operations.
Join Zetes and your peers, on the 27h of October, as we explore these challenges and learn about some flexible technologies which can help you to stay dynamic and agile in the face of a changing and more disruptive landscape.
With speakers from An Post, Brown Thomas Arnotts, Zebra Technologies and Panasonic Connect.
6 key topics during the day
Cyril McGrane, Director of International Trade at An Post, will take us through the An Post journey to design and implement new systems required to manage the challenging new rules being applied for the handling Packets and Parcels following the introduction of new EU customs rules and post Brexit.
Brendan McKenna, Enterprise Business Systems Manager at Brown Thomas Arnotts, talks about the importance of achieving a full data-driven retail landscape and deliver on the all-important omnichannel expectation.
Digital transformation is accelerating in every industry: Daniel Dombach from Zebra Technologies talks about the future of technologies.
Efficiency is key – augmenting workers with technology drives greater productivity but it has to be the right technology and the right process.
Discover how automation and innovative technologies such as Autonomous Mobile Robots, ImageID Machine Vision and Full Pallet Inventory can drive demonstratable productivity improvements.
Mike Willet from Panasonic Connect Toughbook, shares insights about the expectations of the fully connected workforce and the true mobile worker.
Why attend?
Don't miss out on our exclusive event where you will enjoy a programme of presentations, technology interaction and peer networking which will educate, inform and inspire you to realise the full collaborative potential of a digital supply chain.
Who should attend?
This event is exclusively for Senior Innovation, Warehouse, Logistics. Production and Supply Chain executives.
Location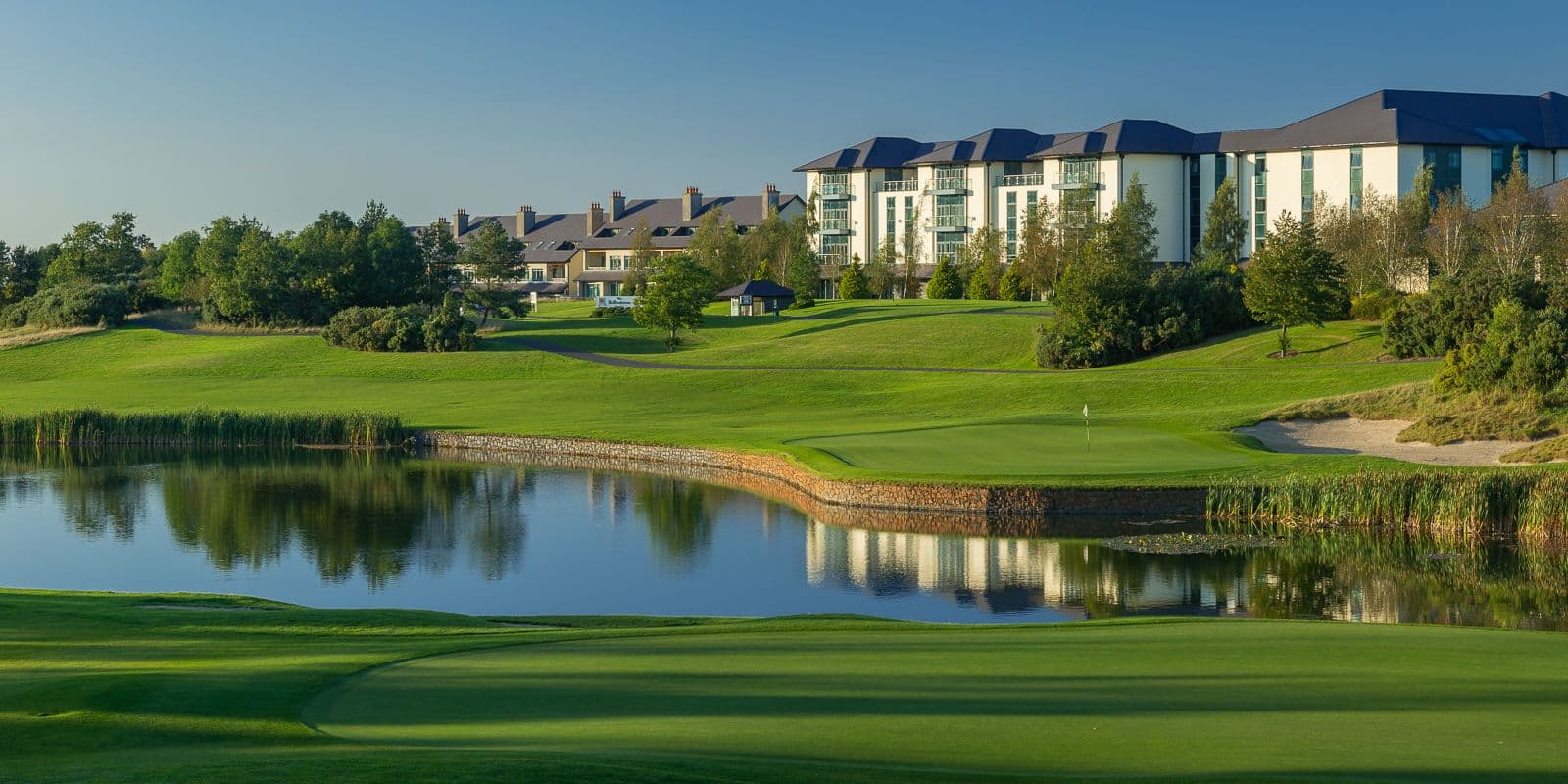 The Heritage Hotel
Killenard, Rathmiles, Portarlington, Co. Laois, Ireland.
Time
09.00 - 09.30 Registration & Coffee
09.30 - 12.30 Presentations
12.30 - 13.30 Lunch
13.30 Technology sessions & live demonstrations
53.133509121176, -7.15146325