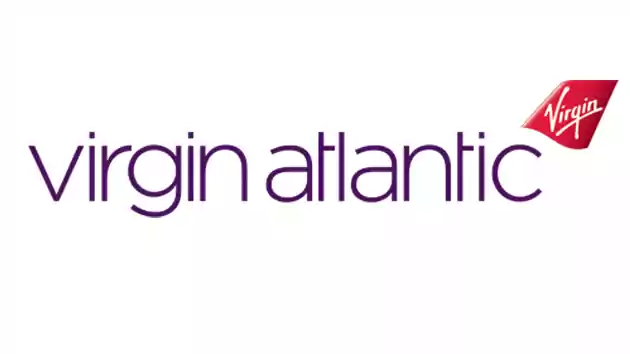 Virgin Atlantic
With the help of Zetes, Virgin Atlantic Airways has implemented and put RFID to th e test, evaluating once and for all, whether it is an economical approach to tracking the life cycle of aircraft parts at its logistics centres in Heathrow and Gatwick airports.
 
Economically and reliably tracking the lifecycle of aircraft parts
Finding the most economical approach to tracking the lifecycle of aircraft parts is a complex task yet critical to the profitability of an airline such as Virgin Atlantic Airways. Which is why they called on Zetes to design and implement a comprehensive pilot RFID project at Virgin's Heathrow and Gatwick logistics centres.
Fast, efficient, reliable tracking
The Tracked by Radio Identification Method trial (TRIM) utilises RFID tagging and replaces Virgin Atlantic's former manual system for data input and standard barcode labelling. The trial will assess the speed, efficiency and reliability of tracking aircraft parts and components in the warehouse and also includes the extraction of data from the core engineering system. Aeroplane parts are tagged upon entry into the warehouse before being logged in the inventory system.
Key technologies, customised services
As part of the trial, Zetes supplied state-of-the-art automatic identification and data collection (AIDC) equipment and systems as well as all related configuration services:
Symbol MC9000-G handheld readers
Symbol wireless LAN infrastructure
RFID printers
Specialised applications
First trial of its kind
Virgin Atlantic is the first airline in the UK to assess the benefits of RFID to track critical aviation assets throughout the logistics supply chain from receipt right through to dispatch. This very hands-on trial will enable the airline to make a comprehensive and founded decision regarding the suitability of RFID with regards to maintaining the airworthiness of its fleet.
Picture: http://www.virgin.com/