Ensure the Perfect Delivery
Every day millions of deliveries are efficiently made using ZetesChronos. ZetesChronos is an electronic proof of delivery software which helps control and improve your collection, delivery and related management processes. It connects your drivers, back-office workers and logistics management and gives you real-time visibility on goods, vehicles and returnable assets so you can ensure the perfect delivery, every time and offer your customers visibility on the status of their shipments.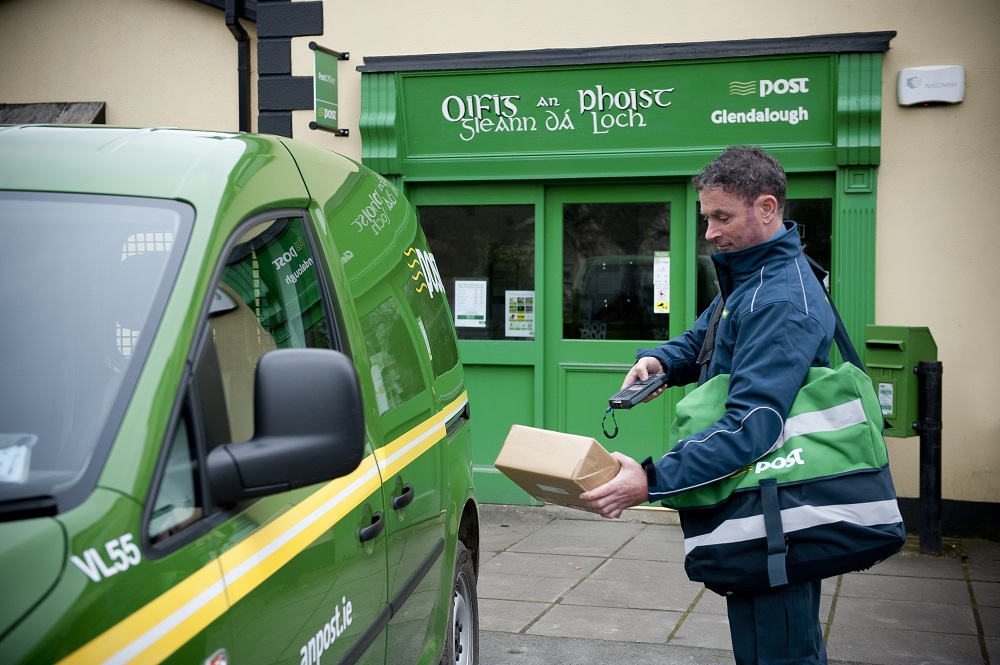 Real-time visibility, improved efficiency
Using the mobile proof of delivery application, your drivers are guided precisely throughout the process registering all events during loading, delivery and collection. Information is relayed in real-time with the host system and back-office. Track & trace and reporting modules provide insights for both customers and management. From managing customer expectations and reducing operational costs, through to meeting greater regulatory compliance, the proof of delivery software has many benefits for:
Your customer
Real-time visibility on status of pick-up/delivery
Last-minute order and pick-up agility
Instant information in case of incident (e.g. ETA)
Your driver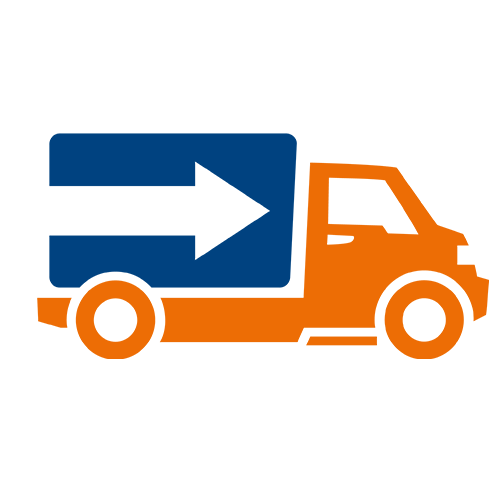 Less delivery and pick-up errors
Faster data input and clear instructions
Full traceability of goods and transit assets
Your despatch team
Instant and pro-active customer communications such as ETA
Flexible re-assignment of unforeseen pick-ups and deliveries
Reduced errors and back-office administration
Your management team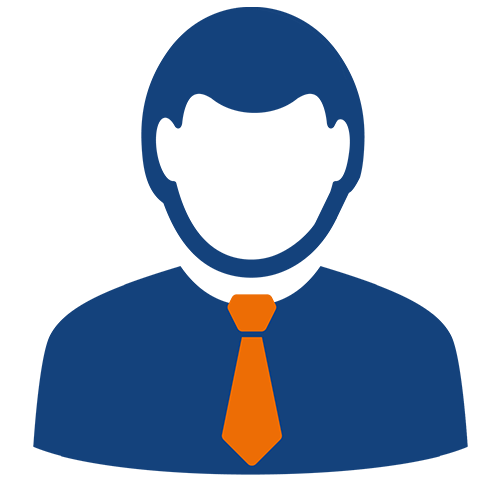 Improved SLA adherence and KPI monitoring
Real-time and historic performance reports
Cost savings through controlled returnable asset management
"With ZetesChronos, Biomnis Ireland ensures real-time pathology sample traceability and proof of delivery. In a short space of time, the solution has proved a real winner and we've been very impressed with Zetes' can-do attitude as a technology partner."
David Norris, Operations Director, Biomnis - Read the case study
Features of the proof of delivery app
Easy registration of all events
Efficient and quick incident management with real-time alerts
Flexible and controlled management of returnable assets
GPS tracking for accurate visibility of goods
IoT capability for temperature and condition monitoring
Secure recipient ID capture
Mobile payment and invoice printing
Tailored customer surveys
Lone worker and pre-vehicle checks for improved safety
Download the brochure for a complete overview of all features of the proof of delivery app
Monitor your delivery events in real-time
The ZetesChronos proof of delivery software captures and presents all relevant real-time and historic information in clear dashboards. You can drill down easily into more detailed information regarding runs, stops, incidents, assets. This provides your back-office, despatch team, customer service agents and management with a full audit trail of events, when they need it, to easily (re)allocate unplanned deliveries or pick-ups, react efficiently when an incident occurs, and communicate pro-actively. You will be able to manage costs, productivity and customer satisfaction using the insights provided at each stage.
IT flexibility for peace of mind
Runs on all leading mobile devices
ZetesChronos runs on leading consumer and ruggedized devices. Zetes is the largest partner in EMEA for leading device manufacturers such as Zebra, Honeywell, and Datalogic. We also offer a range of service and maintenance support plans, including fully managed services. Our specialists are ready to help you from one of our 30 centers across Europe.
Manage devices and apps centrally
The solution is powered by the MCL Mobility Platform, the cloud-based mobile enterprise application platform for the supply chain, so you can centrally deploy and manage all mobile devices and applications. This removes the need for your drivers to return to the depot should their device need updating.
"With around 4,600 postmen in the field, being able to centrally manage and deploy our applications from a single platform is a true game changer; saving us valuable time and resource."
Liam O'Sullivan, Director of Mails Operations at An Post - Read the case study
Complete technology flexibility
With ZetesChronos you have complete flexibility on which technology to use including:  
Tablets
Smartphones
Rugged handheld devices
IoT sensors and RFID
IQ Imaging, Document capture, eID reading, Volumetrics
Mobile payment
Mobile printing
"A major challenge for this project was to equip all 5000 ParcelShops within a short time frame and to train all the users at the same time. Thanks to Zetes we succeeded in doing so."
Jens Minneker, Director Product Management E-Commerce & Sales, GLS IT Services GmbH - Read the case study
Who do we help?
ZetesChronos is a proven and well established proof of delivery software for large and small companies across EMEA. We work with many organisations looking to replace paper based, manual processes with state-of-the-art proof of delivery software. Customers are from a wide range of sectors including national postal organisations, courier express and parcel services (CEPS), manufacturers, retailers and pharma distribution organisations requiring temperature condition monitoring.